We sponsor monthly community classes and events to support your health. We record these classes and feature them here for our members to review. Please enjoy, and let us know if you have any suggestions.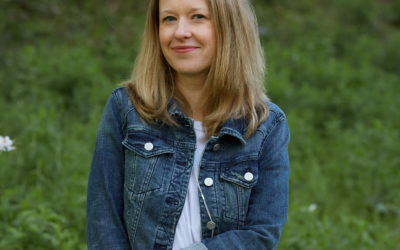 The guided meditation above is from the class, "How to Find Calm in the Storm," that Emily Horn offered virtually on April 25, 2020. In order to protect participant privacy, the class itself was not recorded. Emily Horn is an authorized dharma and meditation teacher...
read more
 Short Videos and Interviews
As a nation, we are entering flu season in the midst of the COVID-19 pandemic. For those of us who live in cooler winter climates, this means that we need to figure out new strategies.  How do we stay healthy as the weather turns darker and colder? How do we stay both...
It's been about 24 hours since the management of the building where I live told us that Covid is in our building. We are 14 stories of about 120 elders, most of us especially susceptible to coronavirus. So far only one person has tested positive and that person, we...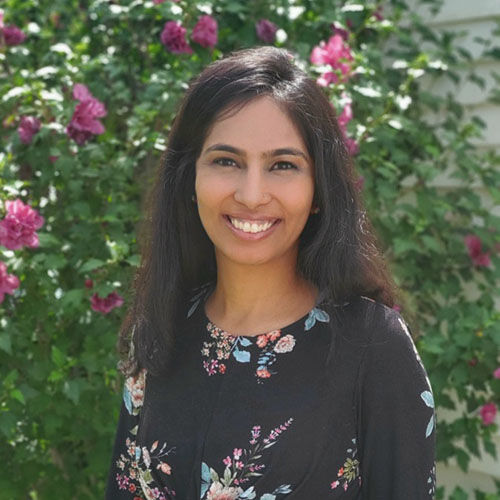 "Mindfulness helps you go home to the present." – Thich Nhat Hanh  While there are formal courses in mindfulness, it is a moment-to-moment practice. Even the awareness of when we are not mindful allows us to come back to the present moment. This practice invites...
It was the best of times, it was the worst of times, it was the age of wisdom, it was the age of foolishness, it was the epoch of belief, it was the epoch of incredulity, it was the season of Light, it was the season of Darkness,...
The smell of tomatoes ripening on the vine, the sound of a hummingbird zooming past, and the sight of an early morning summer sky are just a few of the pleasures gardening offers. Add to that list the anti-inflammatory effects of fresh vegetables and the myriad health...
Having no family of any kind, living alone, my calendar is a place I visit regularly in joyful anticipation of contact with other people. I'm typically very self-sufficient, but during these days, weeks, and months of prolonged isolation (with no end in sight) I am...
Screens seem necessary right now. They have become our primary way to connect to loved ones, keep up with the news, manage learning for our children, entertain ourselves, and continue working (for working remotely). Without tech and media, life during the COVID-19...
For two days prior to March 23 (the day I began a fever) I was not feeling well. I was fatigued, felt a sore throat approaching and my sinuses were running, but after all pollen season had begun so I didn't think much about it. Om March 23 I woke up with a headache,...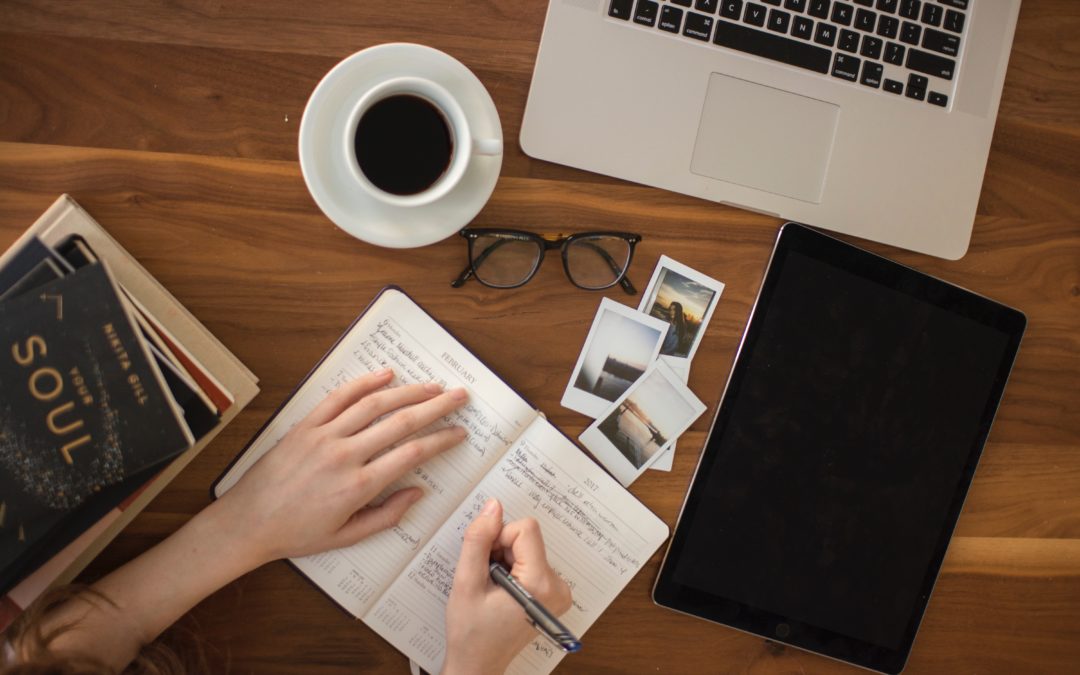 On June 11, we will be hosting a virtual class, "The Power of Your Story" with Anthony Layman.  Mr. Layman is in the process of getting his Masters through Lenoir Rhyne University in the developing field of Narrative Medicine. As this is a relatively new discipline,...
Sly operator who do you think you are invading our borders coming like a thief in the night upending our lives sending chills up and down our spine? Catlike and indiscriminate in your "kills" you charmed us, harmed us took our young and old sullied our livelihoods...