Simply Better
Payment Model.
Discover the benefits of our affordable health care memberships for Asheville, NC, and surrounding areas.
As a member of our practice, you receive highly personalized, integrative primary care from our team of medical providers, health coaches, nutritionists, and health educators. Our members enjoy more time with their doctor compared to traditional medical care, at an accessible cost.
We are perfect for families and individuals seeking a long term health partner whose goal is to get and keep you healthy. Our team approach also ensures you have a higher chance of a more favorable outcome if you do get sick.
Our membership pairs very well with more affordable health insurance options, saving on common health service fees and medication costs while providing higher quality primary and urgent care. Now, more than ever, accessibility, personalized attention, and prevention matters when it comes to your health.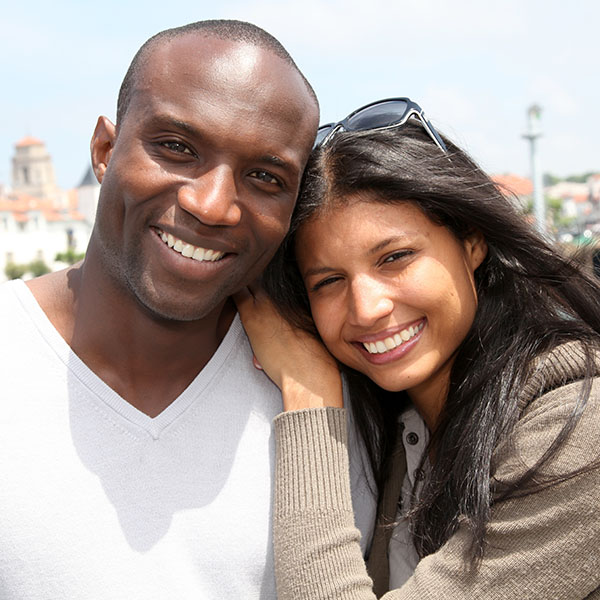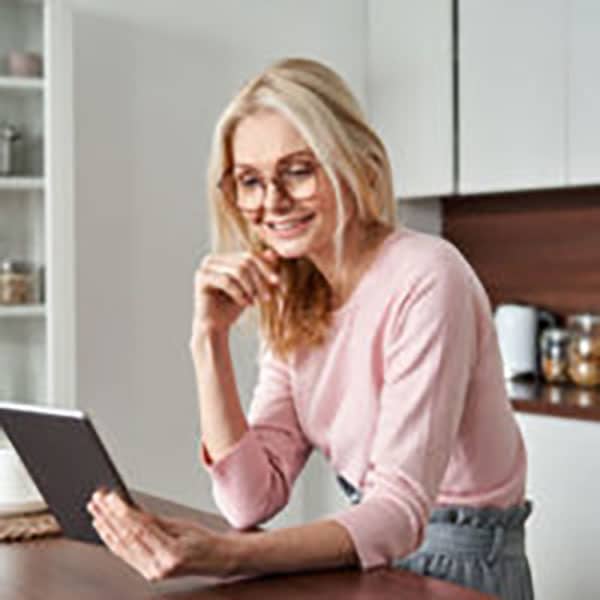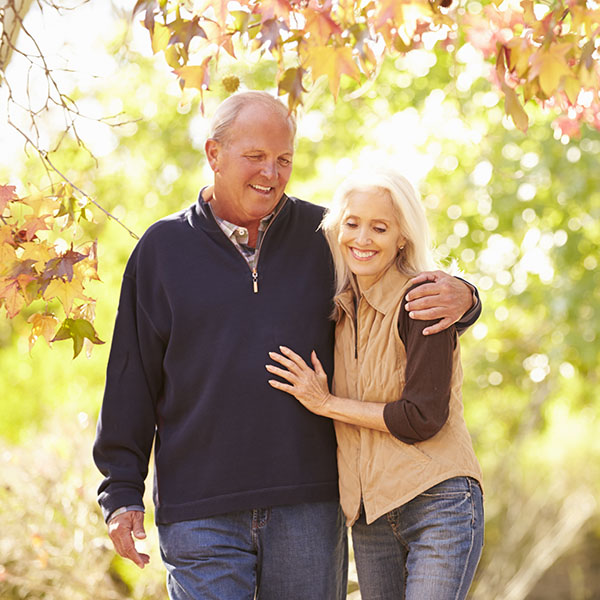 EASY, TRANSPARENT PAYMENT MODEL
Receive award-winning, personalized health care.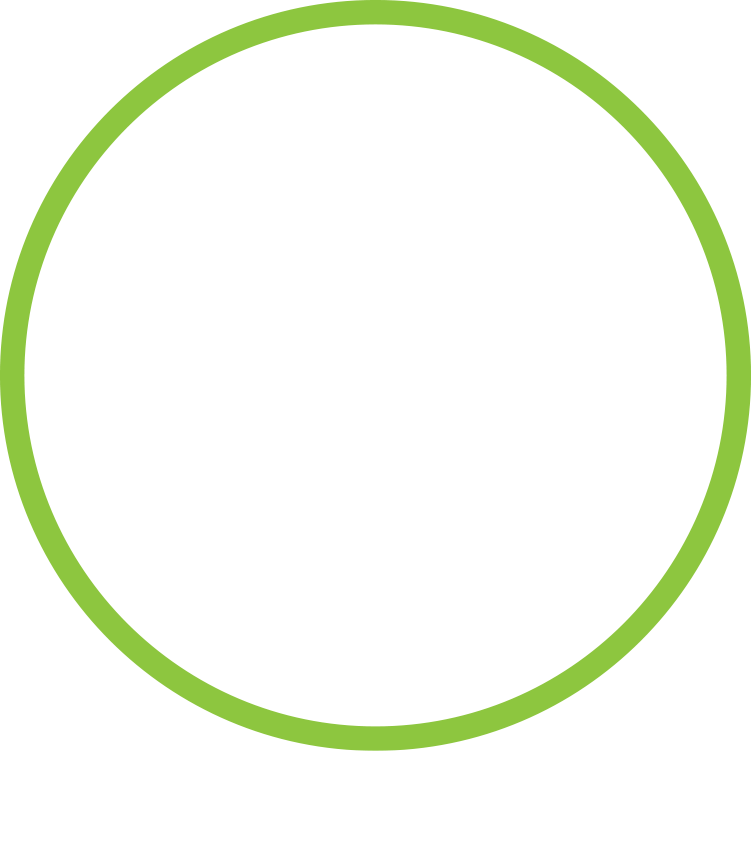 INTEGRATIVE APPROACH
Experience integrative primary care with a focus on prevention and wellness.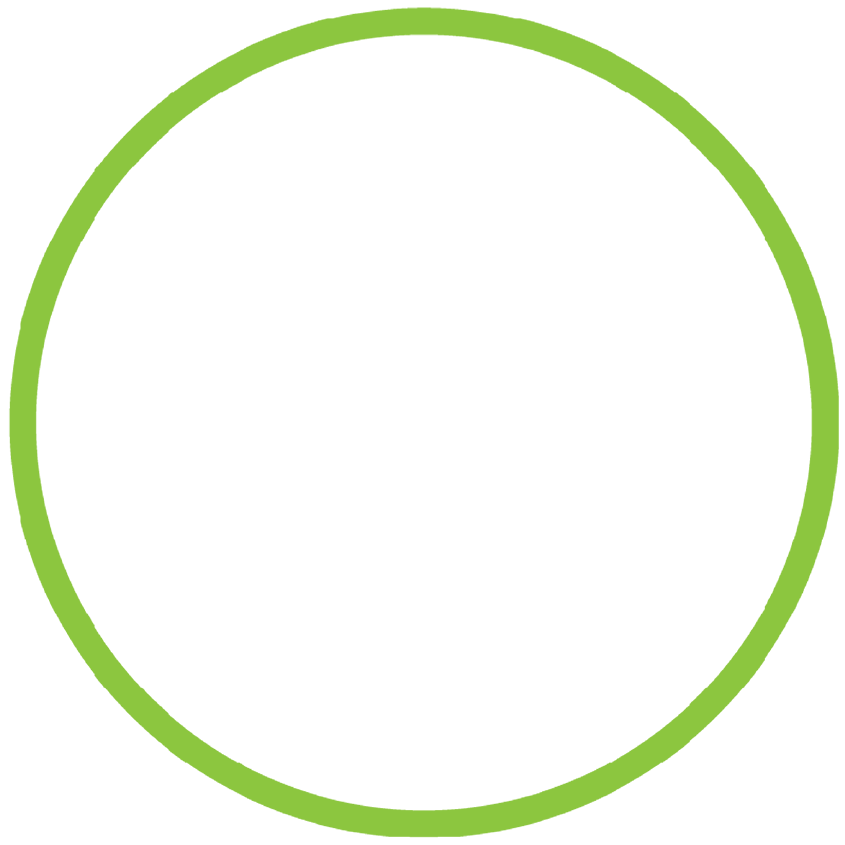 WHOLESALE LABS AND MEDICATIONS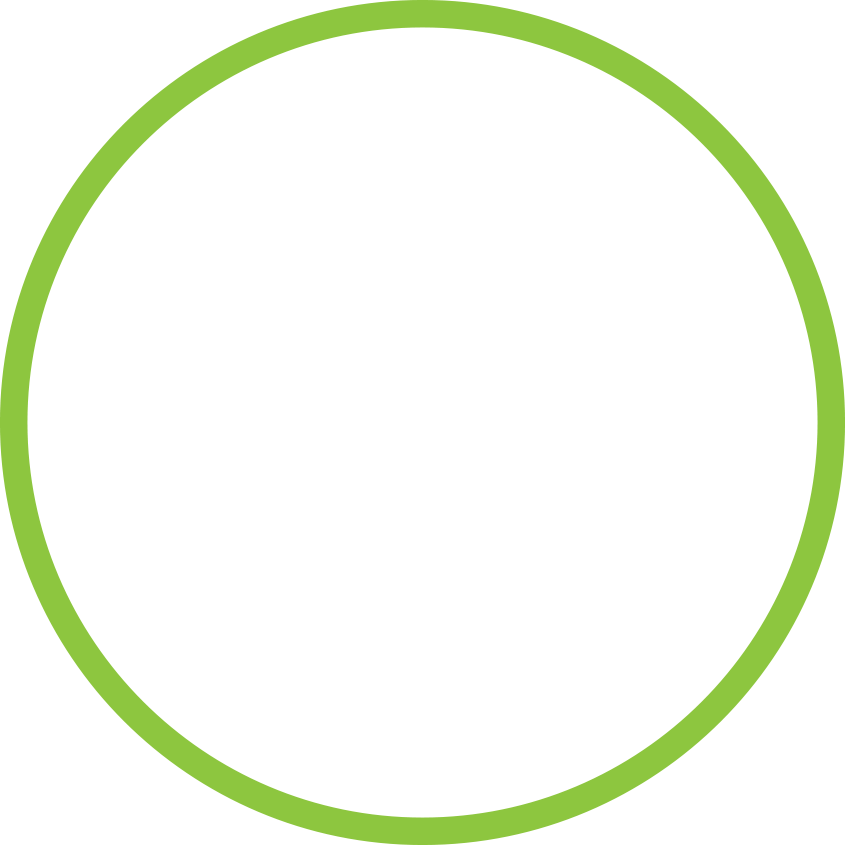 3X LONGER VISITS
Enjoy appointments that are 3x longer than average plus minimal wait times in the lobby!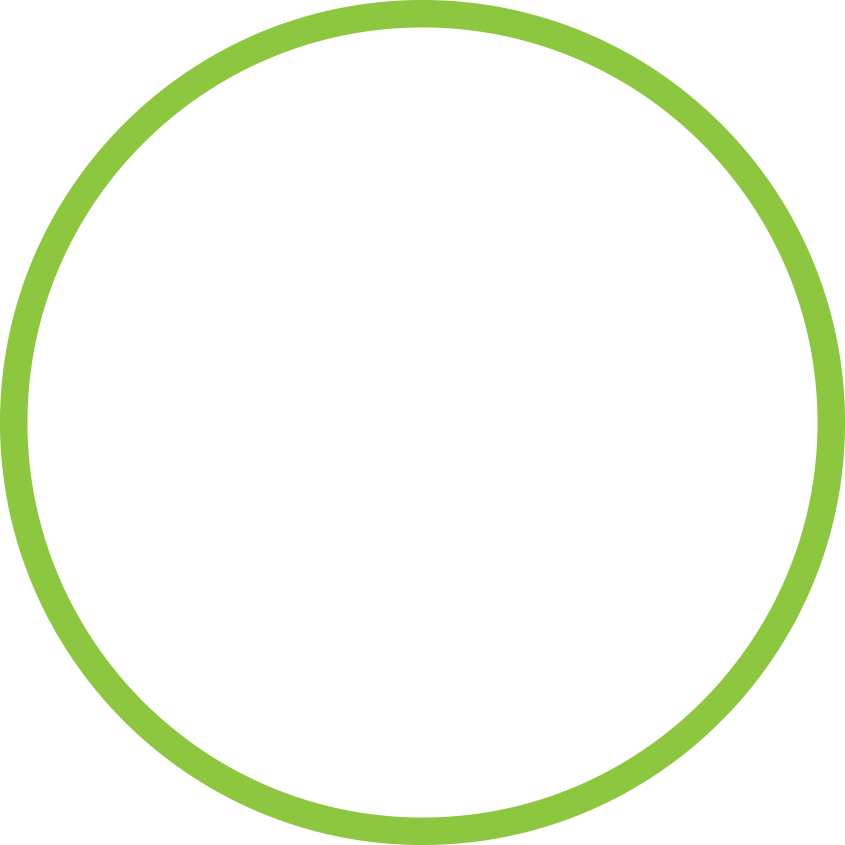 YEARLY COMPREHENSIVE ASSESSMENT
Achieve your health goals with a comprehensive annual visit and personalized care plan.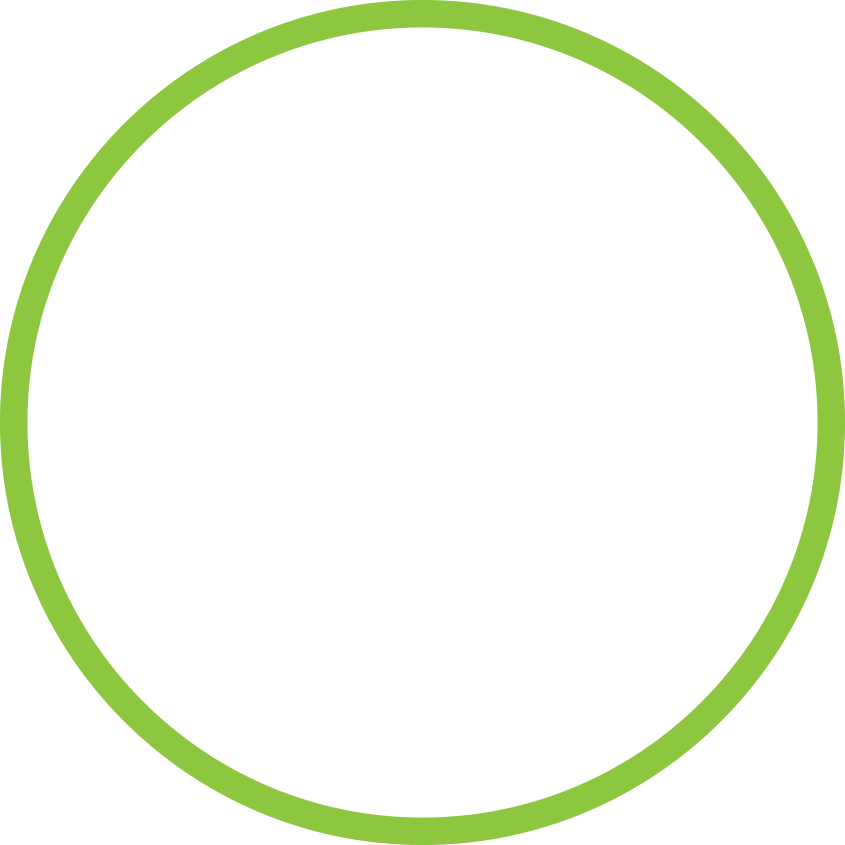 $0 CO-PAYMENTS FOR FOLLOW-UP & URGENT MEDICAL VISITS
Simplify visits and spend the time you need with your medical provider.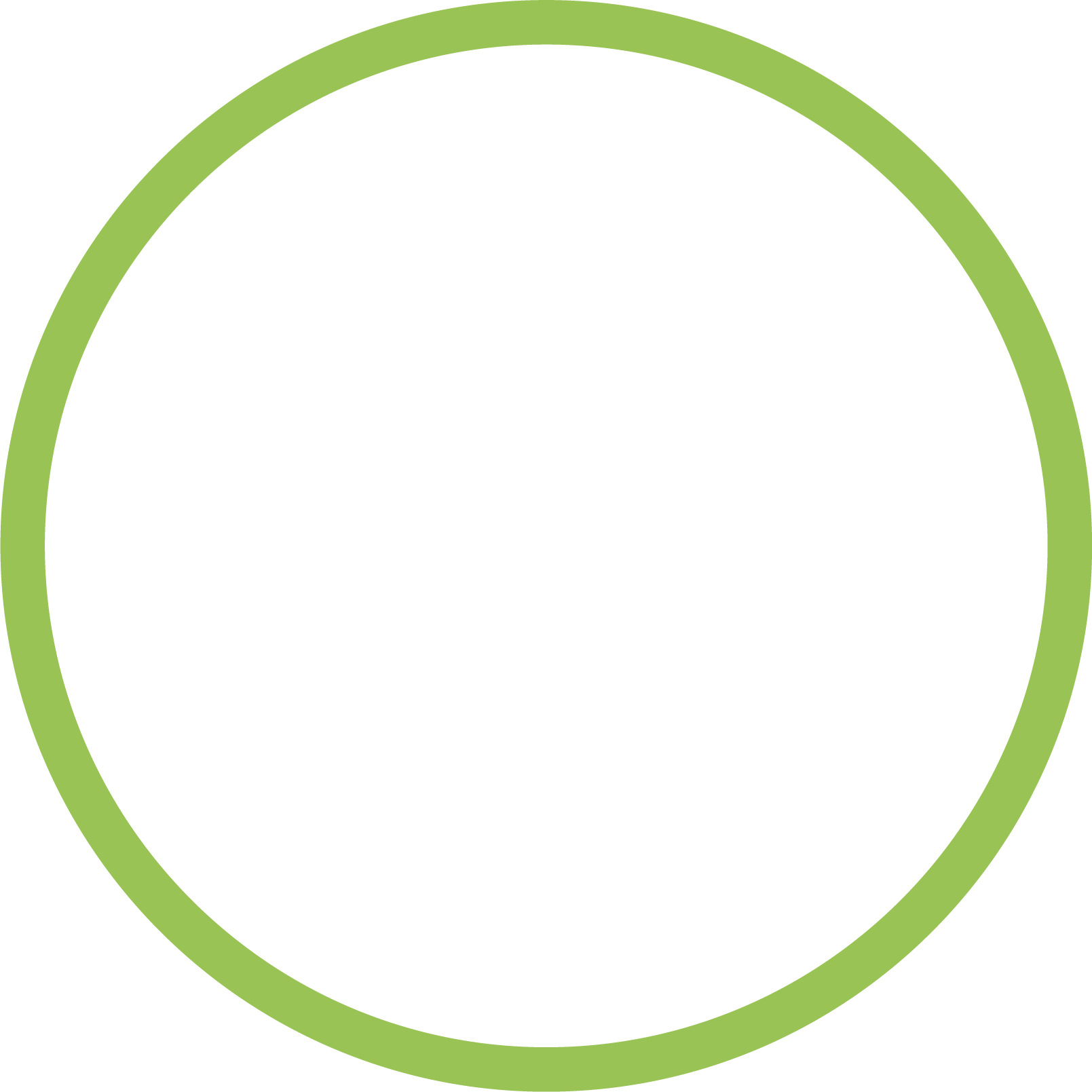 INTEGRATIVE WOMEN'S HEALTH
Consult our staff specialists with expertise in women's health, including gynecology and general wellness.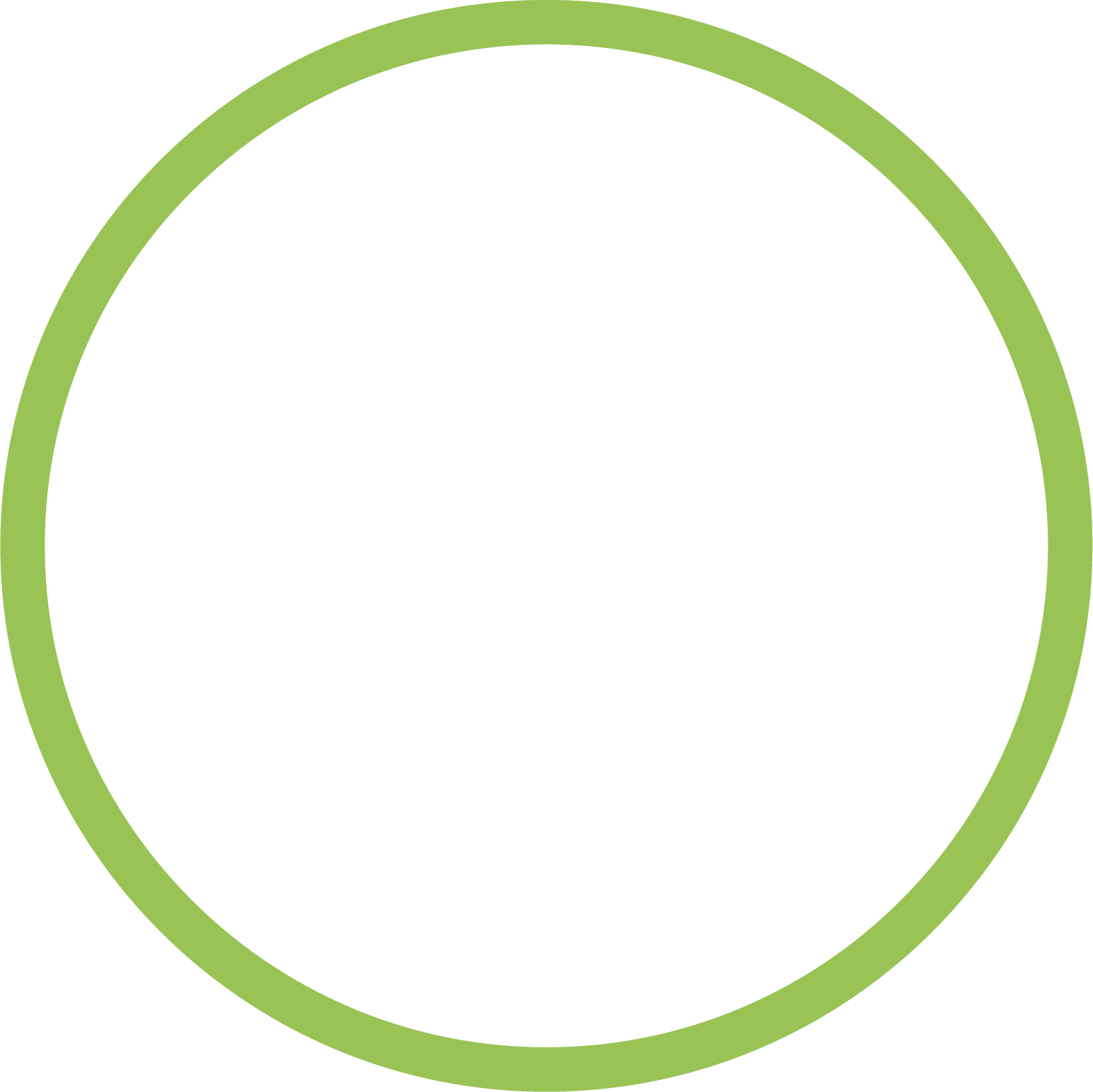 HORMONE MANAGMENT
Live and feel your best with innovative hormone management treatments.

SPECIALIZED MEDICINE
Optimize health with specializations such as Advanced Cardiovascular Risk Management and Comprehensive Thyroid Management.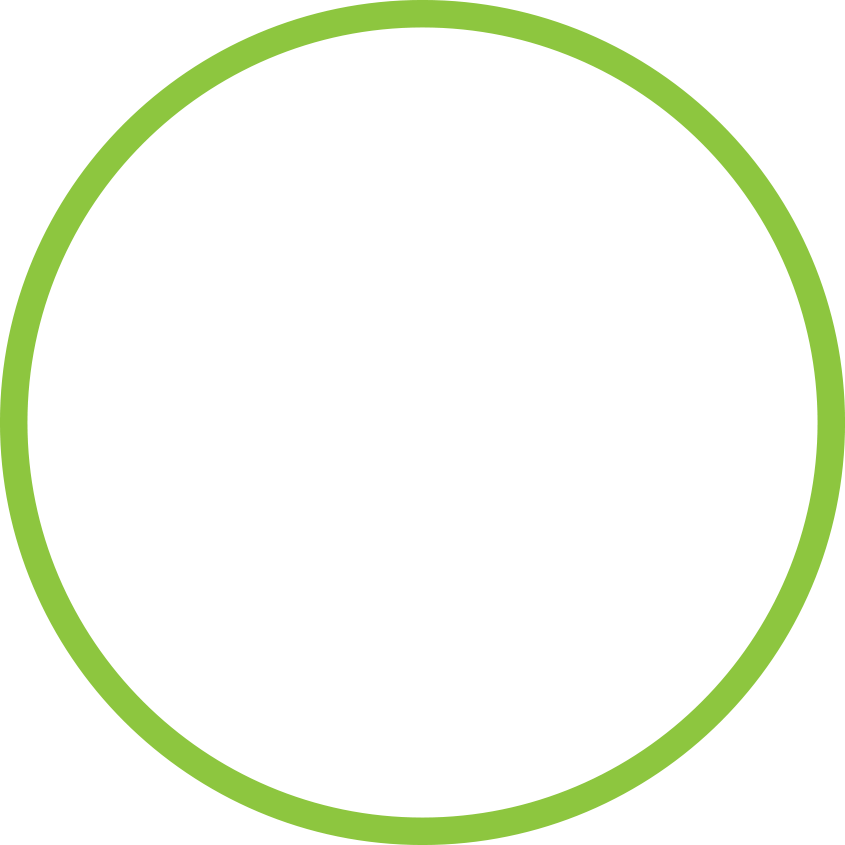 HEALTH COACHING & NUTRITION SUPPORT
Learn from local experts with free or discounted access to all of our health classes.
PRIORITY ACCESS FOR APPOINTMENTS
Schedule same/next day urgent appointments. In-person, virtual, and phone visit options are available.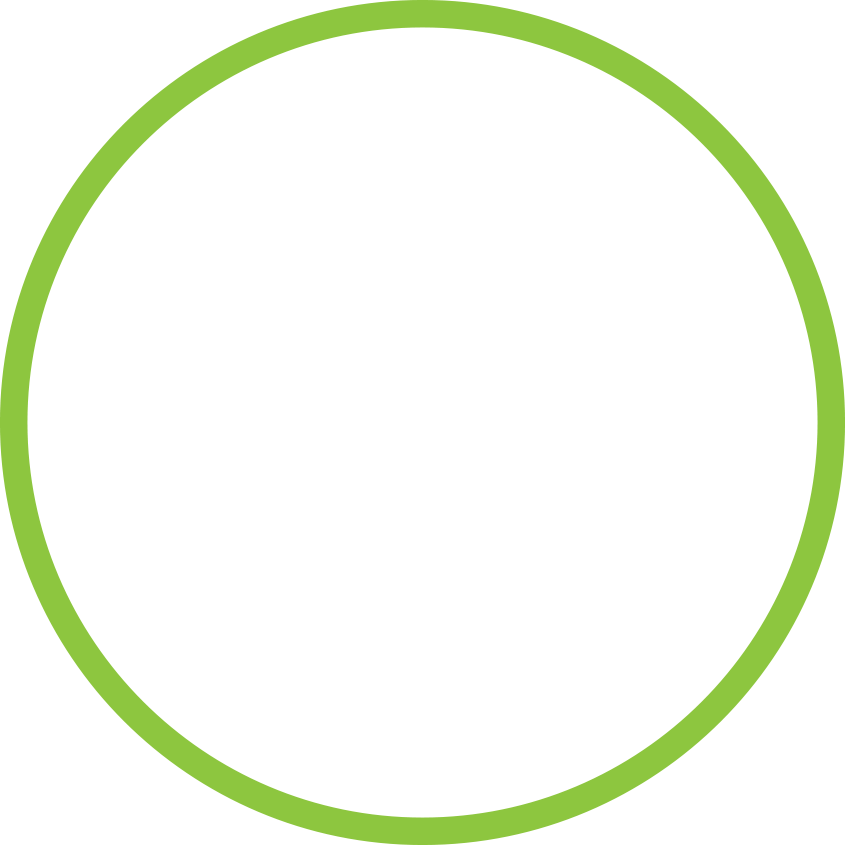 ONLINE PROVIDER ACCESS
Access our patient portal to communicate directly with your provider between appointments.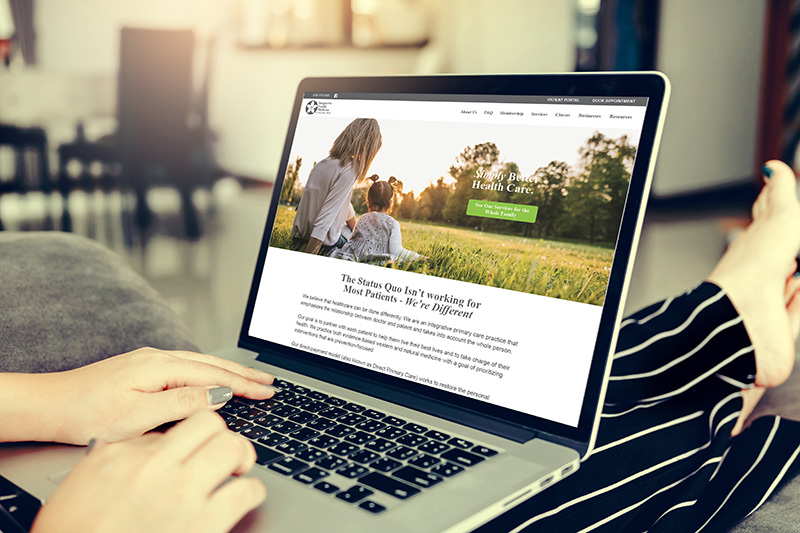 STEP 1
BECOME A MEMBER
Schedule a comprehensive Establish Care appointment ($80 enrollment fee + easy, monthly membership fee)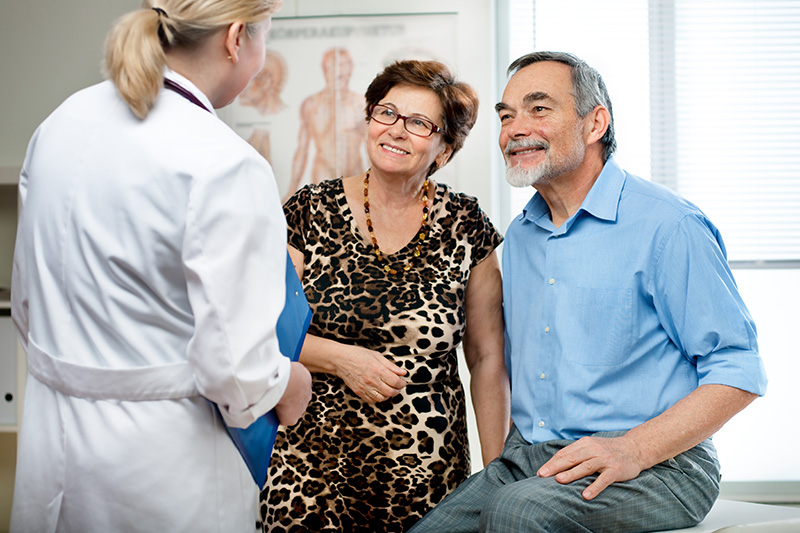 STEP 2
BE HEARD
Share your goals and concerns with your medical provider

Establish an action plan for your health and well-being

Enjoy 2-3x longer visits than average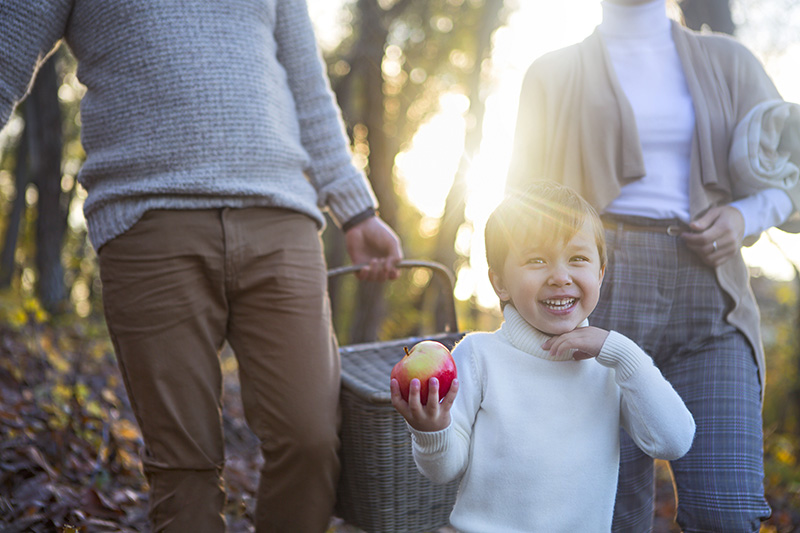 STEP 3
GET HEALTHY
See us for your annual visits, follow-ups, and urgent care needs

Consult with our nutritionist and health coach to optimize your wellness

Stay connected with our patient portal… and more!
Our Comprehensive Integrative Life Membership Includes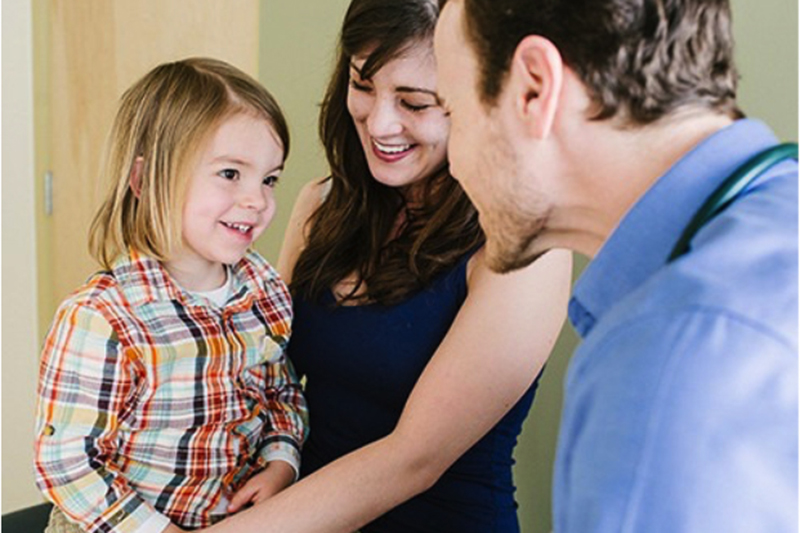 MEDICAL CARE

Our new patient relationships often begin with an establish care appointment. This longer appointment helps us to review your life history, understand your goals, and develop a personalized, comprehensive plan to partner with you. Enroll now to book your Establish Care Appointment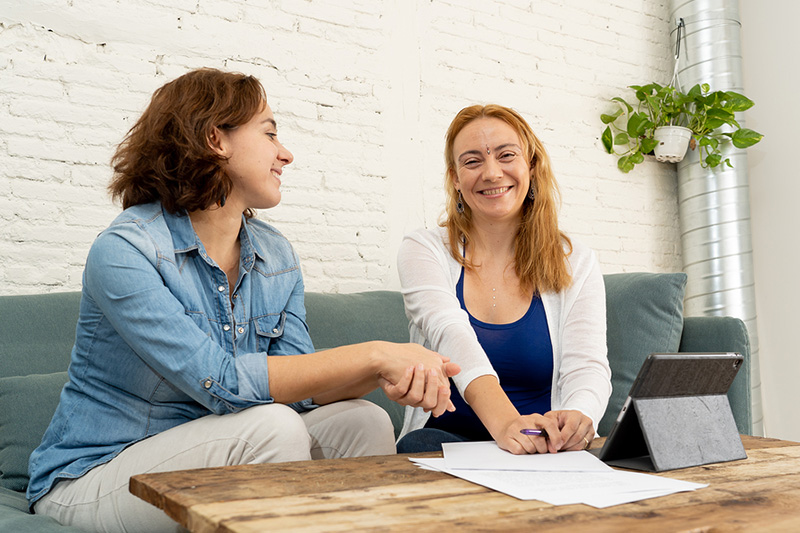 HEALTH COACHING
Health coaching provides support to help you identify your health goals and create a success-oriented plan for establishing new, healthier habits. Learn More
NUTRITION CONSULTS
We believe that good nutrition is at the foundation of preventing illness. We offer expert nutrition consults for our members who wish to take a deep dive into using food as medicine. Learn More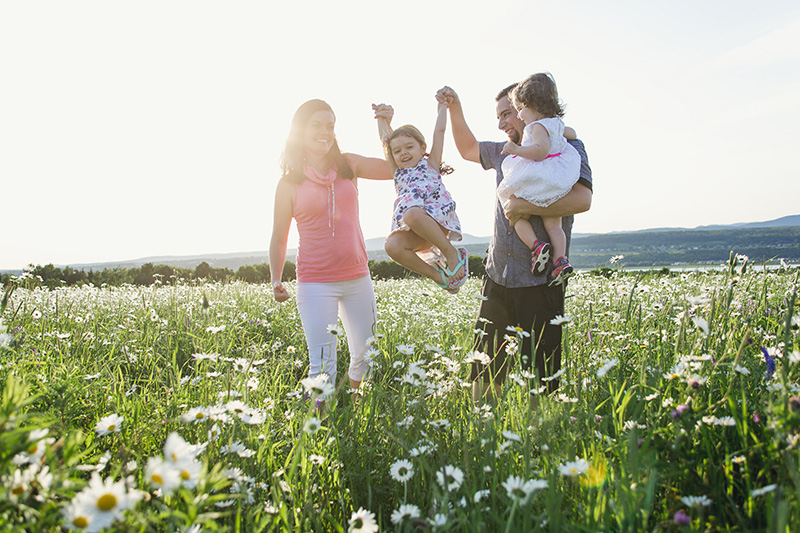 SPECIALTY CARE
Some conditions saddle the border between primary care and specialty care. We are able to help with many hormone and gastrointestinal conditions. We do not operate as "Functional Medicine Consultants" and limit our specialty testing to hormone, thyroid, and GI concerns. Learn more about Specialty Care here.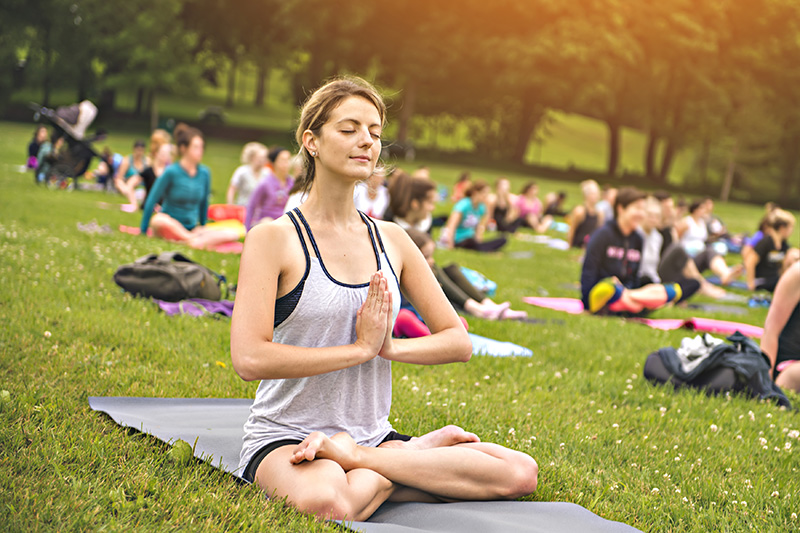 INTEGRATIVE HEALTH CLASSES
Our monthly classes feature local experts teaching practical courses on lifestyle, healthy shopping, cooking, growing food, herbal medicine, yoga, meditation and more. Our Integrative Life Classes are FREE as a benefit to our Members and open to the community. View upcoming classes.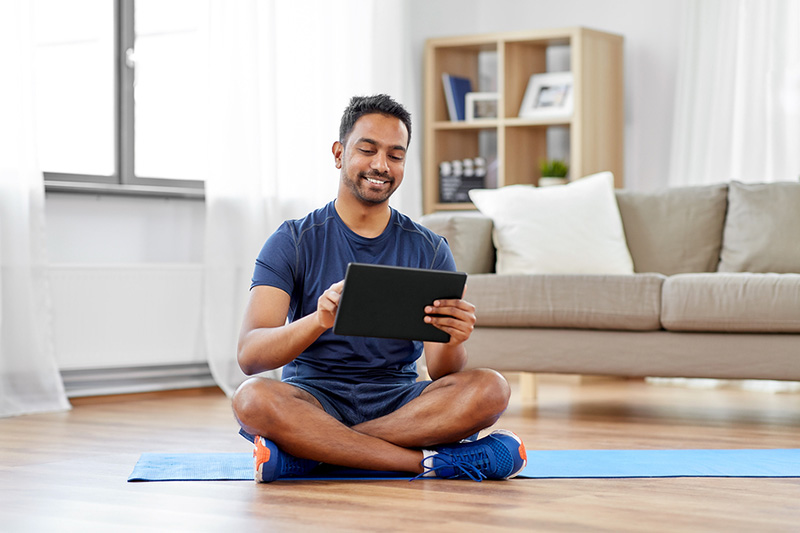 VIRTUAL COURSES
Physician-designed courses led by our team support you in achieving your health goals. These feature customized meal plans, shopping lists, webinars, daily reminders and more. Our courses help you initiate and sustain lifestyle changes on your schedule.
Get More for Your Investment
While Integrative can meet most of your primary care needs, without the need for insurance, we do recommend our members carry Catastrophic or High Deductible Insurance in case of an incident or illness that requires a specialized level of care.

How do payments work?
The Integrative Life Membership—a one-year contract commitment—may be paid in 12 monthly installments or in-full annually. Payments can be drafted directly from a checking account or charged to a credit/debit card. 

For continuity of care, membership payments continue beyond the one year contract unless you notify the office otherwise to cancel. For those paying in-full annually, the membership renewal payment will be processed one year after your sign-up date. This keeps you as an active member with your established provider.
Wholesale fees associated with labs, procedures and other charges that are not covered by the membership are due in full at the time of service. Click here to view the most common service fees. 
How does the family discount work?
Children age 17 and under eligible for the discounted rate of $50/month in households with two full-paying family members.
Are there additional costs?
There are zero co-payments for medical visits. Labs and procedures are all provided at wholesale pricing. One of our foundational values is to have full price transparency. You can view our most common service fees here. Common wholesale medication and supplements costs are here. If you have specific questions or concerns about pricing please feel free to contact us at (828) 575-9600.
Can I cancel at any time?
The Integrative Life Membership is a commitment for one full year from the enrollment date. However, members have a seven-day grace period after their establish care visit to determine if our clinic is the right fit. Those who opt to cancel in this window will owe the difference between fees paid and the non-member rate of services received. Beyond this period there is an early termination fee of $250.00 should the membership be cancelled prior to the one year mark. This fee helps cover the cost of care delivered during the initial visits.
How do your "on call" hours work?
Should you have a need that arises after normal business hours, you may call the office and discuss your issue or concern with either a RN or NP. Our On Call service will advise you on how to best address your issue until the clinic reopens. An encounter of your conversation will be sent to the office the following morning to ensure continuity of care with your established provider. These calls have a maximum duration of 15 minutes, which is typically plenty of time to address your concern. 
How do urgent care visits work?
An urgent visit is appropriate for one acute issue, such as a sudden illness or injury that happened within one week of the appointment. While an appointment is required, in most cases we are able to schedule patients either the same day or within 24 hours from the time they call. The clinic is open to provide members with urgent care treatment Mondays-Thursdays from 8:30am-5:00pm and Fridays from 8:30am-12:00pm.
Urgent care appointments may be scheduled with the first available provider on staff that day. All medical providers are highly trained to provide you with the best possible medical treatment. We can only address one concern in a 20-minute urgent care visit.
What kinds of procedures do you offer?
Our clinic performs many primary care procedures such as stitches, ear irrigations, cryosurgery and skin biopsies, all of which are offered at wholesale costs for our members. For any procedure not done in the clinic, such as mammograms or X-rays, our office will send a referral on your behalf and ensure you are set up with the appropriate appointment. If you have specific questions or concerns, please do not hesitate to contact our front office.
What is considered a "routine lab?"
The following lab work is considered routine and always offered at wholesale costs for our members:
Comprehensive Metabolic Panel

Complete Blood Count

Lipid Panel

Hemoglobin A1C

CRP (C-Reactive Protein)

Glucose

TSH

Urinalysis

Strep Test
For specific questions or concerns, please feel free to contact our front office.
What is a screening panel?
A screening panel is a set of labs we perform to better understand how your body is functioning. The panel includes tests for kidney function, liver enzymes, calcium, protein, and glucose levels. Your screening panel results will help highlight key areas of your health that may require attention and assist your provider in creating a plan of care tailored to fit your individual needs. The screening panel can often reveal the underlying cause of many symptoms you might be experiencing. *Fasting for eight hours prior to a screening panel is required for accurate results.
The screening panel consists of the following lab work:
CBC (Complete Blood Count)

CMP (Comprehensive Metabolic Panel)

Lipid Panel (Cholesterol)

Vitamin D
For specific questions, please feel free to contact us at (828) 575-9600.
What are specialty labs?
Specialty labs are outside the scope of routine primary care. We practice integrative primary care and designed our clinic to make this service available to more people. At our price point we cannot operate as "Functional Medicine Consultants." Instead, we collaborate often with local practitioners who provide this specialized care.
That said, certain conditions straddle the line between primary care and specialty care. These include hormone management, some thyroid concerns, and some GI concerns. It will be up to you and your provider to determine when we need to bring a specialist onto your care team.
If we decide to begin a work-up for these conditions at our clinic, we may suggest a specialty lab panel. These labs may utilize blood, saliva, urine, or stool samples for testing. Examples of specialty labs include comprehensive GI panels and hormone evaluations. To account for the additional training and expense of offering specialty services, we charge an interpretation fee per specialty lab panel. This allows us to offer some of these services when needed and in a transparent way without having to raise the price for all of our members. We charge our cost for the panel + the interpretation fee at the time of picking up the kit from our clinic. If you bring specialty panels from other providers or panels that you have ordered on your own, we will require an interpretation fee for us to review them.
Please understand that this policy allows us to make our level of care affordable to more people. We deliberately charge a fraction of what most integrative specialists require since it is a large part of our clinic mission to make integrative primary care accessible to more members of our community. For specific questions or concerns, please feel free to contact the office.
Do I need hormone testing?
We only suggest hormone testing if you are experiencing related symptoms or desiring to start bioidentical hormone therapy. Your health care provider will help you determine if testing your hormones would be helpful.
What kind of classes do you offer?
We offer classes and programs such as seasonal cleanses to support our patients' lifestyle goals such as hormonal balancing, physical fitness, and much more. Check out our monthly newsletter or our online calendar for upcoming classes. Past classes have included:
Introduction to Chinese Medicine

Permaculture Design

Yoga

Meditation

Qi Gong

Tea Demonstration with Panther Moon Teas

Natural Foot Health

Natural Approaches to Insomnia
What kind of targeted health programs do you offer?
Targeted health programs will emphasize healthy lifestyle and dietary optimization. Stay tuned for details!