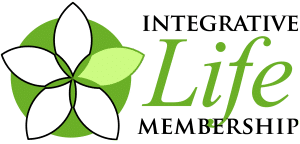 Nutrition and Herbal Blog
We've partnered with our colleague Erin Smith to provide accurate, useful information on herbal medicine and nutrition. Erin has been working with plants for over 25 years. She is medical herbalist, ethnobotanist, and has worked with the UN internationally preserving herbal wisdom.
She is the creator of Plant-Passionate Living™, an interactive program that supports health and vitality through cultivating a deeper relationship with plants. She is the Founder and Director of the Center for Integrative Botanical Studies. In our opinion, she is one the best-trained, experienced herbalists out there. Click here to learn more about Erin and her programs. We're grateful for her seasoned contribution.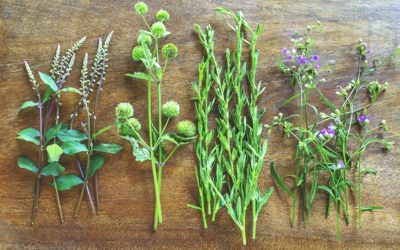 By Herbalist Erin Smith It's the peak of summer. If you are like me, you are probably spending a lot of time outdoors – with the plants, with the water, with a good book, or perhaps all of the above. While summer is a great time for all herbs, here are a few must have...
read more