Asheville's Original Direct Primary Care Practice
Your Health, Your Life…Integrated.
At Integrative Family Medicine, we have an integrative focus that supports long-term wellness by addressing the whole person and teaching our patients the skills they need to take better care of themselves.
Our integrative approach focuses primarily on nutrition, fitness, meaningful stress reduction, and personal growth. Through our personalized health coaching, we guide our patients in making healthy lifestyle choices that encourage optimal health and well-being. We aim to develop plans that meet specific patient values and needs.
We offer our comprehensive direct pay membership for an easy, monthly membership fee plus one-time $80 enrollment fee. This includes savings on additional visits as well as lab and procedure costs.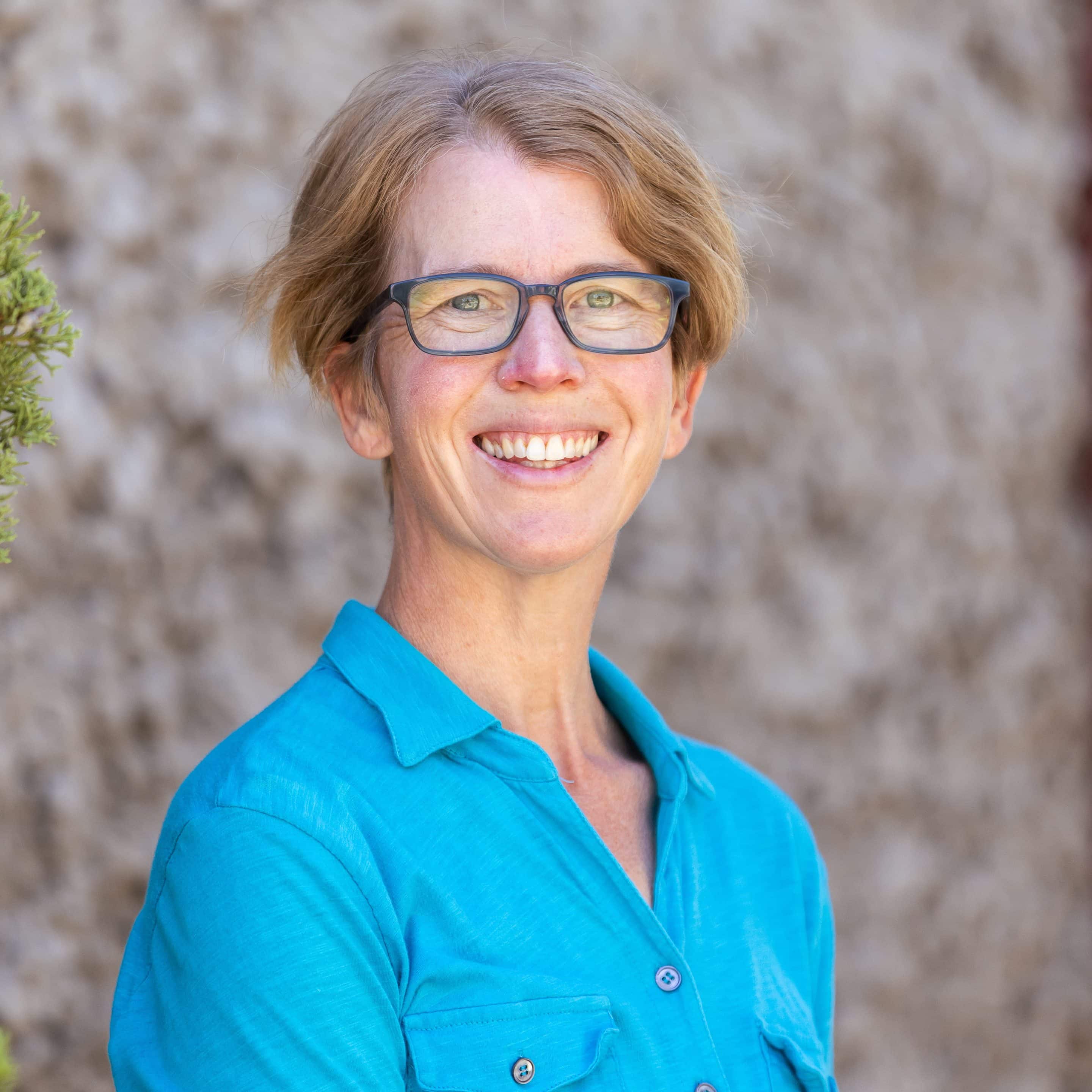 Katherine Wilson
MSHN
Katherine Wilson, MSHN and Nutrition Consultant, partners with people in making nutrition and lifestyle changes to achieve optimal wellness. Her focus is transitioning people to a whole food diet and… Read More
Meet The Founders
Two traditionally trained MDs who left their practice to create a new, holistic vision of health care.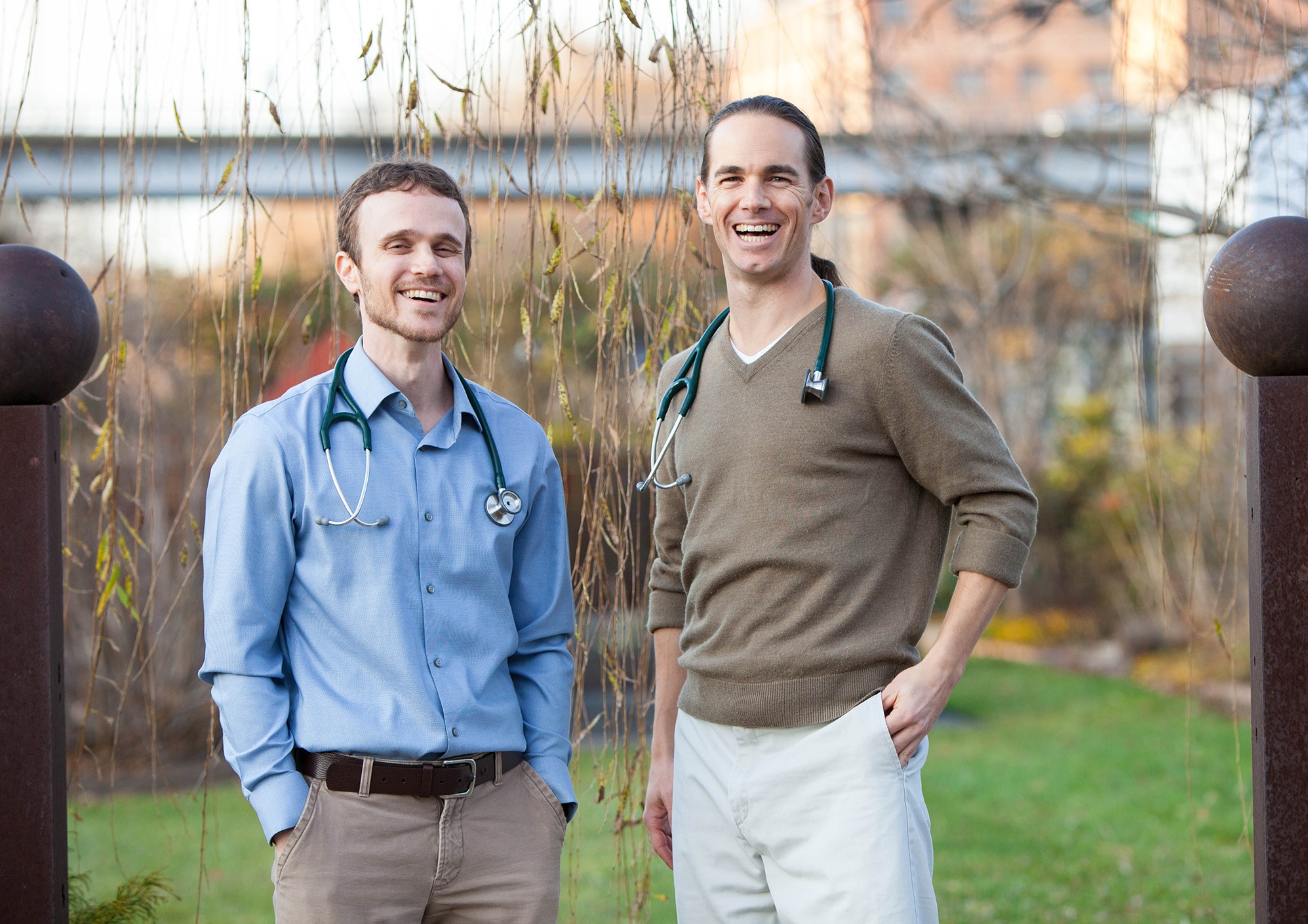 Chad Krisel, MD & Brian Lewis, MD MPH
Integrative Family Physicians
Drs. Krisel and Lewis both share the ideals of sustainability, holism, service, and personal cultivation. They met through advocacy work in medical school, and later became close friends while completing the Family Medicine residency program in Asheville, NC.
During residency they faced the big question that frustrates primary care doctors: How do we address the needs of the people we serve when conventional medical practice does not provide the time or resources to address the full scope of people's health concerns? In asking themselves how they could practice medicine differently they wanted to create a model clinic that would demonstrate a simple, transparent, and integrative approach to health care. They selected the best, evidence-based elements from conventional Western medicine and combined them with complimentary / traditional healing arts.