Asheville's Original Direct Primary Care Practice
Your Health, Your Life…Integrated.
At Integrative Family Medicine, we have an integrative focus that supports long-term wellness by addressing the whole person and teaching our patients the skills they need to take better care of themselves.
Our integrative approach focuses primarily on nutrition, fitness, meaningful stress reduction, and personal growth. Through our personalized health coaching, we guide our patients in making healthy lifestyle choices that encourage optimal health and well-being. We aim to develop plans that meet specific patient values and needs.
We offer our comprehensive direct pay membership for an easy, monthly membership fee plus one-time $80 enrollment fee. This includes savings on additional visits as well as lab and procedure costs.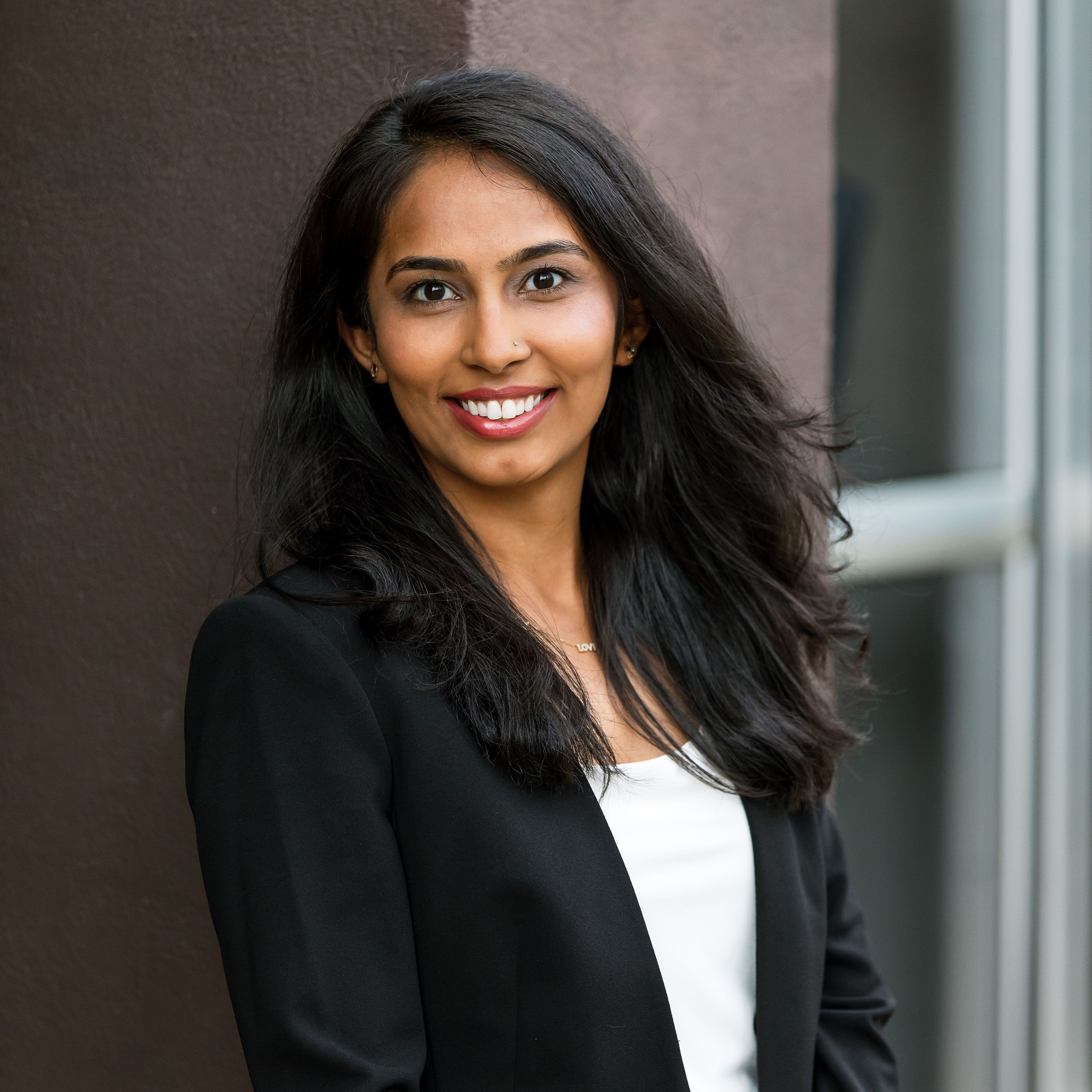 Aneela Cox
MD
Aneela completed her Integrative Medicine Fellowship under the direction of Dr. Andrew Weil at the University of Arizona. Aneela provides an integrative approach to full spectrum primary care including pediatrics, women's health, and men's health. With a focus on being collaborative with her patients…Read More
Tom Everts
PA-C
Born outside of Denver, Colorado, Tom grew up on an orange grove in southwest Florida. He graduated from Florida Gulf Coast University with a focus in biology and chemistry and completed his physician assistant studies at Nova Southeastern University. Early in his career while working at a community health center, Tom discovered that using lifestyle medicine tools helped his patients live their best lives…Read More. *Available for visits in mid/late May 2022.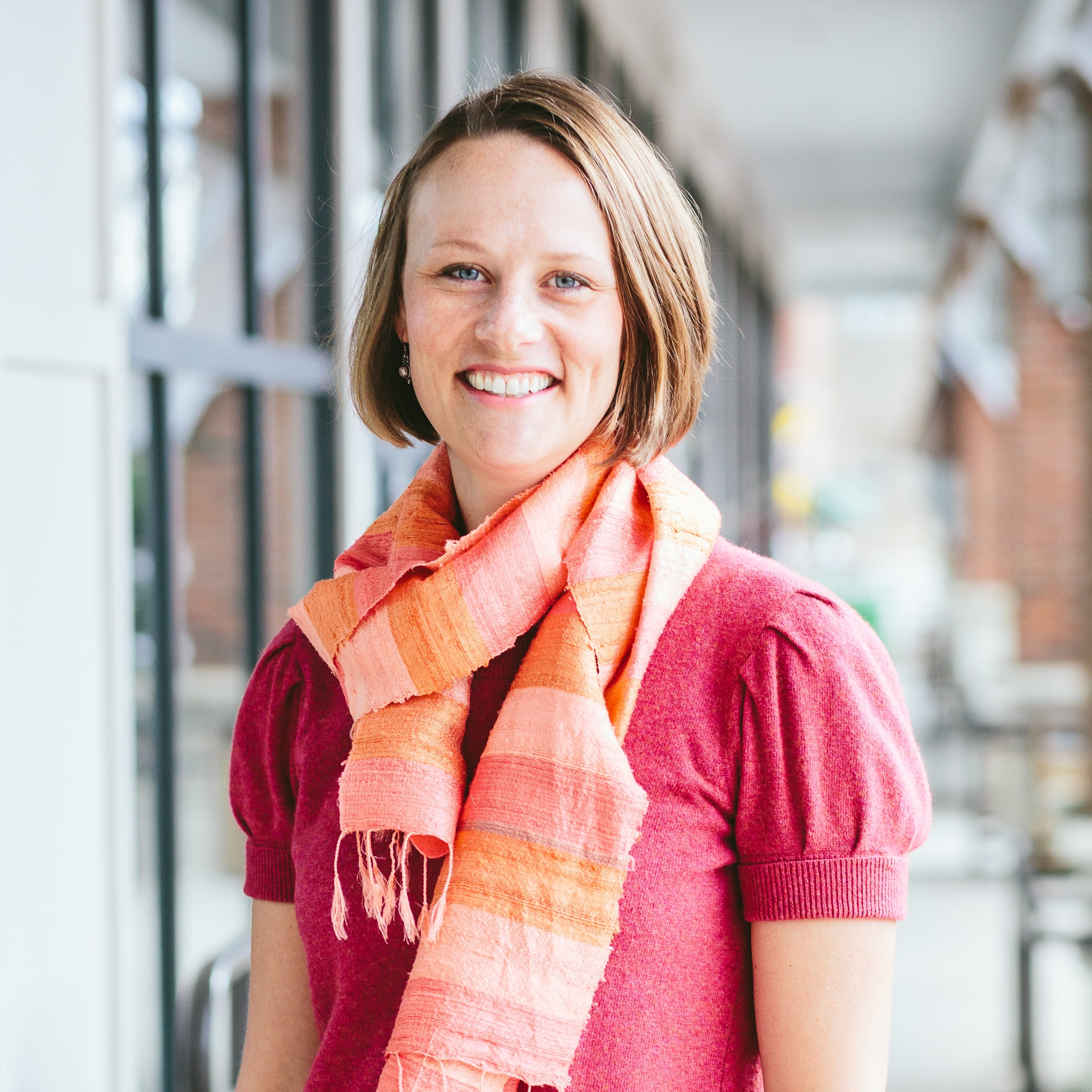 Elizabeth Frost
PA-C
Liz grew up in the suburbs of Denver, Colorado and graduated with honors from the University of Colorado at Boulder with a degree in Molecular, Cellular and Developmental Biology. She found her way to North Carolina in 2007 landing first at Lake James and eventually moving to Asheville…Read More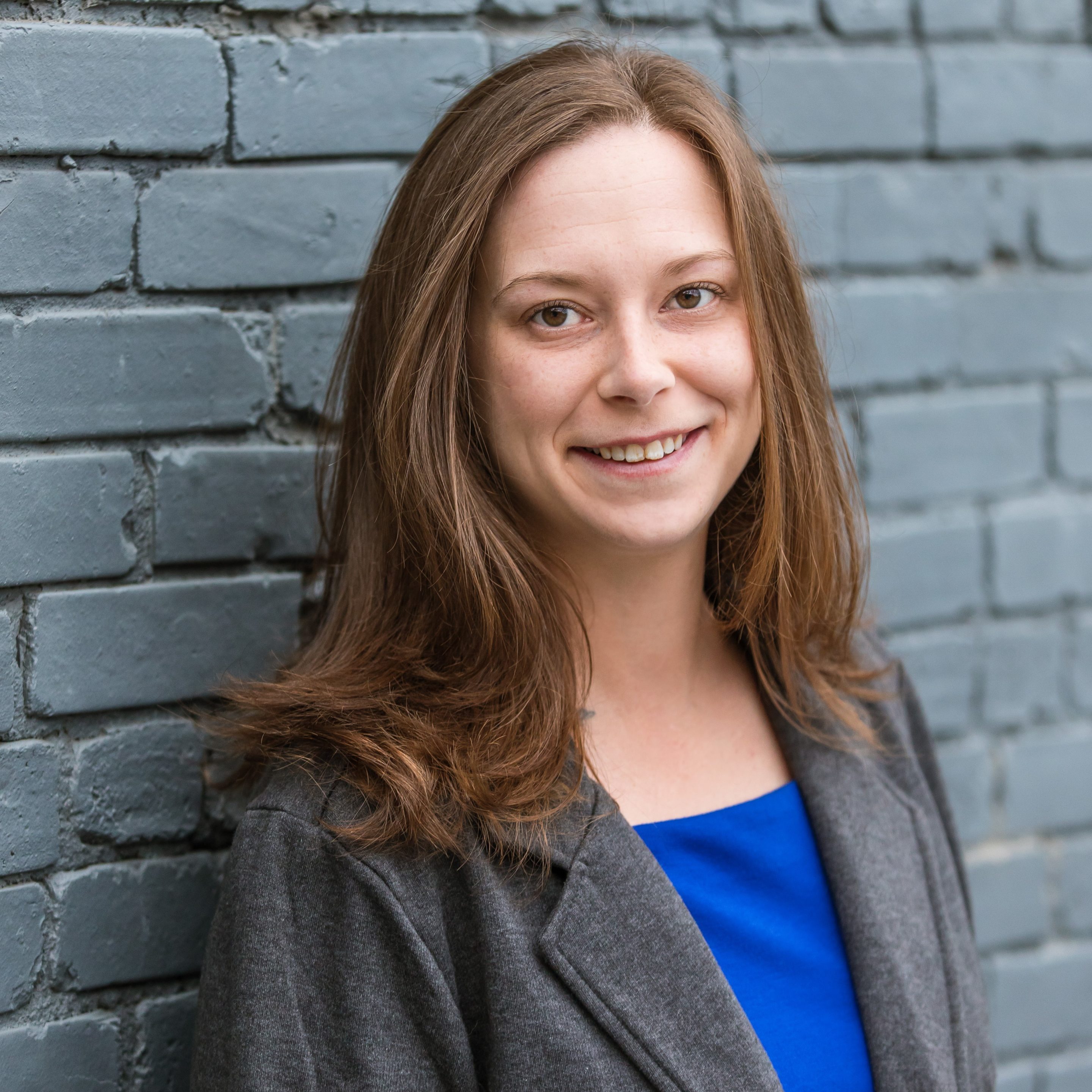 Melanie Warren
Front Office Coordinator
Melanie is a 6th generation Asheville native, raised in the mountains of Candler. In 2010, after spending 10+ years in customer service, she attended    A-B Tech Community College where she obtained an associate's degree in Medical Office Administration...Read More
Carmen Hipps
Medical Assistant
Originally from South Carolina, Carmen has called the WNC mountains her home since 1998. She brings her experience as a Medical Assistant to the practice and has worked 20+ years in the medical field, including time in Podiatry and Orthopedics…Read more.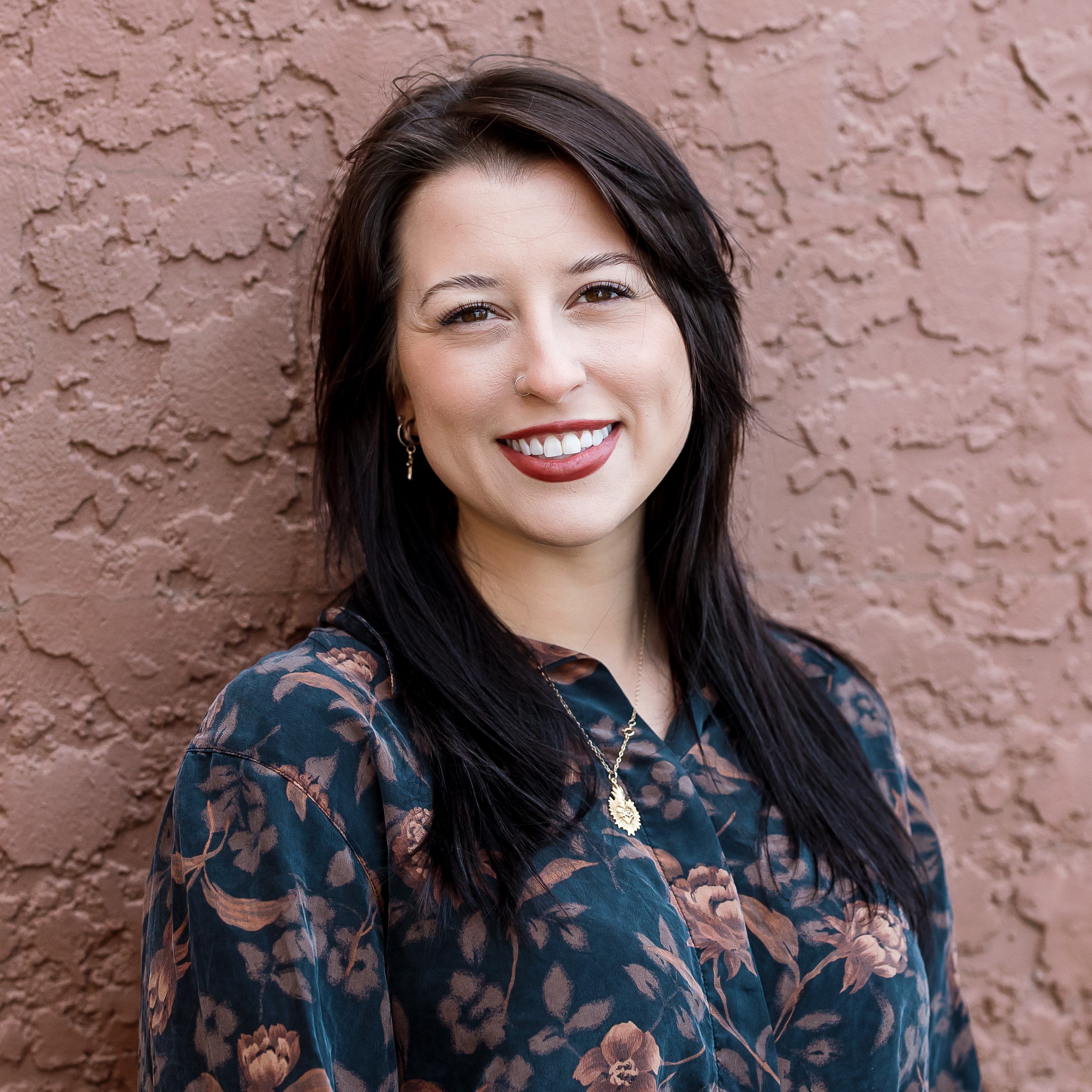 Samantha Giordano
Business Engagement Specialist
Samantha grew up near Annapolis, MD, where she attended college level courses in her last year of high school to quickly pursue her dreams of becoming an expert in business… Read More
Meet The Founders
Two traditionally trained MDs who left their practice to create a new, holistic vision of health care.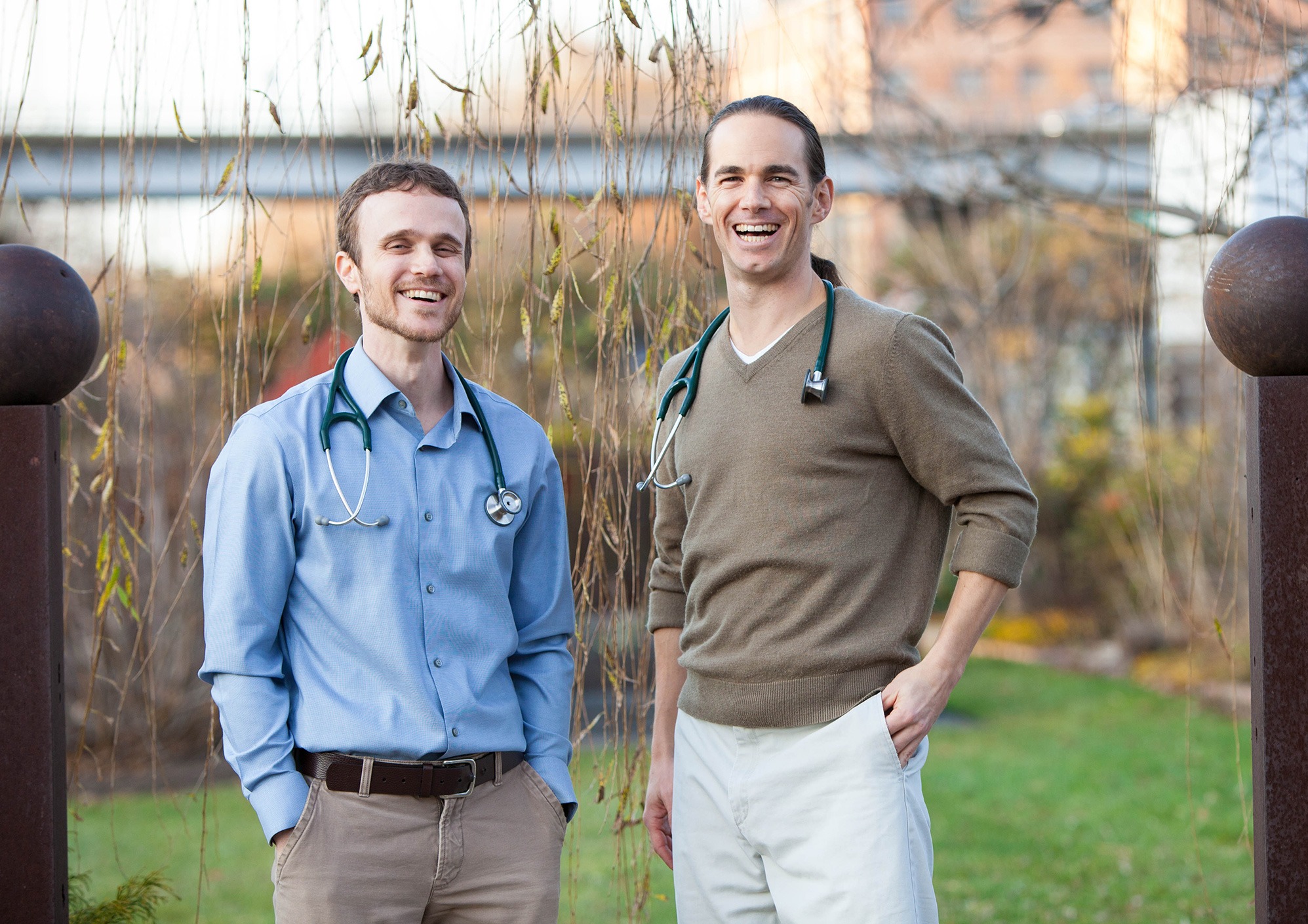 Chad Krisel, MD & Brian Lewis, MD MPH
Integrative Family Physicians
Drs. Krisel and Lewis both share the ideals of sustainability, holism, service, and personal cultivation. They met through advocacy work in medical school, and later became close friends while completing the Family Medicine residency program in Asheville, NC.
During residency they faced the big question that frustrates primary care doctors: How do we address the needs of the people we serve when conventional medical practice does not provide the time or resources to address the full scope of people's health concerns? In asking themselves how they could practice medicine differently they wanted to create a model clinic that would demonstrate a simple, transparent, and integrative approach to health care. They selected the best, evidence-based elements from conventional Western medicine and combined them with complimentary / traditional healing arts.