About Integrative Family Medicine of Asheville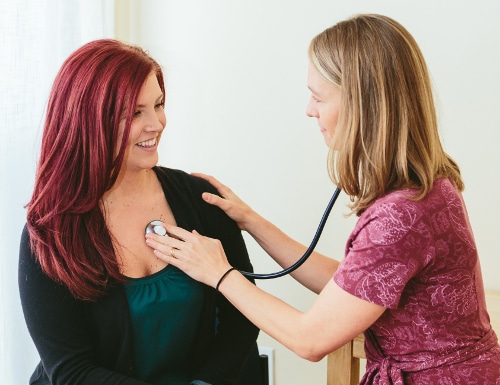 We believe that healthcare can be done differently. The majority of illnesses in the United States are either preventable or treatable through more natural means. We know this approach is both empowering and affordable for patients. It is also more sustainable for our economy and environment.
We address the whole person, family, and community by teaching our patients the skills they need to take better care of themselves. By focusing on nutrition, fitness, healthy relationships, and personal growth, we guide our patients in making healthy lifestyle choices that encourage optimal health and wellbeing.
Our Integrative Life Membership combines the principles of simplicity, sustainability, quality, and collaboration, in offering comprehensive primary-care services with an integrative approach for less than what most people are paying for their phone or cable bills.
MEET YOUR PROVIDERS
We are a team of Holistic, Integrative Practitioners who are dedicated to helping you lead a healthy, happy, integrated life.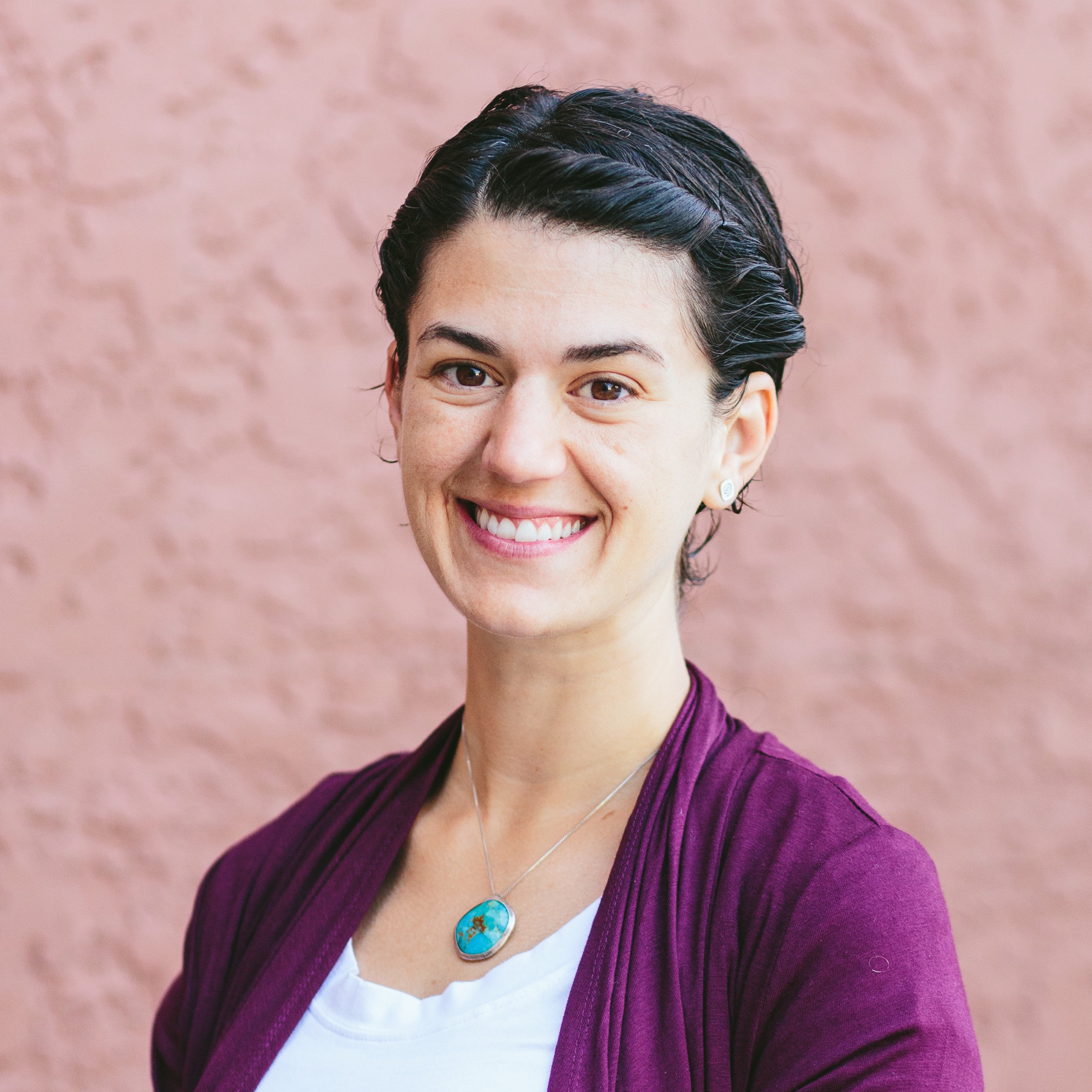 Ariana Figuerora
Health Coach
Ariana Figueroa is an Integrative Health Coach trained by Duke Integrative Medicine. She works to help patients bridge the gap between personal goals, expert medical recommendations, and the ability to incorporate both into their daily lives. She is passionate about the Health Coaching process and the power of its platform to empower people to reach their goals...Read More
Savannah Petty
Front Office Associate
Savannah is an Asheville native who recently spent two years living in Knoxville, TN, working as a loan clerk with a local credit union. Friends and family ultimately brought Savannah back to the Blue Ridge Mountains and in turn, to IFMA...Read More
MEET THE FOUNDERS
Two traditionally trained MDs who left their practice to create a new, holistic vision of healthcare.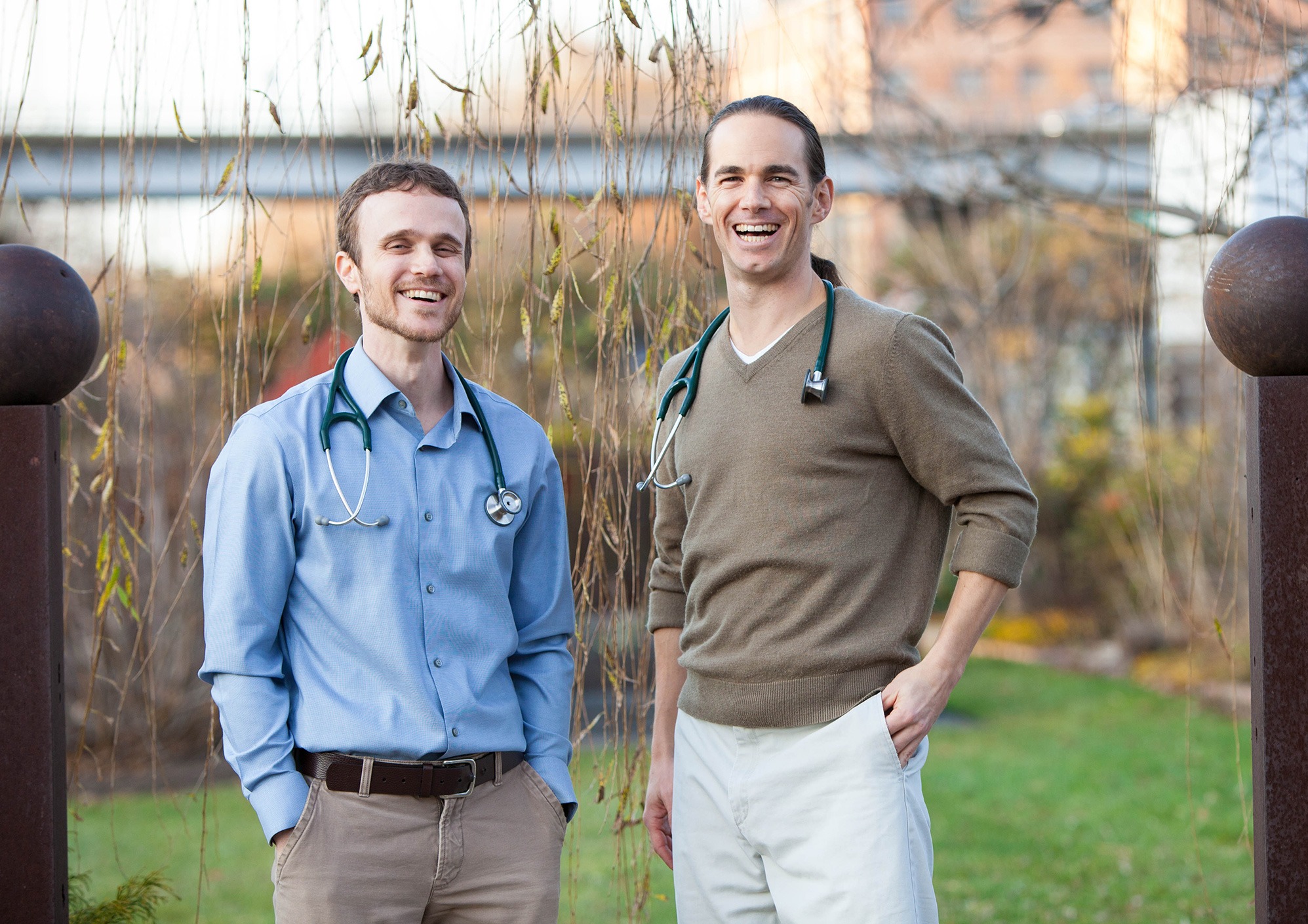 Chad Krisel, MD & Brian Lewis, MD MPH
Integrative Family Physicians
Drs. Krisel and Lewis both share the ideals of sustainability, holism, service, and personal cultivation. They met through advocacy work in medical school, and later became close friends while completing the Family Medicine residency program in Asheville, NC.
During residency they faced the big question that frustrates primary care doctors: How do we address the needs of the people we serve when conventional medical practice does not provide the time or resources to address the full scope of people's health concerns? In asking themselves how they could practice medicine differently they wanted to create a model clinic that would demonstrate a simple, transparent, and integrative approach to health care. They selected the best, evidence-based elements from conventional Western medicine and combined them with complimentary / traditional healing arts.