Asheville's Original Direct Primary Care Practice
Your Health, Your Life…Integrated.
At Integrative Family Medicine, we have an integrative focus that supports long-term wellness by addressing the whole person and teaching our patients the skills they need to take better care of themselves.
Our integrative approach focuses primarily on nutrition, fitness, meaningful stress reduction, and personal growth. Through our personalized health coaching, we guide our patients in making healthy lifestyle choices that encourage optimal health and well-being. We aim to develop plans that meet specific patient values and needs.
We offer our comprehensive direct pay membership for an easy, monthly membership fee plus one-time $80 enrollment fee. This includes savings on additional visits as well as lab and procedure costs.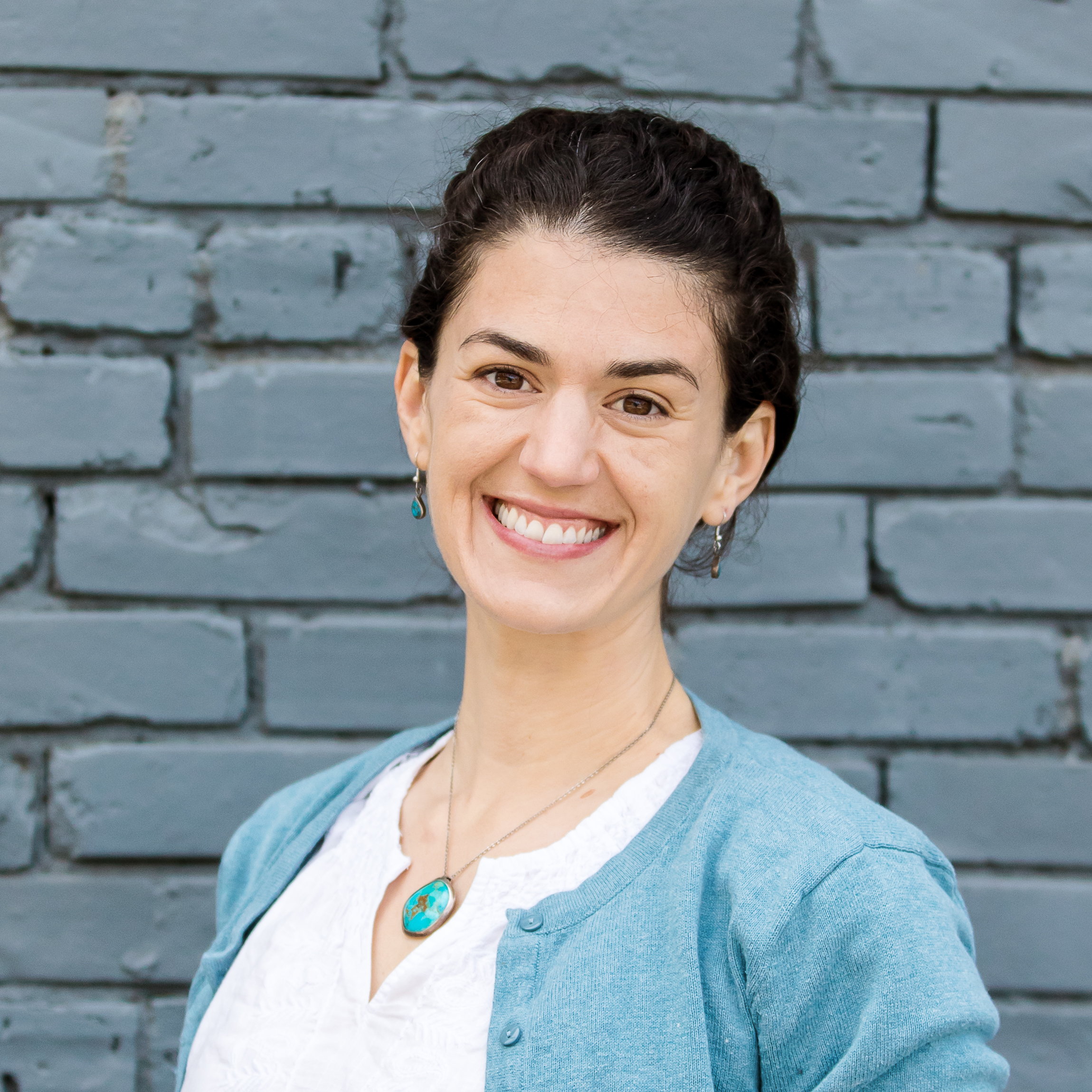 Ariana Figueroa
Health Coach
Ariana Figueroa is an Integrative Health Coach trained by Duke Integrative Medicine. She works to help patients bridge the gap between personal goals, expert medical recommendations, and the ability to incorporate both into their daily lives. She is passionate about the Health Coaching process and the power of its platform to empower people to reach their goals...Read More
Katherine Wilson
MSHN
Katherine Wilson, MSHN and Nutrition Consultant, partners with people in making nutrition and lifestyle changes to achieve optimal wellness. Her focus is transitioning people to a whole food diet and… Read More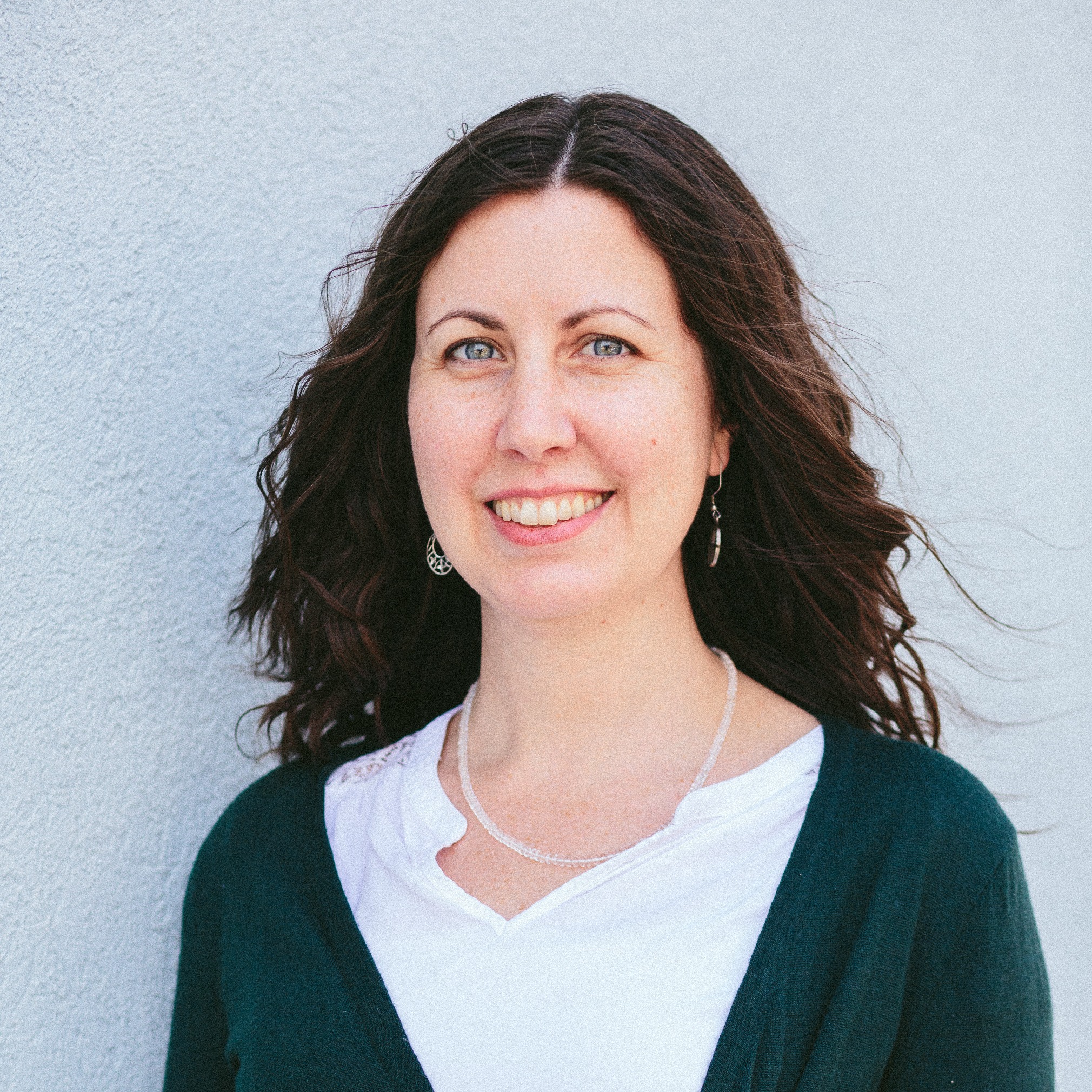 Ela Twigg
Practice Administrator
Raised in West Virginia near the Maryland border, Ela attended the University of Maine where she earned a BA in cultural anthropology.  With a professional background in the healing arts, social services, customer service, sales, and office management, Ela brings to IFMA her expertise in and combined passions for promoting individual, community, and environmental healing…Read More
Brandi Oltmann
Front Office Supervisor
Brandi was born in Pennsylvania but grew up in Chapel Hill, NC, where she attended UNC-G with studies in Biology and English.  In 1998 she moved from Chapel Hill to Western North Carolina and finally put down roots in Asheville in 2001. Brandi's love of biology led her to the medical field, and she has been an integral part of several medical offices in WNC...Read More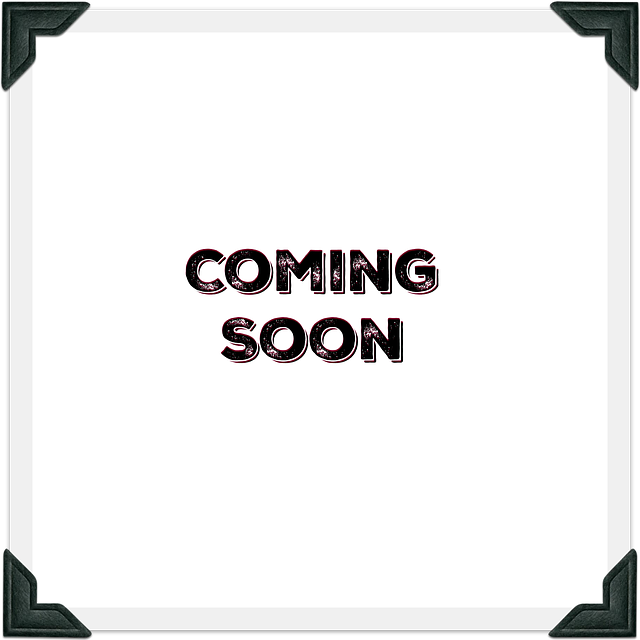 Coming Soon
Certified Medical Assistant
Savannah Petty
Front Office Associate
Savannah is an Asheville native who recently spent two years living in Knoxville, TN, working as a loan clerk with a local credit union. Friends and family ultimately brought Savannah back to the Blue Ridge Mountains and in turn, to IFMA...Read More
Melanie Warren
Front Office Associate
Melanie is a 6th generation Asheville native, raised in the mountains of Candler. In 2010, after spending 10+ years in customer service, she attended    A-B Tech Community College where she obtained an associate's degree in Medical Office Administration...Read More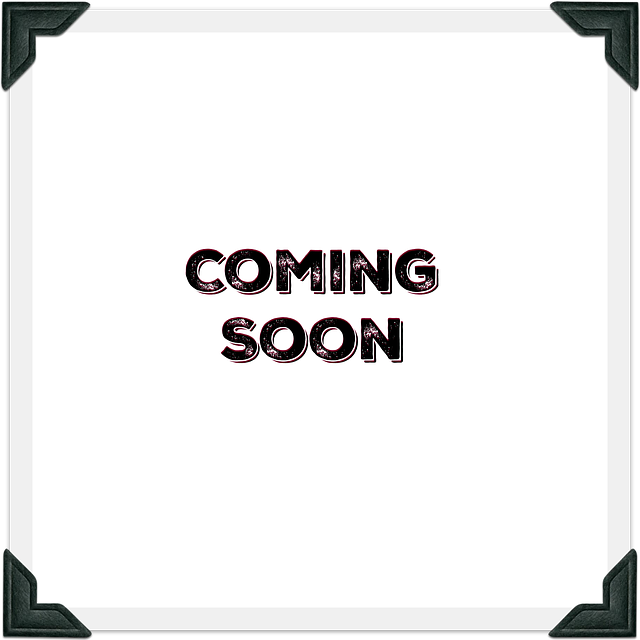 Han Burdett
Medical Assistant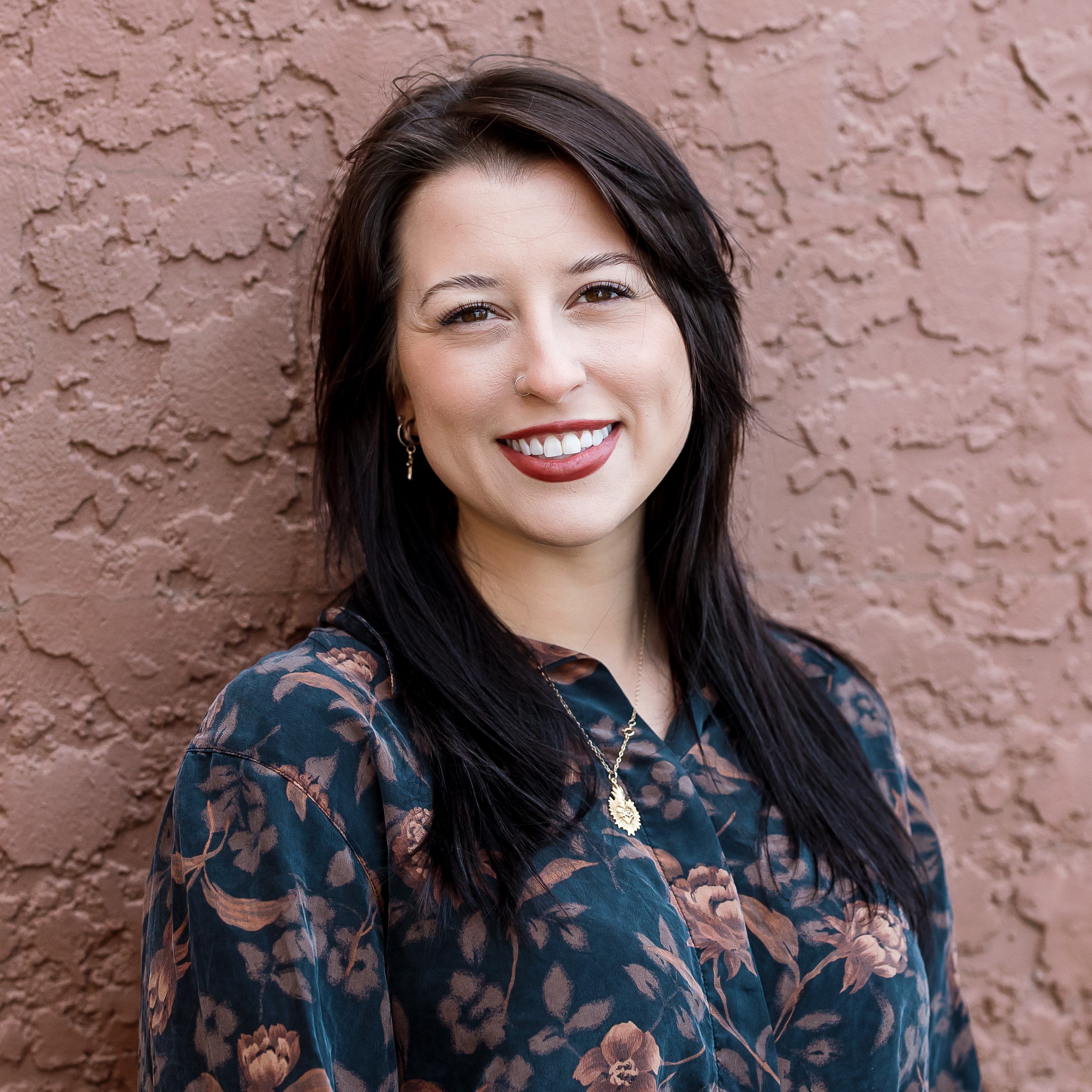 Samantha Giordano
Business Engagement Specialist
Samantha grew up near Annapolis, MD, where she attended college level courses in her last year of high school to quickly pursue her dreams of becoming an expert in business… Read More
Meet The Founders
Two traditionally trained MDs who left their practice to create a new, holistic vision of health care.
Chad Krisel, MD & Brian Lewis, MD MPH
Integrative Family Physicians
Drs. Krisel and Lewis both share the ideals of sustainability, holism, service, and personal cultivation. They met through advocacy work in medical school, and later became close friends while completing the Family Medicine residency program in Asheville, NC.
During residency they faced the big question that frustrates primary care doctors: How do we address the needs of the people we serve when conventional medical practice does not provide the time or resources to address the full scope of people's health concerns? In asking themselves how they could practice medicine differently they wanted to create a model clinic that would demonstrate a simple, transparent, and integrative approach to health care. They selected the best, evidence-based elements from conventional Western medicine and combined them with complimentary / traditional healing arts.