A new direction in healthcare
We offer a lifestyle medicine approach to integrative primary care.
Our providers offer all the services you expect from a primary care practice, from comprehensive annual exams to urgent visits for sudden health concerns. Our lifestyle medicine approach means that during office visits we take the time to learn about your life and the way you live it, in order to help you stay healthy or make changes to feel healthier.
When treating illness, our providers look for the most natural options first and then to conventional Western medicine when necessary. We can also recommend complementary therapies to support treatment. We believe that this is not "alternative medicine," but the future of good medicine.
What is Lifestyle Medicine?
Based on decades of solid scientific research, lifestyle medicine is an approach to maintaining health and preventing or treating chronic disease. Mounting evidence shows that nutrition, fitness, stress management, and healthy relationships are the most effective ways to promote optimal health. Because lifestyle medicine is at the core of our practice, our team of providers will work with you to find solutions that fit your life.
Our practitioners prescribe pharmaceuticals responsibly when necessary, but we will always give our patients a plan for healthier daily living. Our practice also offers lots of support, including health coaching, nutrition consults, acupuncture, and healthy living classes, so you don't feel like you have to make lifestyle changes alone.
Member Visits
As a member of our practice, you will receive highly personalized direct primary care for only $69/month. Our members get more time with the doctor compared to traditional medical care, individualized care and attention and an integrative, holistic, lifestyle approach. Learn more about our Integrative Life Membership.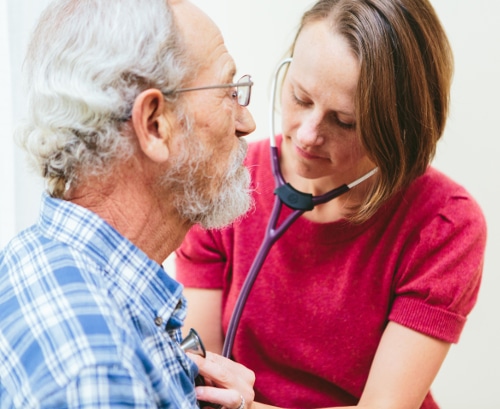 Urgent Care Visits
Urgent care visits are for acute problems like strep throat, seasonal colds, sinusitis, cuts, or injuries like sprained ankles or wrists. If you are concerned about a fracture, we are able to see you and obtain a quick, affordable X-ray at a nearby facility.
Follow-Up Visits
Follow-up visits are for revisiting problems that we have already addressed, adjusting treatment plans, or looking deeper into your concerns. We can only address one to two concerns comprehensively in a 20-minute visit. Once we are provided with your thorough health history, our visits entail a holistic perspective, and usually natural measures to address your concerns.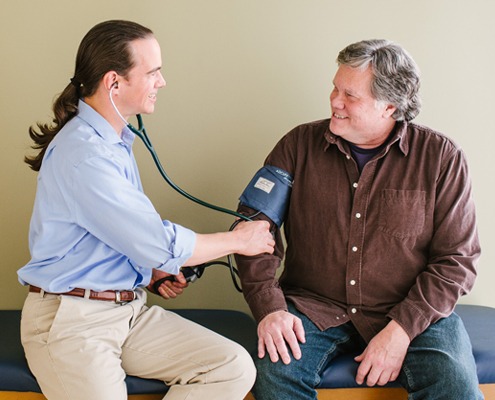 Focused Appointments
Focused appointments are for covering one to two new problems. If the problem is longstanding, it may be that we can only cover one concern in the time allowed. We have found that it compromises the quality of care to attempt squeezing too many concerns into a 20-minute visit.
Non-Member Visits
We will see non-members for one urgent or focused appointment at a cost of $90. We can usually address one to two acute concerns in these visits. We do not attempt to address longstanding concerns without knowing your history. We require patients to join our membership to address longstanding concerns or concerns that will require follow-up.
Lab or procedure fees cost extra and costs are clearly posted at time of service. We have gone to great lengths to lower our prices and increase the time you spend with providers. Our basic fee will allow for up to 20 minutes with the physician. We ask that you arrive early to complete paperwork so that you may have the full time with your provider.
All prices will be clearly displayed with no hidden fees. All payment is due at time of service. Time over the scheduled visit will be billed at 20-minute increments at a rate of $90.
Note that non-member visits are available as our schedules allow as we prioritize visits for our members.
If you are seeking in-depth, integrative care, we recommend the Integrative Life Membership as the most cost-effective pathway.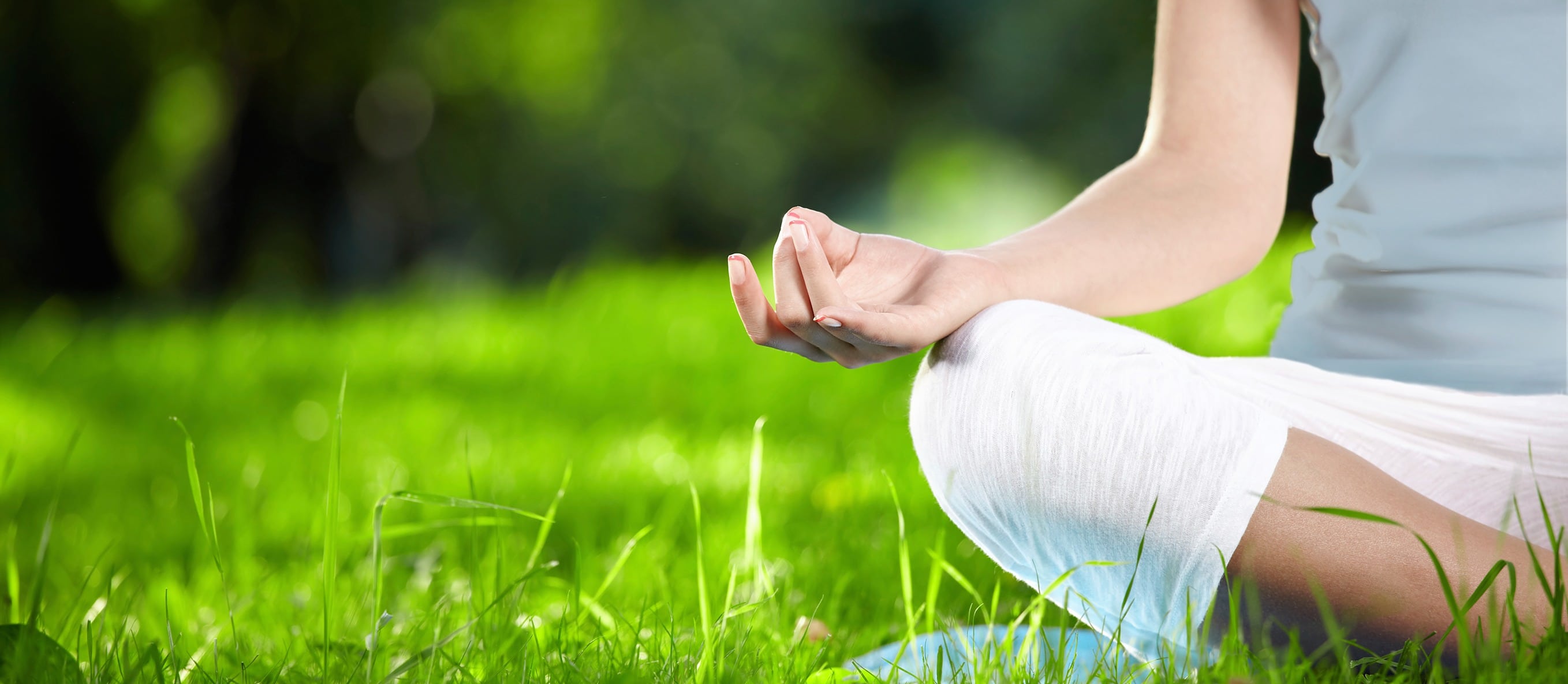 Integrative Health Classes
Our monthly classes feature local experts giving practical courses on lifestyle, healthy shopping, cooking, growing foods, herbal medicine, yoga, meditation and more.
Our Integrative Life Classes are FREE as a benefit to our Integrative Life Members and open to the community…