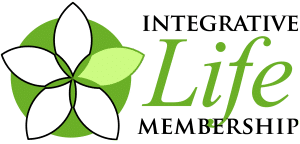 Health Essentials
You have asked for videos of information that we often cover in our visits. Perhaps you want to review lifestyle medicine, the anti-inflammatory diet, or another aspect of your health program.
We think that this is a great idea, and believe that they will support you in sustaining a lifestyle that you understand, enjoy, and promotes your optimal health.
Based on our recent survey we have some good feedback and are starting to produce the content. If you have further ideas or requests, please click on the below link. We will let you know when the first videos are up.