What If I Need
More Coverage?
Looking for alternatives to health insurance from the healthcare.gov Marketplace? Individuals and families who do not qualify for subsidies through the Affordable Care Act may find that traditional insurance can be quite expensive and the deductibles are uncomfortably high. This is frustrating, and we understand. Here are some alternatives to health insurance through the Marketplace that pair well with our Integrative Life Membership.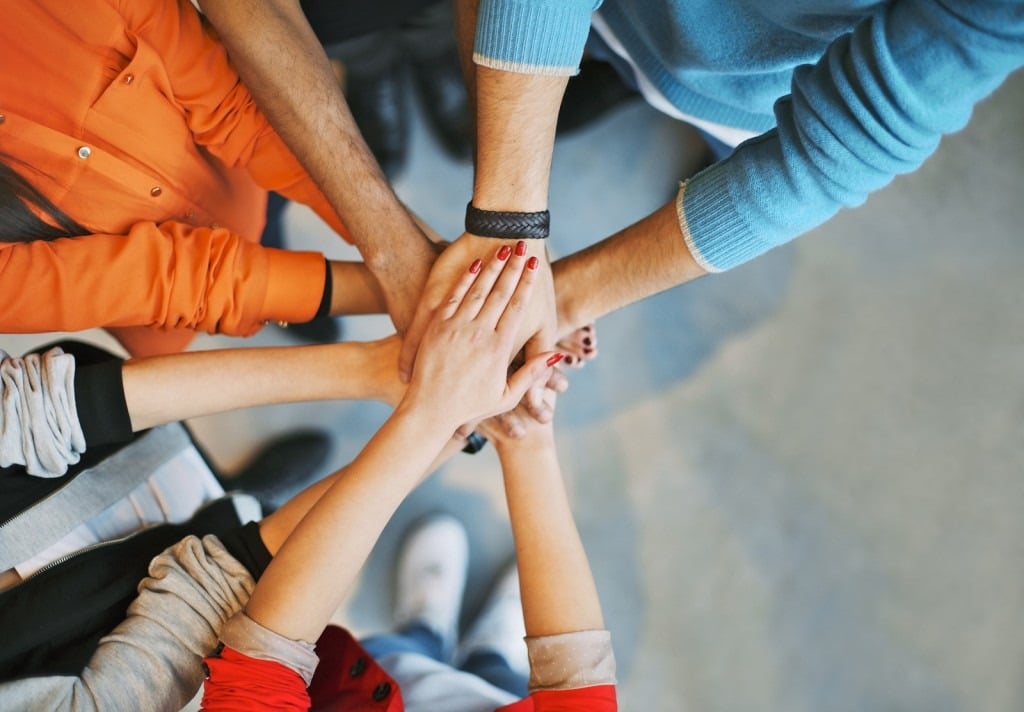 Health Sharing
For patients whose values align with those of organizations like Sedera Health, pairing a health sharing program with our clinic provides the efficiency of medical cost-sharing with the effectiveness of personalized lifestyle medicine. With health sharing, individuals and families have the opportunity to lower their expenses and improve the quality of their health care.
Instead of an insurance premium, members pay a monthly share. Every month that you do not have a shared medical expense, money you pay in is directed to another member who does have a medical need. Likewise, when you have an eligible medical expense, funds are directed to your costs.  As a member of a recognized health care sharing program, you are exempt from the mandate to purchase health insurance.
Custom Insurance Through Independent Broker
Hummingbird Insurance (HI) is a locally owned insurance agency in Asheville that offers several creative solutions to help our community attain affordable insurance coverage. Many of their plans work very well with our Integrative Life Membership, which together can save on costs while providing coverage for medical events that fall outside of primary care. Through this combined approach, patients are able to get both primary care through our clinic and catastrophic coverage in case of non-primary care emergencies.
High Deductible Health Plan (HDHP)
Patients may choose to pair their Integrative Life Membership with a general high deductible health plan (HDHP) from major insurance companies such as Blue Cross Blue Shield. This plan ensures that should an emergency arise that requires specialized medical care such as surgery or a hospitalization, you will be financially protected. Combining our membership with a HDHP can save thousands of dollars.