Employee Health Plans for Businesses: Aligning Value with Your Values
Providing Better Health Care Options For Asheville Businesses
At Integrative Family Medicine, our goal is to provide quality health care that is both affordable and personalized for your business.
We are committed to providing accessible health care options as an alternative to traditional health insurance for innovative, forward-thinking businesses that align with their values, serves their employees' health needs, and helps them thrive.
For a nominal monthly fee of $79/month, we are ideal for small (4 minimum employees) or large businesses, B-Corps, triple bottom line, and non-profit organizations,
What Our Partners are Saying…
Employee members of Integrative Family Medicine enjoy:
$0 medical visits: establish care & annual visits, continuity/urgent/virtual care, and health coaching.
Wholesale labs, procedures, pharmacy, and more.
Free and discounted health-related classes/series.
Discounts with our community of collaborating practitioners and facilities.
Workshops and seminars on subjects such as employee longevity, fitness, nutrition and sustainable health care.
Ask about personalized lifestyle programs that align with your business or organization's health care goals.
You're in good company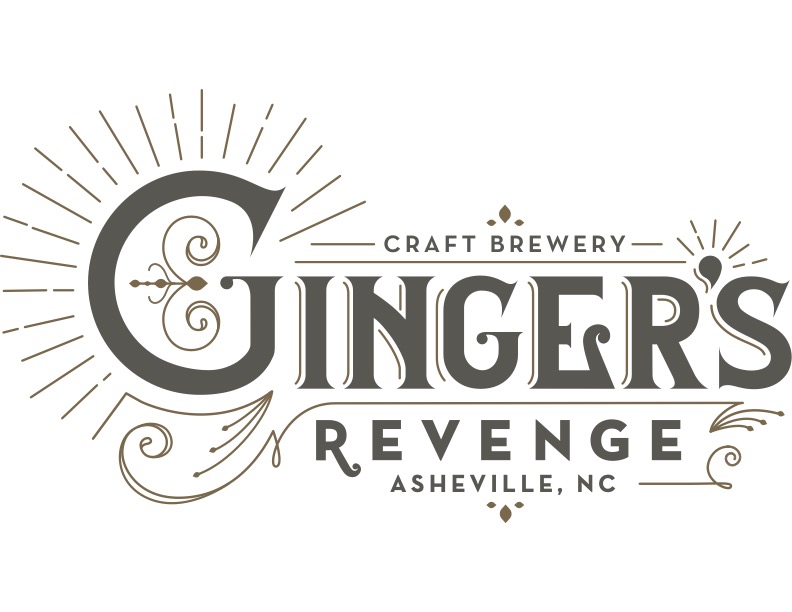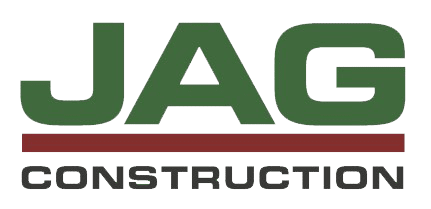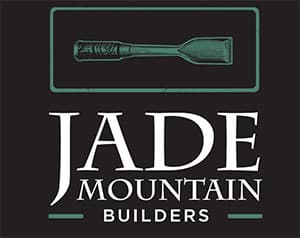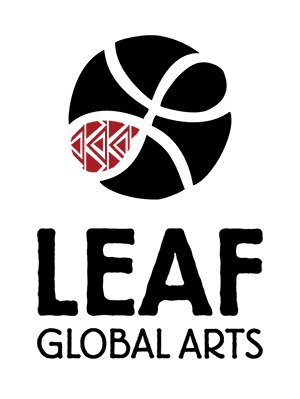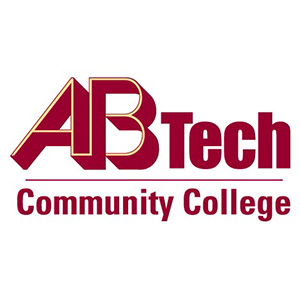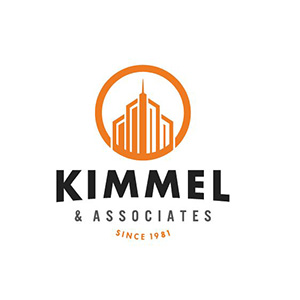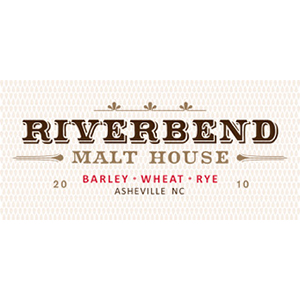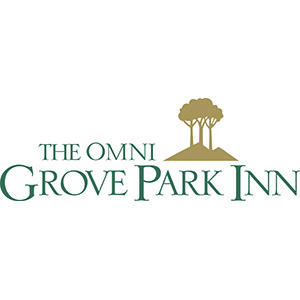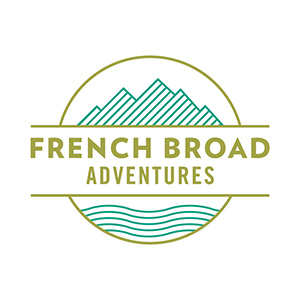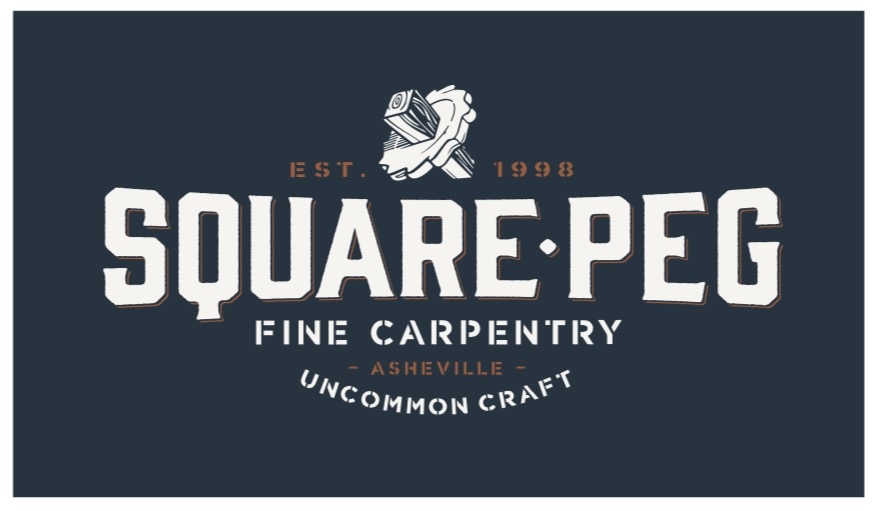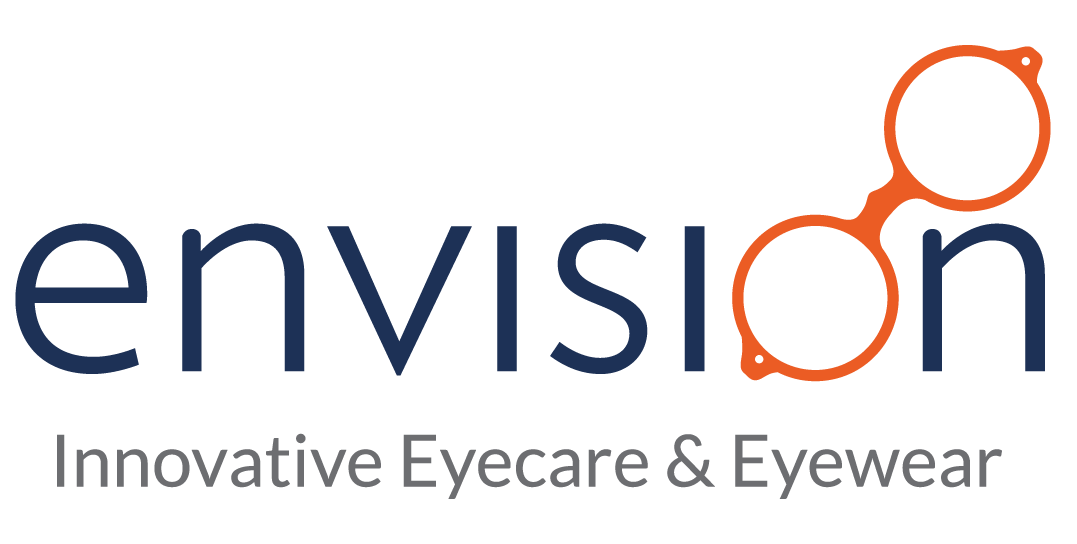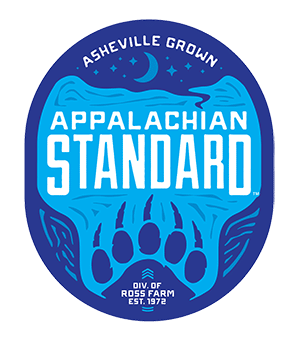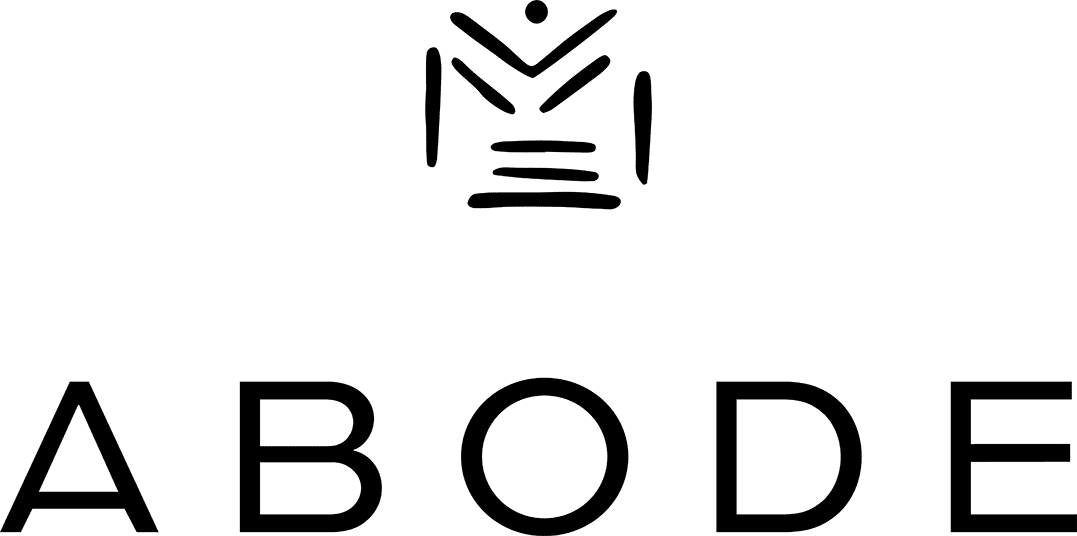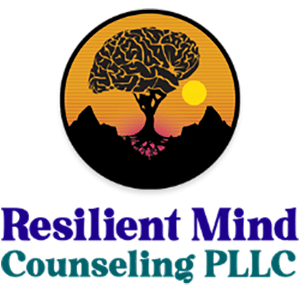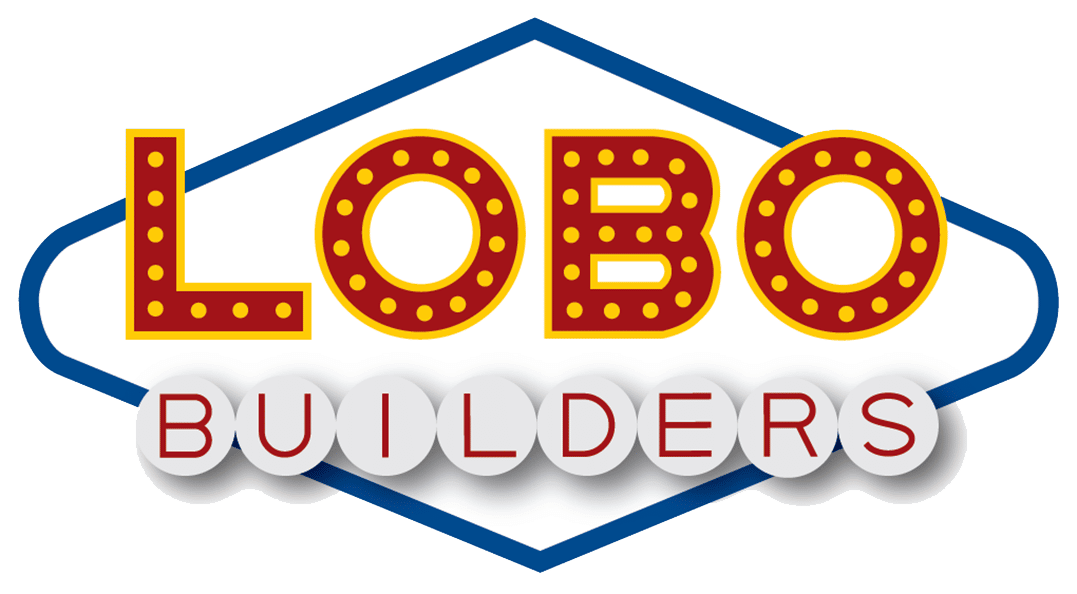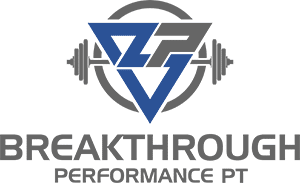 Our partnership with Integrative Family Medicine of Asheville is one of the greatest benefits we have for our employees. Their focus on overall health and wellness of their patients is making a difference in our company. Not only do we have happier, healthier employees, but we are also addressing rapidly increasing health care costs.
By spending more time with patients and taking a holistic approach, IFMA is having a tremendous positive impact on individuals and companies in our community.
JEREMY KIMMEL
Kimmel & Associates, Chief Operating Officer
EMPLOYER'S POTENTIAL ANNUAL SAVINGS
$5,104
Per employee in health care costs by preventing absenteeism and presenteeism.
SOURCE:
Harvard Business Review, Dec. 2010
6:1
Grocer H.E.B.'s estimate of savings after 10% of employees moved to low-risk health status.
SOURCE:
Harvard Business Review, Dec. 2010
3.8:1
Employer-provided disease management programs can save employers $136 per member per month.
SOURCE:
The RAND Corporation, 2013
Member Companies
Businesses who provide medical care through Integrative Family Medicine will have reduced requirements to qualify as a "living wage employer," a certification overseen by local non-profit Just Economics.
Employees receiving health care at Integrative Family Medicine will enjoy having a personalized approach to primary care that is otherwise available to a very small percentage of people in the United States. Specific benefits include office visit length 3x the national average, lab tests at a fraction of the cost of insurance based clinics, wholesale pharmacy, and priority next available appointment slots.
Many employers have begun to notice that rates on their existing health plans have actually risen with the institution of the Affordable Care Act (ACA.) Employers are transitioning to high deductible plans to cut expenses, but these plans can limit access to the very services that prevent or manage the illnesses that are most costly to both the employer and staff.
Integrative Family Medicine provides affordable, personalized healthcare coverage that is often missing in high deductible plans. With primary and urgent care services, we help your employees stay healthy and get back to work sooner.
Employee Health Plan
Our Employee Health Plan saves you money and provides value to your employees. Including the inherent value of healthier, happier employees, employers also improve the value of their business. Employers are able to save on health care costs by as much as 20-50% while at the same time improving employee health, retention, and productivity.
Get Started
Pairing a high deductible ACA plan with the Integrative Life Membership is often significantly less expensive than providing a lower deductible comprehensive plan. Your employees get optimal care while you realize the cost savings of decreased premiums and decreased illness-related expense.
We are proud to offer this alternative to our Asheville community. Across the country, many employers are adopting a similar model as they realize it is an affordable way to provide better, more personal care that focuses on prevention, wellness, and quality of life.
Please call to inquire at 828-575-9600 or get in touch through our online form to discuss your individual needs