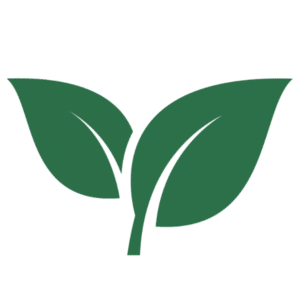 Here the IFMA experts offer pertinent, practical information on topics related to your healthy lifestyle. You'll find seasonal herbal recommendations, comments on trending health topics, information on local plants, and more.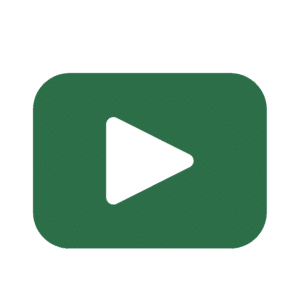 We offer monthly classes on topics to support you and our community in healthy life. We are now recording these classes and posting them exclusively in our membership section for members to review and enjoy.
We provide an online dispensary for members to order supplements. We offers these at a discount and donate all profit to local charities.
We have created a searchable database of recipes. We have compiled these recipes to meet a variety of nutritional needs. Please check them out, and if there are some you would like to add to the list, please let us know.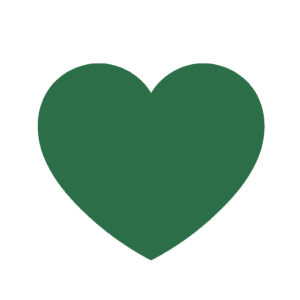 We have condensed the essentials of core health topics into short videos. We often cover these in our visits, though it's nice to review the finer points. These videos present the foundations of a healthy lifestyle to optimize your whole life.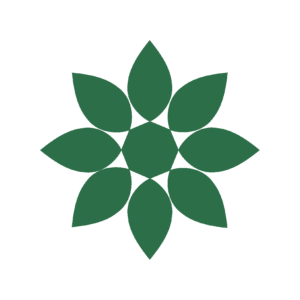 We have collected a variety of meditation and stress reduction practices to support you in a balanced life. Enjoy this growing resource, and feel welcome to attend our classes to learn these practices in person.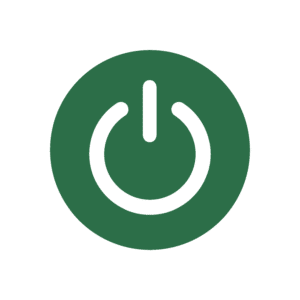 This is your personal, physician-approved guide to resetting and sustaining your health. Whether you are addressing a condition or optimizing health, this is an effective program without all of the confusion. Your physician can give you advice on how best to use this resource.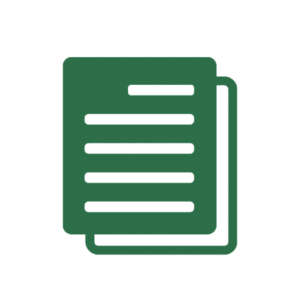 We have provided a variety of handouts as well as movie and book recommendations. You'll find information on nutrition, reducing allergies, and more.
Our best referrals come by word of mouth. We love our patients and we'd love to grow our practice with more like you. In gratitude for your 'sharing the love,' we'll give members a $40 credit for every new Integrative Life Member that mentions their name. In addition, we'll give the new member a $40 credit as well. Thanks for helping us heal health care and nurture a thriving Asheville Community!