On-Site Workplace Wellness Clinics for Innovative Businesses!
For over a decade Integrative Family Medicine has been providing superior, personalized healthcare to companies in the Asheville community.
In addition to our easy, affordable Employee Health Plan memberships, we provide on-site clinics for employees and their families, so they won't have to leave work to go see a doctor. Ideally suited for businesses with greater than 100 employees, these on-site clinics can offer a range of services, from full spectrum primary care to simpler urgent care.
On-site clinic options include:
Urgent care (4 hour weekly minimum)
Full-spectrum primary care (20 hour weekly minimum)
While on-site, at your location, we can provide lab work, physicals, women's health, and much more. And we'll handle all the necessary paperwork, saving you money on your employee insurance or health plan.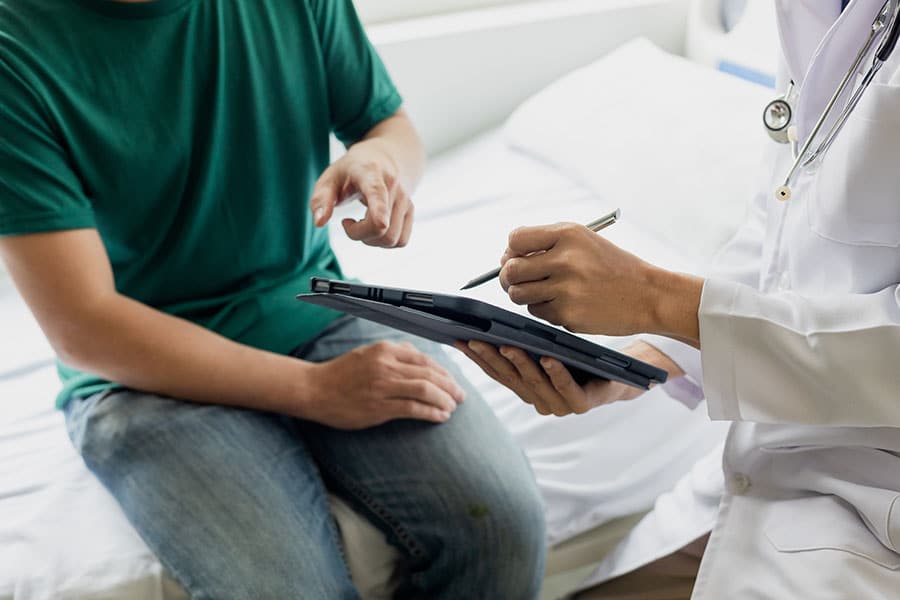 One employer analysis determined a savings of $30,000 in just six months by using our services instead of insurance!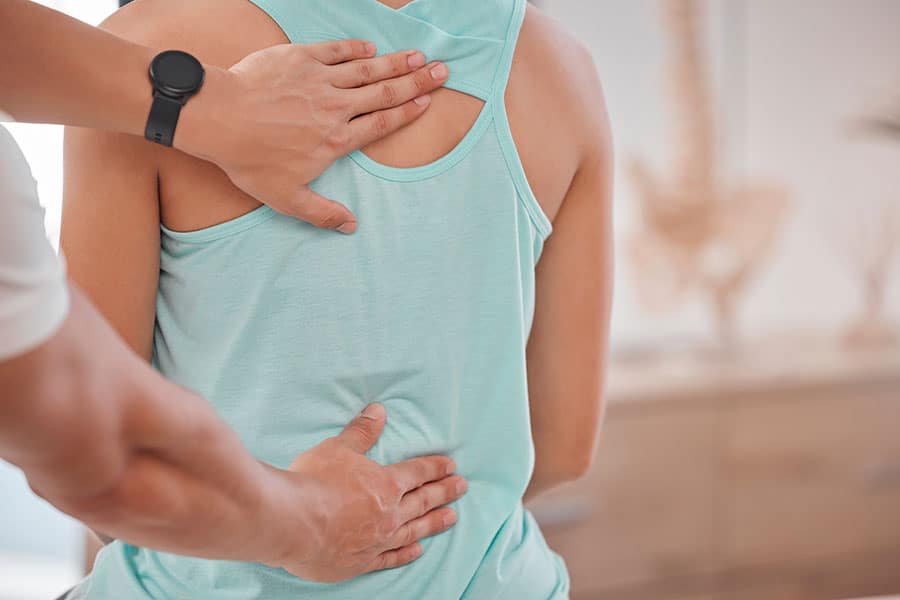 On-Site Clinics are Perfect For:
Companies with 100 + employees
Companies looking to improve employee morale, enhance benefits, and dramatically lower overhead on health care expenditures!
Industrial, Manufacturing, Service & Hospitality, and More!
Our primary goals are to provide exceptional healthcare services to your employees while they're on the job AND save you money on benefits. We understand that investing in your employees' well-being is a smart business decision that leads to increased productivity and job satisfaction.
Workplace Wellness Clinic Success Stories
In the many years that we have used Integrative Family Medicine to assist our employees with health care needs, we have only had positive experiences.  We appreciate everything that Integrative Family Medicine does for the District.
– Pam Thomas, Director of Human Resources, MSD of Buncombe County
Working with IFMA to provide an on-site health clinic for A-B Tech students and staff has been amazing. Students and staff are seen by a knowledgeable, detail-oriented, patient-centered medical provider. For students and staff to have the ability to stay on campus to be seen is invaluable. I look forward to our continued partnership with IFMA for many years to come.
– Candace Crump, Department Chair: Medical Assisting at A-B Technical Community College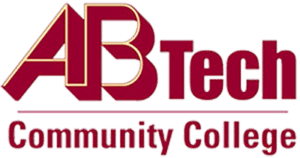 At The Omni Grove Park Inn, our goal is to put associates first. IFMA helps us achieve that goal by providing dependable and expert medical care on-site which ultimately saves our associates money and gives them peace of mind.
– Gary Froeba, Managing Director, Omni Grove Park Inn
Please complete this form to learn more
Workplace Wellness Clinic