Integrative Nutrition Coaching
Our Whole Life, Whole Health Approach
At Integrative Family Medicine, we are committed to supporting your overall well-being, This is why, in addition to our expert medical guidance, we offer nutrition coaching as part of our whole life, whole health approach.
Feeding yourself the right fuel on a regular basis improves energy levels, mood, productivity, focus, athletic performance, body image, sleep, and more, all while reducing pain and inflammation. Learn more about our nutrition coaching below.
Integrative
Nutrition Coaching
We believe that good nutrition is at the foundation of preventing illness. We offer expert nutrition consults for our members who would like to take a deep dive into using food as medicine.
Benefits of Nutrition Coaching
People often seek nutritional support when they experience a change in their physical or mental health, but anyone can benefit from the coaching process. Proper nutrition can support a variety of challenges including weight management, diabetes, digestive issues, mental health conditions, inflammation, headaches, fatigue, food allergies and sensitivities, sleep issues, addiction, skin issues, and more. Fueling the body properly will also help with the prevention and management of health conditions and create a foundation for optimal physical and mental health.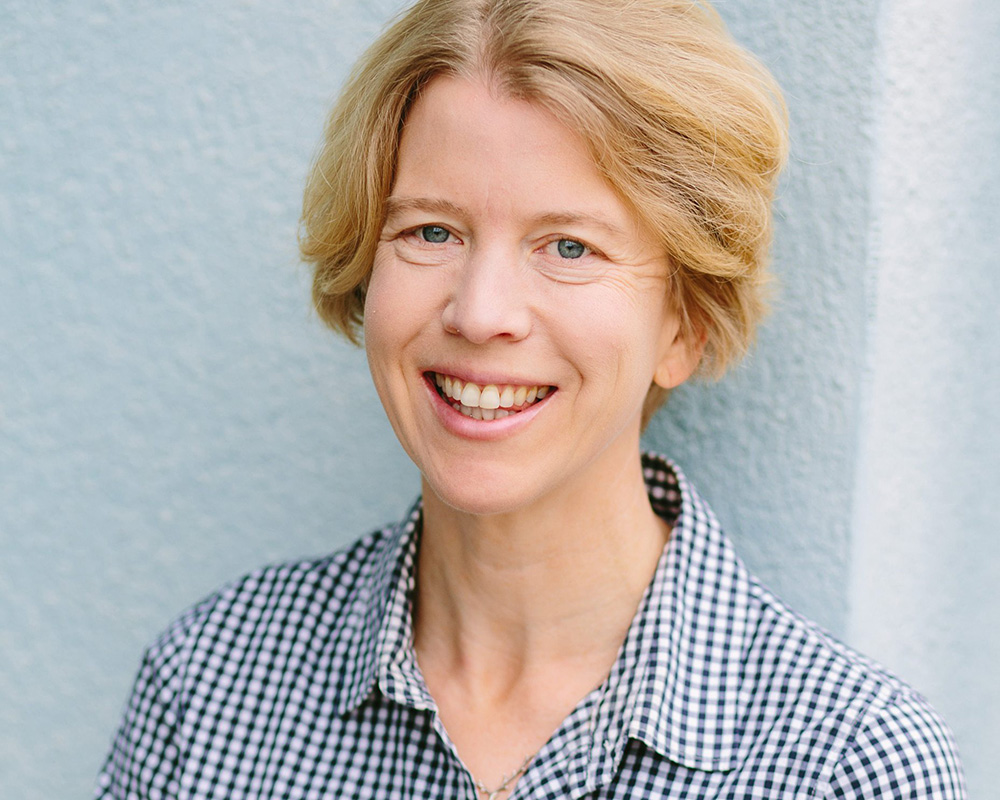 KATHERINE WILSON, MSHN
Katherine Wilson, MSHN, partners with patients in making nutrition and lifestyle changes to achieve optimal wellness. Her focus is transitioning people to a whole food diet by utilizing person centered planning and experiential education in navigating the food system. Katherine holds a M.S. in Holistic Nutrition (MSHN) from Hawthorn University and a B.A. in Gender Studies from Colorado College.
What Our Patients are Saying…
Katherine has helped me to set realistic goals. I enjoy her humor and sharing my journey of discovery around weight loss/management with her.
– Verified IFMA Patient