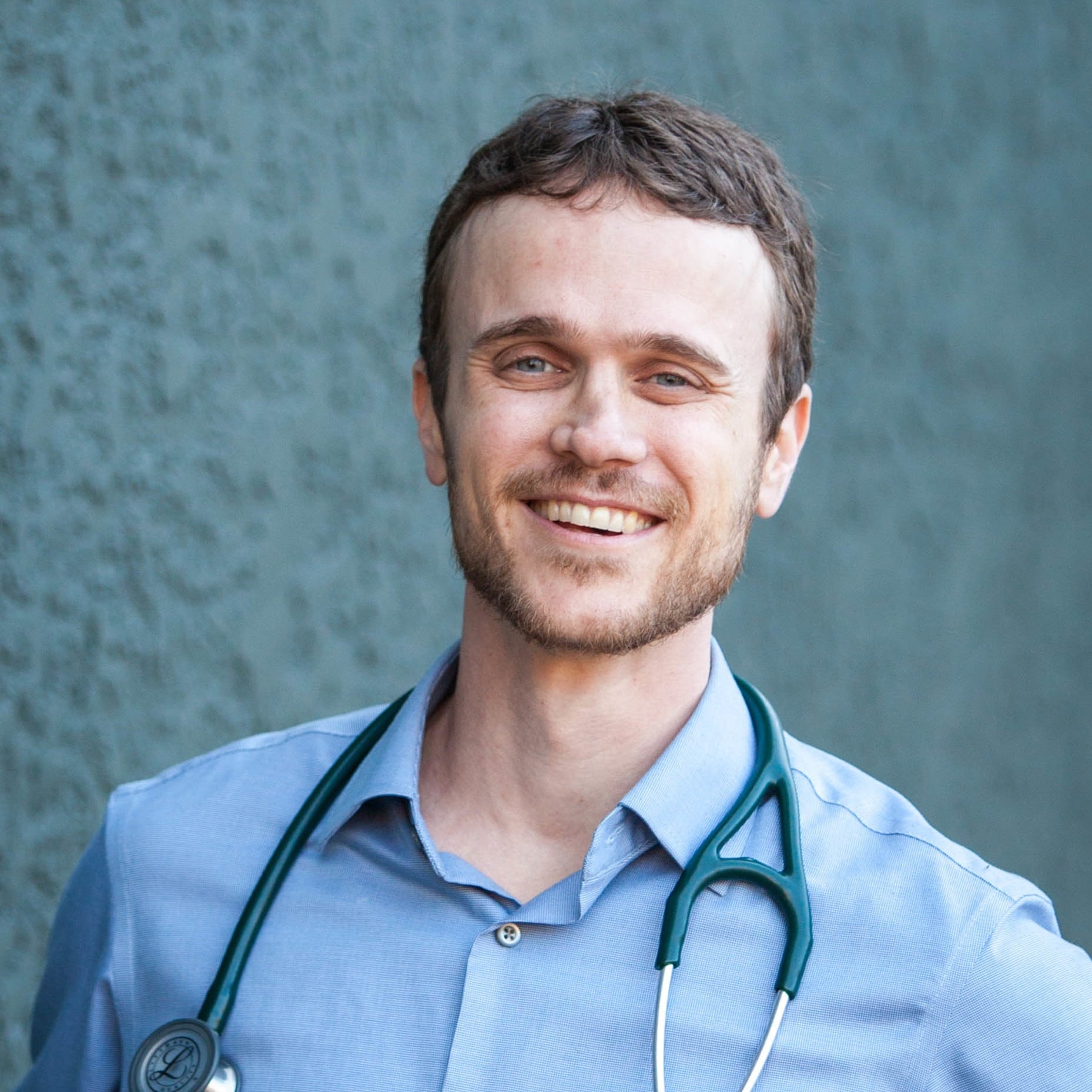 Chad grew up in Ft. Lauderdale, Florida, earning an undergraduate degree in environmental science with minors in religious studies and natural resource ethics from the University of Florida. Seeking to combine this education with his passion for serving others, he then pursued a medical education at Florida State University. Quickly realizing a strong connection with holistic/integrative medicine, he became a national leader in advocating for holism in medical education. While a medical student, Chad was privileged to be asked to sit on the board of the American Holistic Medical Association where he assisted in the development of national programming. Chad graduated from Florida State as an "outstanding graduate in family medicine," and soon after came to Asheville to attend the MAHEC family medicine residency program.
Chad is passionate about bringing medical care to the underserved.  He has participated in multiple international medical trips, providing needed care to the people of Panama, Guatemala, and Haiti.  In addition to Integrative Medicine, he has practiced urgent care at Asheville's Sisters of Mercy.  He was previously the medical director of Three Streams Family Health Center, which is a clinic whose main focus is providing medical care to the impoverished population of Asheville. Chad is board certified in Family Medicine and Holistic/Integrative Medicine. He has completed post graduate studies in medical acupuncture through the UCLA school of medicine. He has also completed the roots of herbalism course through the Chestnut School of Herbal Medicine.
In alignment with the fundamental mission of Integrative Family Medicine, Chad is passionate about bringing the best of modern integrative primary care to his local Asheville community in a way that is accessible to all people. He is eager to meet his patients in partnership in order to design the best treatment options for their lives.
Chad's medical interests include nutrition, medical acupuncture, botanical medicine, healthy lifestyle, meditation, and yoga.  In his spare time, you might find Chad hiking the trails of the surrounding mountains or enjoying the local music scene.