A new direction in healthcare
Integrative Primary Care
The foundation of our practice is lifestyle medicine with an integrative approach. Solid research demonstrates that nutrition, fitness, stress management, and healthy relationships are the most effective ways to promote optimal health. Our team of providers work with you to find solutions that fit your life.
If something concerning does arise, we use the most natural approaches possible. We can provide conventional Western Medicine when necessary and can often recommend complementary therapies to support treatment.
We base our practice on the latest evidence and have the experience to care for your whole family. We believe that this is not "alternative medicine" but the future of good medicine.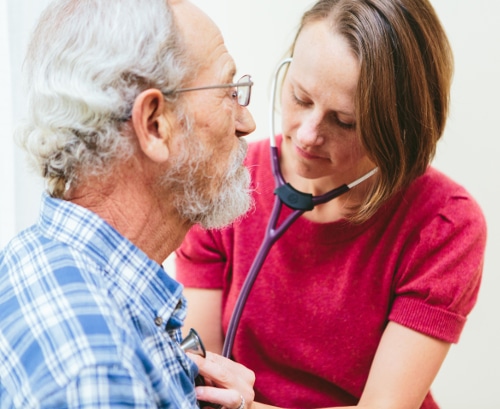 Urgent Care Visits
Urgent visits are for acute problems like strep throat, seasonal colds, sinusitis, cuts, or injuries like sprained ankles or wrists. If you are concerned about a fracture, we are able to see you and obtain a quick, affordable x-ray at a nearby facility.
Follow-Up Visits
Follow up visits are for revisiting problems that we have already addressed, adjusting treatment plans, or looking deeper into your concerns. We can only address 1-2 concerns comprehensively in a 20 minute visit. Our visits entail a thorough history, a holistic perspective, and usually natural measures to address your concerns.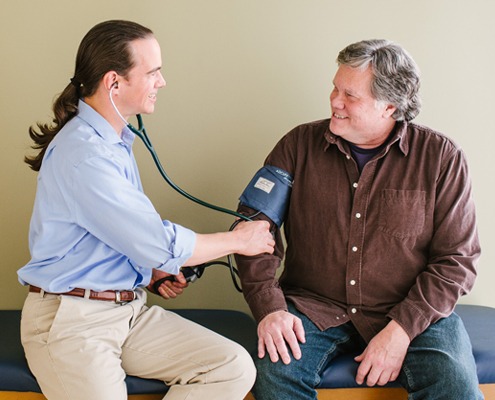 Focused Visits
Focused visits are for covering 1-2 new problems. If the problem is longstanding, it may be that we can only cover one concern well in the time allowed. We have found that it compromises the quality of care to attempt squeezing too many concerns into a 20 minute visit.
Non-Member Visits
You may be seen for urgent or focused visits for $90. We can usually address acute 1-2 concerns in these visits. We do not attempt to address longstanding concerns without knowing your big picture. This requires an establish care visit to review your entire history.
We require that patients join the Integrative Life Membership to manage chronic or recurrent conditions
Lab or procedure fees are additional, and are clearly posted at time of service. We have gone to great lengths to lower our prices and increase the time you spend with providers. Our basic fee will allow for up to 20 minutes with the physician. We ask that you arrive early to complete paperwork so that you may have the full time with your provider.
All prices will be clearly displayed with no hidden fees. All payment is due at time of service. Time over the scheduled visit will be billed at 20 minute increments at a rate of $90.
In order to provide service at these low prices we do not file insurance for patients, however we will provide forms for you to submit to obtain reimbursement or apply fees to your deductible. Our services are usually qualified under a Health Savings Account (HSA), and we do encourage our patients to have some form of insurance for emergency situations.
If you are seeking in-depth, integrative care we recommend the Integrative Life Program as the most cost effective pathway.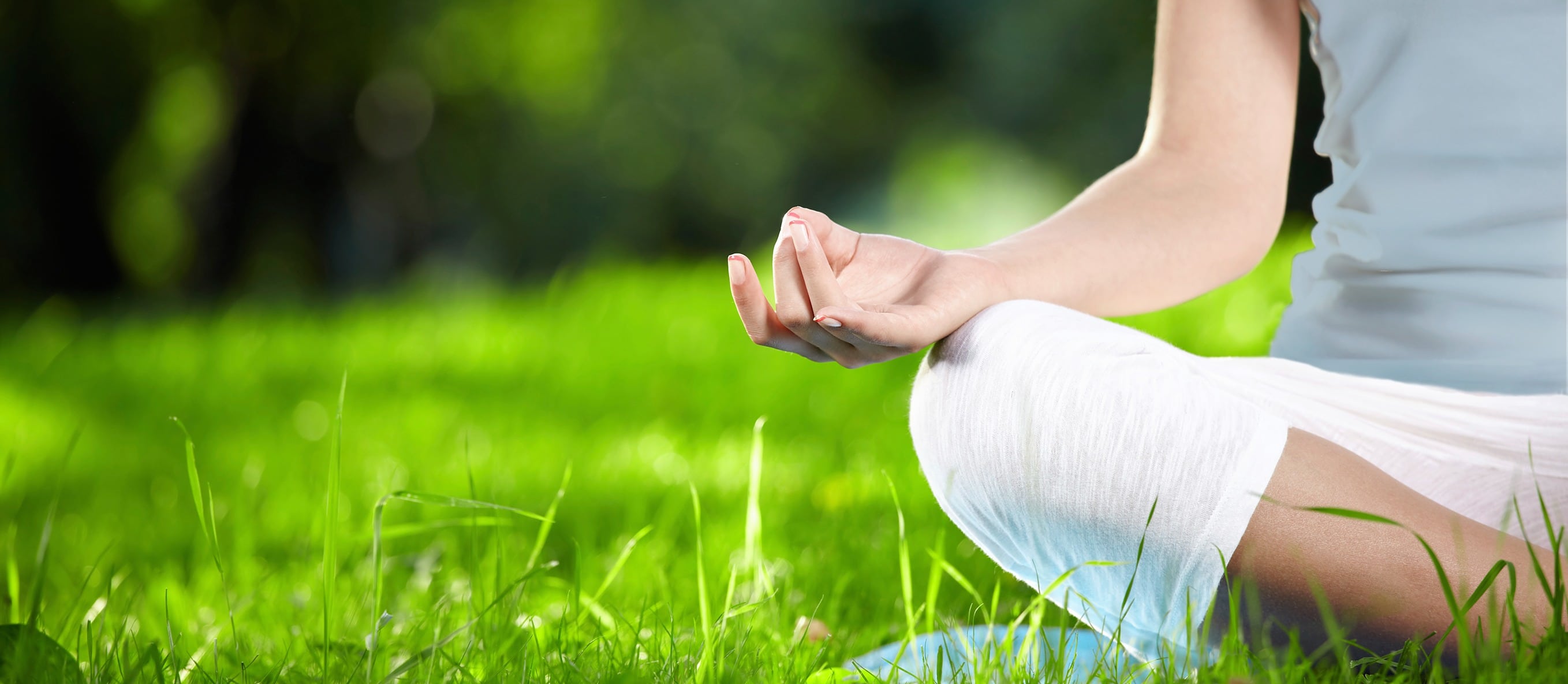 Integrative Health Classes
Our monthly classes feature local experts giving practical courses on lifestyle, healthy shopping, cooking, growing foods, herbal medicine, yoga, meditation and more.
Our Integrative Life Classes are FREE as a benefit to our Integrative Life Members and open to the community…
WHAT OUR PATIENTS ARE SAYING ABOUT OUR SERVICES…
As always Dr. Krisel was everything I could hope for in a healthcare professional. He helped me address my problem and offered a comprehensive plan to deal with it. I was very satisfied.
Joseph
Dr. Lewis really conveys a great sense of integrity and focus. He has totally nailed the rare art form of listening. I always feel I'm in great hands. He has my best interests at heart and is a great help with sorting out my health issues.
Anonymous
Dr Lewis addressed and examined the area of my concern. He gave me some good suggestions for treatment with natural herbs, etc. (which I prefer) but offered the option of antibiotics if these didn't work. I was very pleased with the visit.
Anonymous
Dr. Krisel has been the nicest ,caring, smart and able to explain everything to me. He is never rushed and always asked if I had any questions. I wish we had more doctors like Dr.Krisel. I also can't say enough about his staff. They are exceptional!!
Anonymous
It is so refreshing to have a Dr. that I feel really listens and then communicates clearly how we should try to fix the problem. I never fell he is rushing to get on to the next patient.
Mollie
Seriously amazing. I was having a bit of an emergency, was seen, got referred out immediately to a CT scan. This practice creates what I've always wanted a doctor's office to be.
Anonymous
I have been so happy with my interaction with each person on the staff. They are genuinely interested in my care at the clinic. It is so refreshing to be treated like a human being. Dr Lewis went way out of his way to explain what he was thinking.
Paul
Has been wonderful with me. Made me feel completely at ease for a sensitive procedure I've always been apprehensive about. She is wonderful.
Anonymous
Dr. Krisel was so very kind, caring, and made me truly feel that he was there to help me, not just give me a prescription and rush me out the door. I feel very blessed to have this practice in our community!
Crystal
Very refreshing to have a thorough and engaging interaction with a medical professional who is so well versed with current research and methodology.
Anonymous