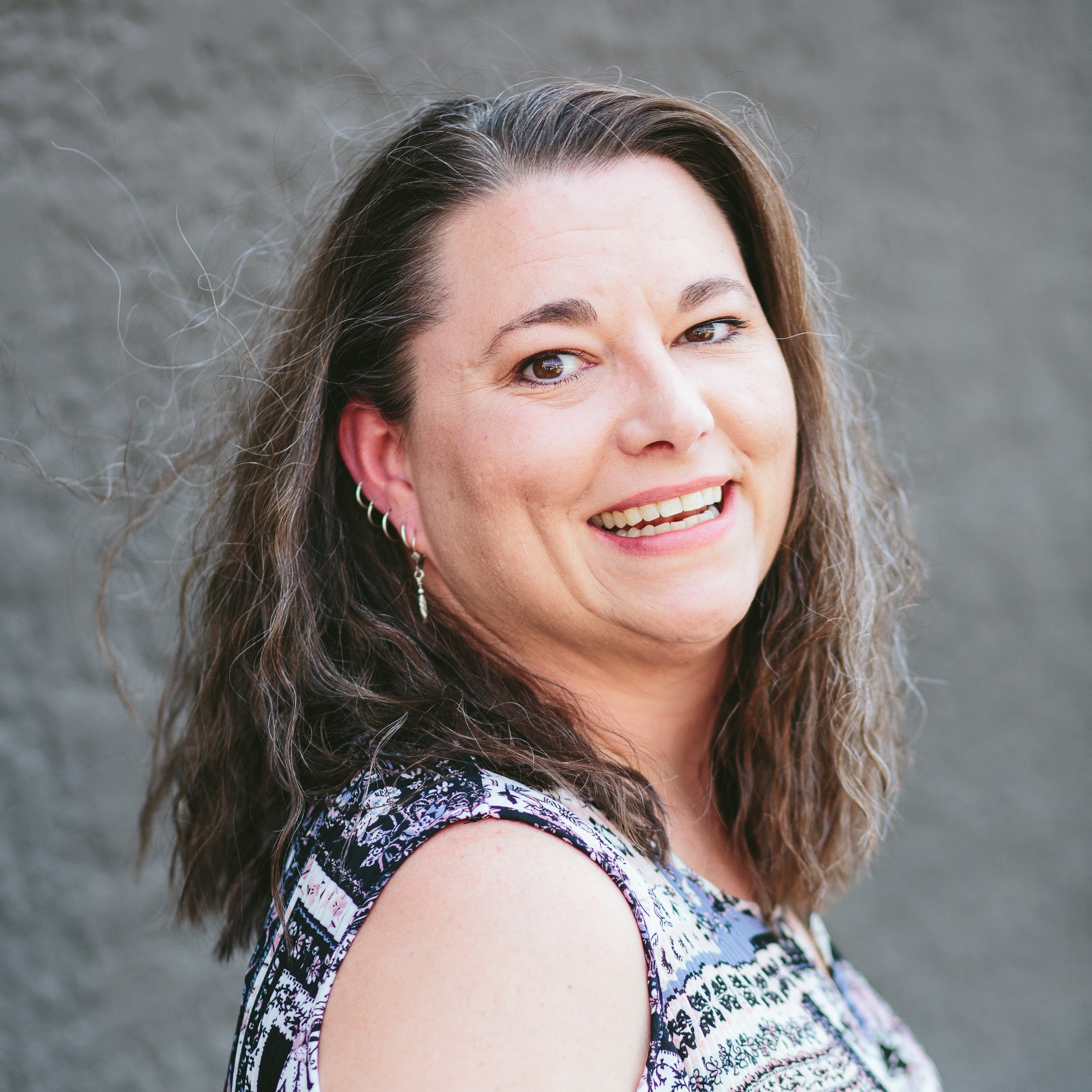 Brandi was born in Pennsylvania but grew up in Chapel Hill, NC, where she attended UNC-G with studies in Biology and English.  In 1998 she moved from Chapel Hill to Western North Carolina and finally put down roots in Asheville in 2001.
Brandi's love of biology led her to the medical field, and she has been an integral part of several medical offices in WNC. At IFMA she applies her extensive medical knowledge & customer service skills as the Front Office Supervisor, leading the team with an example of dedication and  down-to-earth humor. Brandi uses her knowledge and compassion to promote a healthy environment for patients and coworkers.
When not at work, Brandi enjoys the outdoors, friends and family, her fur-baby—Darbin, and remains thankful for all that life has to offer.