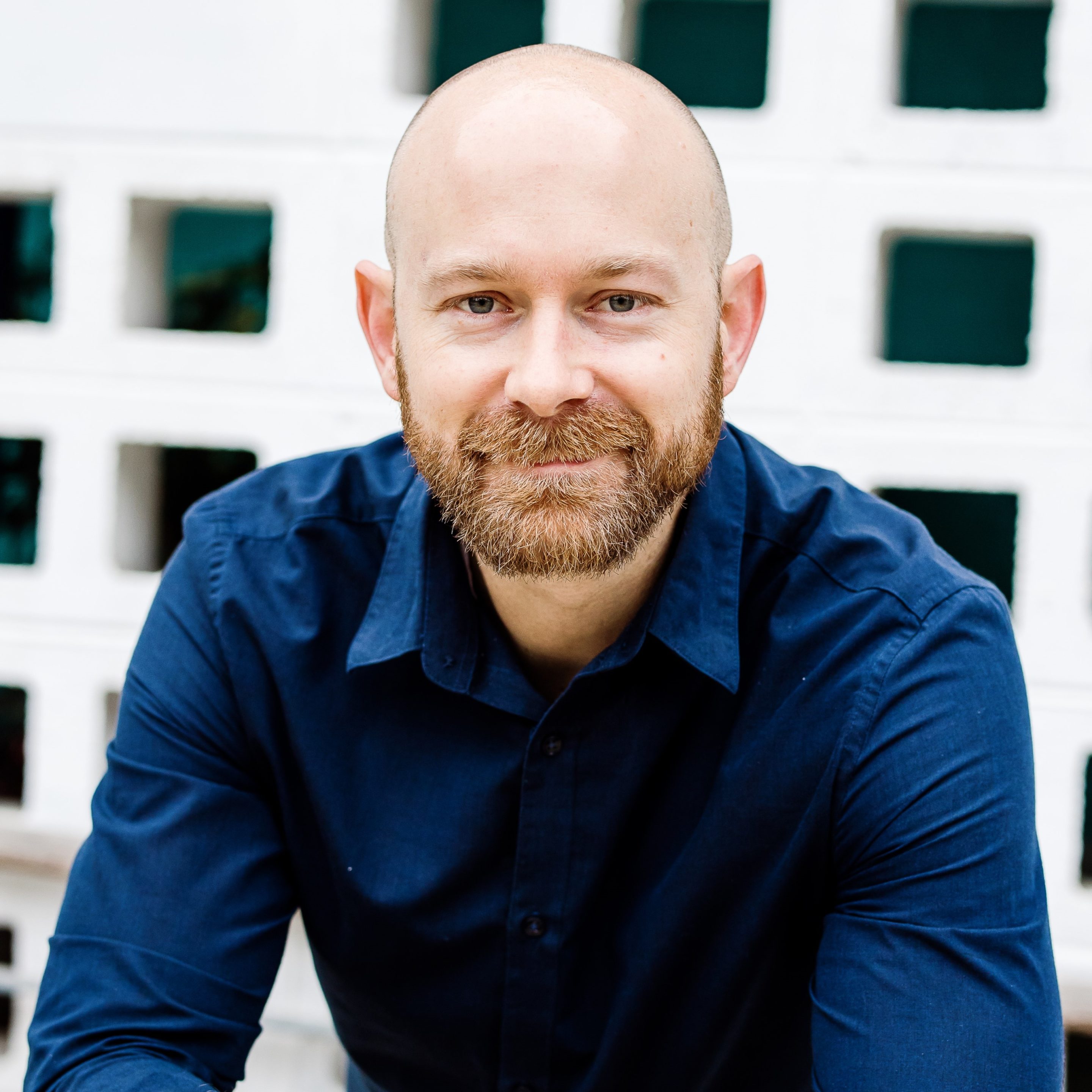 Accepting New Patients 
Born outside of Denver, Colorado, Tom moved to Florida when he was 2 years old to have open heart surgery. He grew up on an orange grove in southwest Florida, bordered by a river which instilled a love of the outdoors with the benefit of having nutritious food grown in the backyard.
Tom graduated from Florida Gulf Coast University in 2009 with a focus in biology and chemistry. He completed his physician assistant studies at Nova Southeastern University in 2013, finishing up his clinical experience back in Colorado where he would spend the next seven years working in a community health center and watching his family grow. Tom discovered early on in his career that using the tools of lifestyle medicine helped his patients live their best lives. This realization led him to pursue certification in functional medicine through the Institute of Functional Medicine.
Tom has extensive experience using integrative and lifestyle medicine to manage both acute and chronic conditions with a wide range of patients. He has developed integrative medicine programs for individuals and groups and is known for his patient-focused, team-based approach. He believes that by truly listening to his patients, he can help guide them in a way that fits their individual needs.
Tom has practiced medicine in a conventional healthcare setting as well as a functional medicine practice, and he feels that finding a balance between these two approaches is where true impact will be found. For this reason, he is excited to begin his journey with Integrative Family Medicine and serve the Asheville community.
If Tom isn't at work you can find him on the nature trails with his wife, two young boys and their scruffy dog, Gandalf. He plays guitar and ukulele, sketches and paints watercolor, and even enjoys gardening.
*Integrative Family Medicine is a membership-based medical practice. The first step before scheduling an appointment is enrollment. Learn about the benefits and cost of an Integrative Life Membership here.