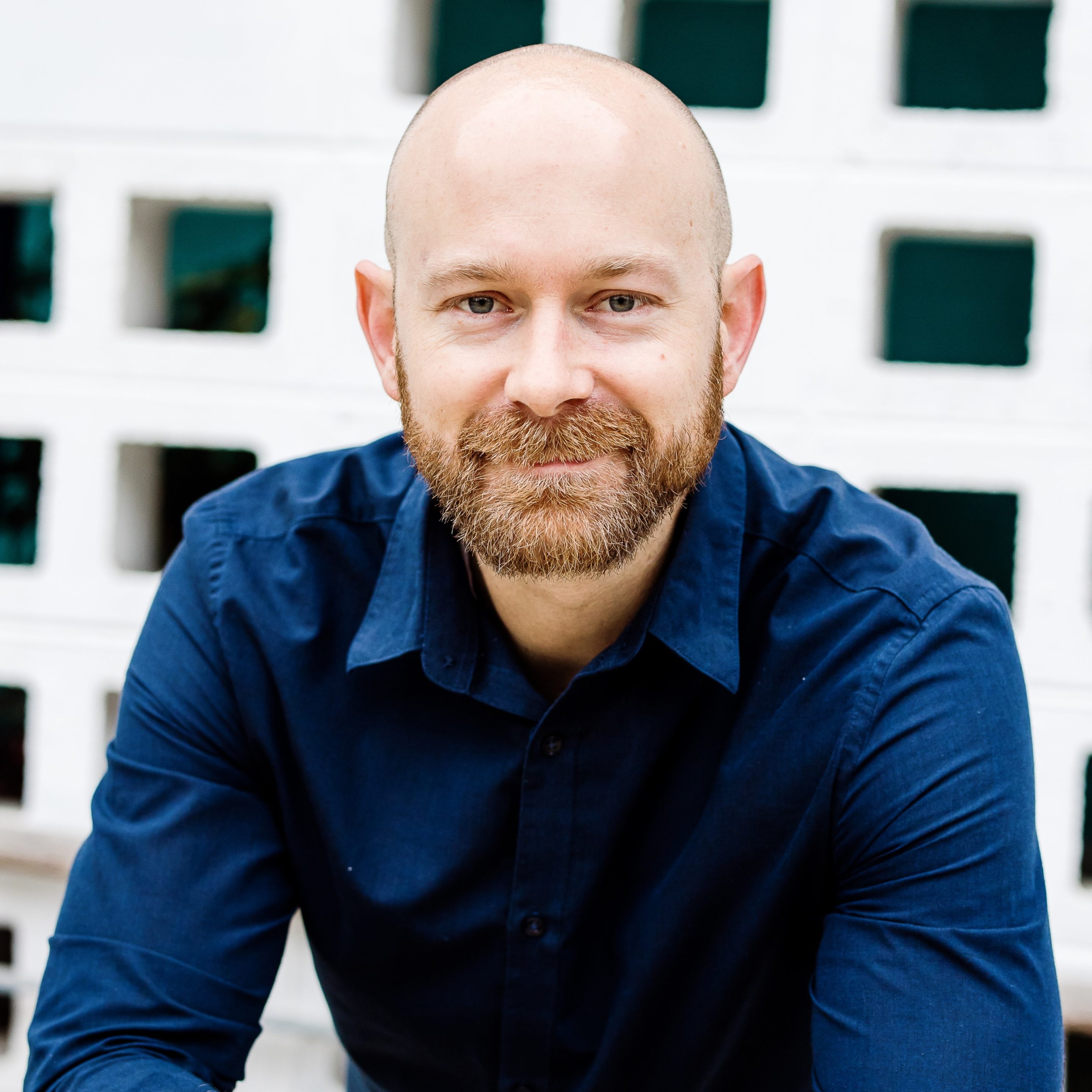 Accepting New Patients 
Tom's Personal Philosophy
I aim to meet the patient wherever they are in their health journey. Listening with an empathetic ear helps me see what is possible and realistic. Not everyone will be ready to dive head-first into lifestyle modifications. Not everyone will want to take prescription medications. I want to provide a safe space to discuss all the options to improve and optimize health.
About Tom's Approach
Everyone has a story. Collecting the puzzle pieces of this story helps us develop a picture together that helps move us forward on this health journey. These puzzle pieces may include your medical history, family history, lab results, and things that have improved your symptoms or have not. From a medical standpoint, our goal will be to remove potential barriers and pave the way toward a healthy and happy life. I have experience in conventional and functional medicine, and I use tools and resources from both to help guide people toward their vision of a healthy life.
Tom Everts, PA-C Bio:
Born outside of Denver, Colorado, Tom moved to Florida when he was two years old to have open heart surgery. He grew up on an orange grove in southwest Florida, bordered by a river which instilled a love of the outdoors with the benefit of having nutritious food grown in the backyard.
Tom graduated from Florida Gulf Coast University in 2009 with a focus in biology and chemistry. He completed his physician assistant studies at Nova Southeastern University in 2013, finishing up his clinical experience back in Colorado where he would spend the next seven years working in a community health center and watching his family grow. Tom discovered early on in his career that using the tools of lifestyle medicine helped his patients live their best lives. This realization led him to pursue certification in functional medicine through the Institute of Functional Medicine.
Tom has extensive experience using integrative and lifestyle medicine to manage both acute and chronic conditions with a wide range of patients. He has developed integrative medicine programs for individuals and groups and is known for his patient-focused, team-based approach. He believes that by truly listening to his patients, he can help guide them in a way that fits their individual needs.
Tom has practiced medicine in a conventional healthcare setting as well as a functional medicine practice, and he feels that finding a balance between these two approaches is where true impact will be found. For this reason, he is excited for his journey with Integrative Family Medicine and serving the Asheville community.
If Tom isn't at work you can find him on the nature trails with his wife and two young boys. He plays guitar and ukulele, likes to sketch and paint watercolor, and also enjoys gardening, soccer, and snowboarding.
Q & A with Tom:
Why did you choose Integrative Family Medicine as your medical practice home?
I feel like it's rare these days to spend enough time with your practitioner to get to the bottom of a medical issue. There may only be enough time to apply band-aids to a chronic problem better served by addressing the root cause. I chose Integrative Family Medicine of Asheville because they value the patient care experience. As providers, we have the time and space to develop individualized plans that resonate with patients and help guide them toward an improved quality of life.
What should new patients know about your approach to medical care?
We are in this together. You know your body better than anyone. My goal is to help guide you toward a long and healthy life, whatever that looks like for you.
What do you feel is the most important component of the patient/medical provider relationship?
I think collaboration is key. You should feel comfortable with your provider. You should feel heard by your provider. We will be working together, after all, to optimize your health.
What do you love the most about practicing medicine?
I love building relationships and helping people along their health journey. In cases where a medical concern needs to be addressed, I like to work with patients to solve the mystery of why something may be happening and most importantly how we might improve their current state.
Who, specifically, is going to love having you as their medical provider?
Someone who is curious about how they can improve or optimize their health using lifestyle and integrative modalities, as well as conventional tools when needed, will love having me as their medical provider.
*Integrative Family Medicine is a membership-based medical practice. The first step before scheduling an appointment is enrollment. Learn about the benefits and cost of an Integrative Life Membership here.