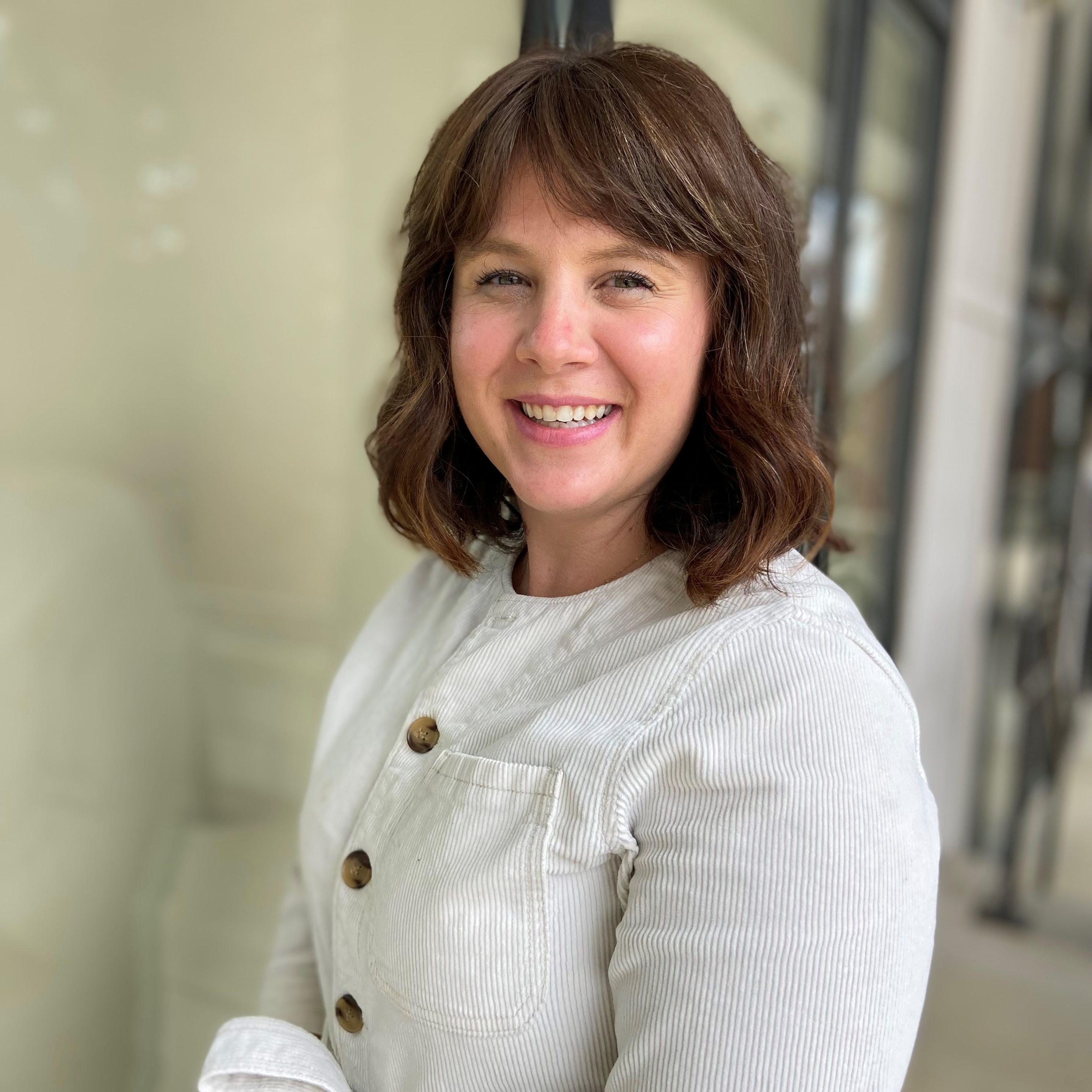 Katey grew up in Southwest Florida with a close-knit family of four. She received a BA degree in art history from Florida State University and studied abroad in Italy—an experience that broadened her understanding of humanity's complexity. Determined to contribute to society, she went on to work as a CNA while pursuing nursing at Edison State University.
After graduation she packed her belongings in a tiny Mazda and moved to Austin, TX. There she met her partner whom she describes as catapulting her to each goal she creates. In 2015 they moved together to Asheville, a place she always wanted to plant roots after spending family summers as a young adult at Lake Lure.
Next Katey pursued her masters degree at Frontier Nursing University and became a Family Nurse Practitioner. Then, in 2018, her life completely changed when her daughter was born and she found herself with two new roles that defined her: one as mother and one as nurse practitioner.
Katey is experienced in both primary care and occupational medicine. She has learned, in order to grow and develop in her defining roles, the need to show up open minded, present, and humble. She believes one of the most important aspects of practicing medicine is about developing a partnership where trust is the highest priority. She continues to learn from patients— what they value, what they prioritize in their health, who their support is, and what their goals are. She is grateful to join the Integrative Family Medicine of Asheville team where she can be supported in prioritizing her goals to grow alongside her patients.
In her free time Katey enjoys time with family and friends. Her family spends the majority of their time collecting acorns and rocks, climbing, pretending to be princesses, and dancing (glow sticks are mandatory). She also cherishes alone time with a book, particularly a good memoir.