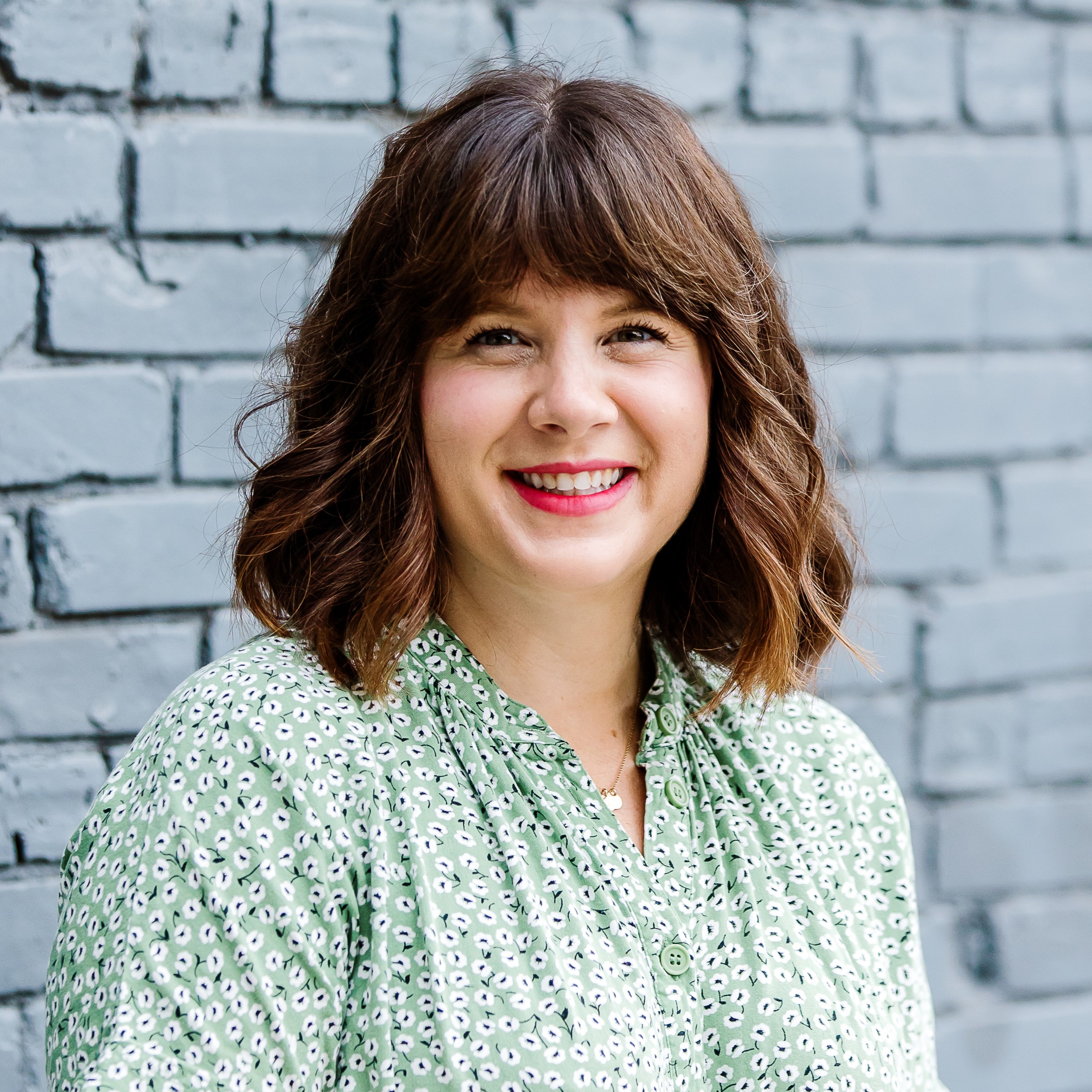 Available Mondays*
*Urgent care visits may be booked with any provider
Katey grew up in Southwest Florida and began her higher education with a BA in art history from Florida State University. While studying in Italy, she developed a broader understanding of humanity's complexity and strong determination to contribute to society. She then pursued nursing at Edison State University while working as a CNA.
Katey then earned her master's degree as a Family Nurse Practitioner from Frontier Nursing University. Soon after her life changed again when her daughter was born and she found herself with two new and different caregiving roles: mother and nurse practitioner. 
With a love for women's health and an eagerness to serve all patients, Katey believes in showing up open-minded, present, and humble. She is experienced in both primary care and occupational medicine, splitting her time between our Depot St office and an off-site corporate wellness clinic. Katey believes that an essential aspect of practicing good medicine is developing a partnership with patients where trust is the highest priority. Her integrative approach asks patients what they value and prioritize in their health, who forms their sphere of support, and what goals they have for themselves. 
Katey is grateful to join the Integrative Family Medicine of Asheville team where the model of care facilitates building these relationships of trust and support with patients.
In her free time Katey enjoys time with family and friends. Her family spends the majority of their time collecting acorns and rocks, climbing, pretending to be princesses, and dancing (glow sticks are mandatory). She also cherishes alone time with a book, particularly a good memoir.
*Integrative Family Medicine is a membership-based medical practice. The first step before scheduling an appointment is enrollment. Learn about the benefits and cost of an Integrative Life Membership here.