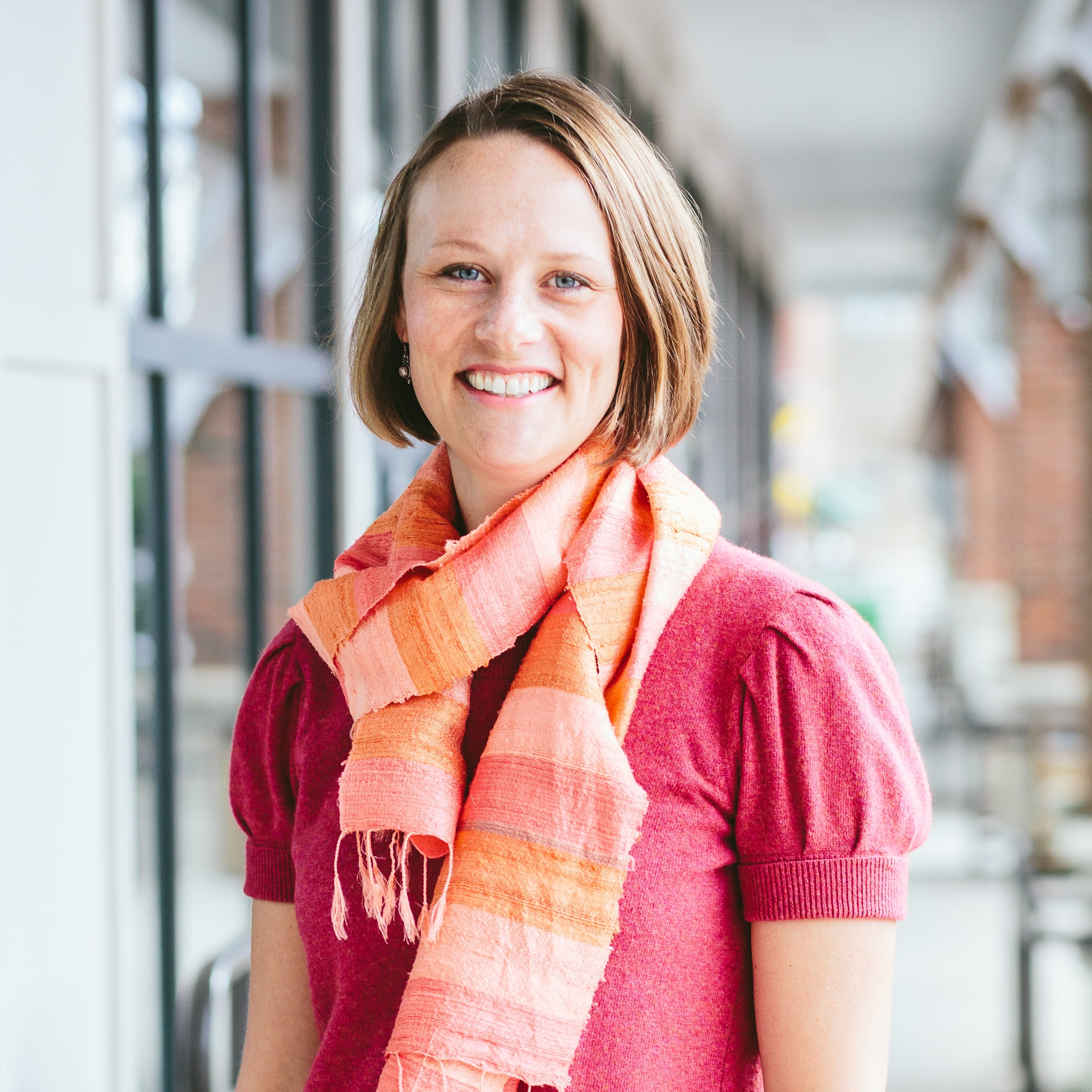 Liz grew up in the suburbs of Denver, Colorado, and graduated in 2005 with honors from the University of Colorado at Boulder with a degree in molecular, cellular, and developmental biology.
After moving to North Carolina, she was fortunate enough to work as IFMA's first employee in 2011. Inspired by the compassion and integrity with which Dr. Krisel and Dr. Lewis treat their patients, Liz pursued her own degree in medicine, graduating in 2015 with distinction from the Physician Assistant Studies department at Wake Forest School of Medicine. She is thrilled to work at IFMA (again!) as a PA.
Serving the patients of IFMA and the Asheville community is a great honor for Liz. She helps her patients develop sustainable and mindful ways to health. Liz has a particular interest in women's health and enjoys the meaningful and unique relationship with all her patients.
If she's not in clinic, you might find Liz exploring the trails and mountains around WNC, experimenting in the kitchen, entertaining at home, and traveling to see friends and family. A certified ChiRunning & ChiWalking instructor, she delights in helping others discover improved mobility and fitness.