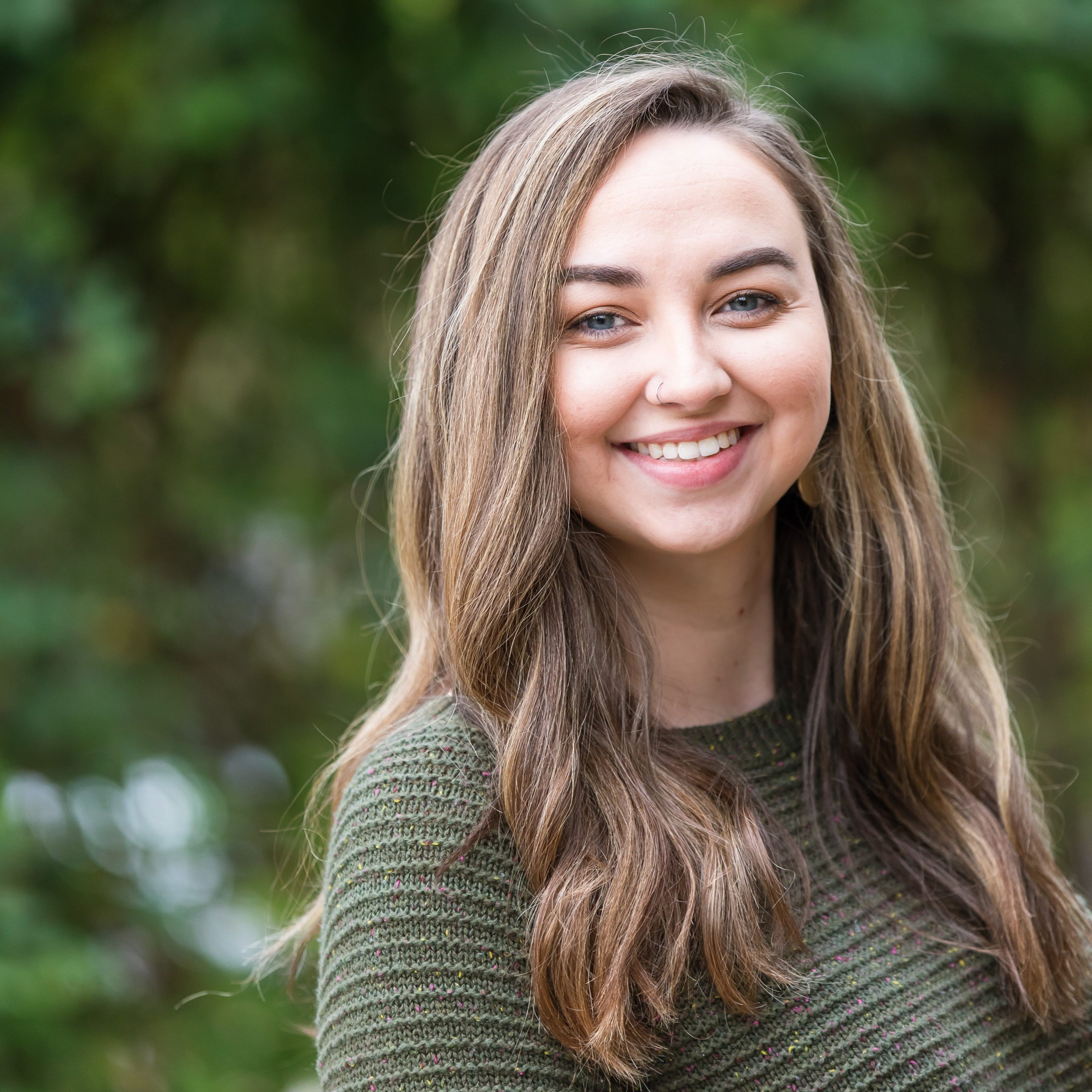 Megan McCraw
Certified Medical Assistant
A WNC native, Megan was born and raised in Hendersonville, NC. She attended A-B Tech Community College where she received her Associates Degree in Medical Assisting in 2017. During her time at A-B Tech Megan did her clinical rotation internship with us at Integrative Family Medicine.
After graduating and obtaining her certification, Megan worked as a Medical Assistant with another local family practice before joining the IFMA team in early 2019. Primarily at one of our employer clinics, Megan is glad to be part of our practice, helping our community and putting a smile on our patients' faces.
When not at work you can find Megan drinking a big cup of coffee, reading, attempting D.I.Y projects at home, and spending time with her family and friends.