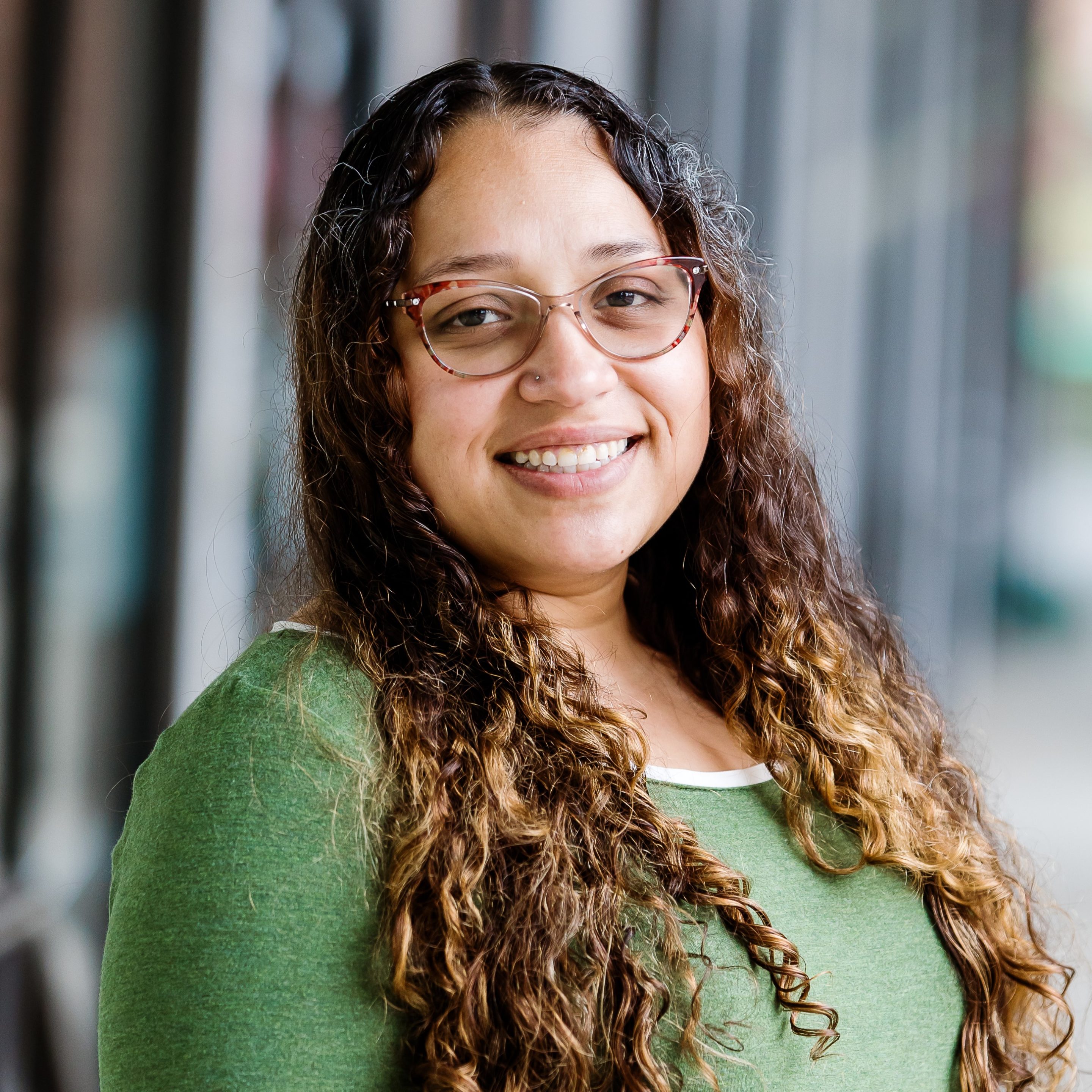 Krystle Valencia
Phlebotomist 
Krystle was born in Chicago, IL, and raised in the Northwest Suburbs of Chicago near Woodfield Mall. She completed her early education there and her Phlebotomy Certification through the NHA in 2009.
Krystle has spent most of her career in geriatric phlebotomy, having worked 13 years in different types of senior living communities. She has also gained experience in pediatric phlebotomy, including children with disabilities.
Many years ago while on vacation with her family Krystle fell in love with the mountains and all the wilderness in the Asheville area. In June 2022 she and her family relocated to Asheville and cannot wait to see what the future holds.
Krystle joined IFMA the week she arrived in WNC, and we are thrilled to have such an experienced phlebotomist and lovely person join our team and care for our patients.