Health Sharing 
An Alternative to Health Insurance
We receive many questions about alternatives to expensive health insurance. For many families that do not qualify for subsidies through the Affordable Care Act, insurance can be quite expensive for even a high deductible plan. This is frustrating, and we understand.
Some of our patients have found that 'religious health sharing organizations' provide an affordable alternative. These work for some individuals and families, however their coverage and exclusion criteria do not work for all populations. For instance, they may not cover mental health, family planning, or recognize same-sex marriage. Please understand, that their exclusion policies do not reflect the values of our clinic. We welcome and honor patients of all backgrounds and sexual-orientations.
We created this page for informational purposes since so many ask about Health Shares. If you are considering one of these organizations, we recommend that you contact the organization directly with your questions. We are not directly affiliated with any of these organizations, and cannot answer questions on their behalf.
We are recognized as a premier Direct Primary Care (DPC) practice by the Health Sharing Ministry known as Liberty HealthShare. For those who align with the ideals of this organization, pairing a Health Sharing program with our clinic provides efficiency of medical cost-sharing with the effectiveness of personalized medicine. With Liberty, individuals and families have the opportunity to lower their expenses and improve the quality of their healthcare. According to Liberty, 'Members typically pay 40-60% less for their health expenses.'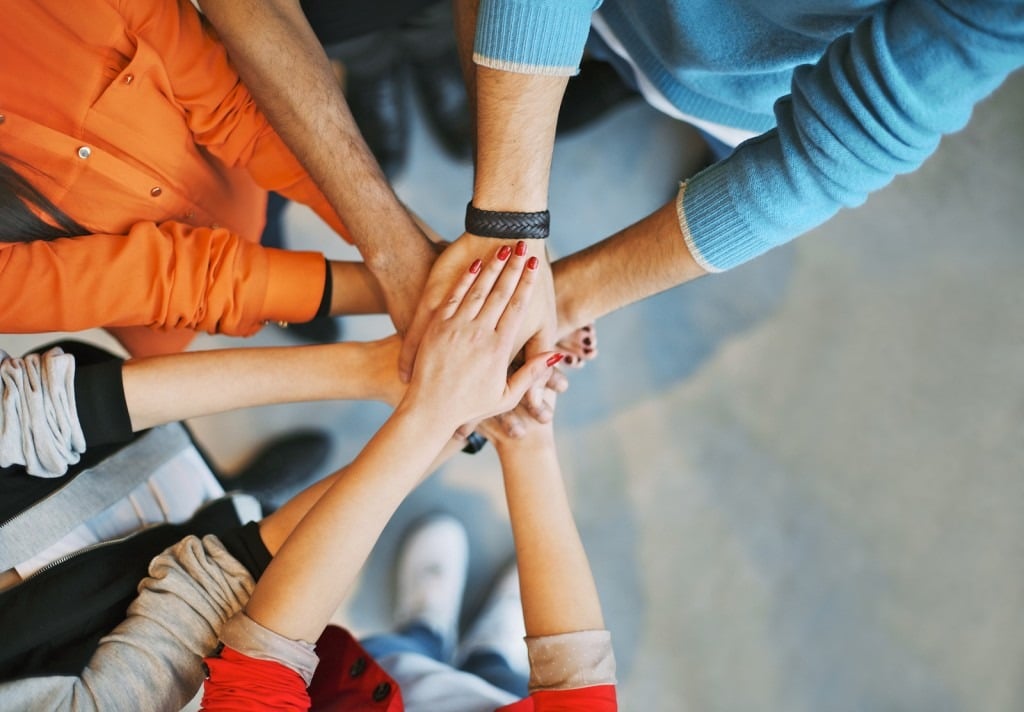 As an alternative to health insurance, Liberty members share healthcare expenses through a well established cost-sharing program. They have been a national leader in healthcare cost sharing for over 20 years.
Liberty values the lifestyle medicine approach of our Integrative Life Membership. They will often reimburse for a significant portion of your Integrative Life Membership. The combination gives you coverage for major events and award-winning primary care.
Instead of an insurance premium, members pay a monthly share amount that goes to your secure, online account called a "ShareBox." Every month that you do not have a shared medical expense, money from your ShareBox is directed to the ShareBox of another member that does have a medical need. Likewise, when you have an eligible medical expense, funds are directed to your ShareBox. Instead of an insurance deductible, you have an annual unshared amount. Once your expenses reach this amount, 100% of your eligible medical needs are shared up to $1 million per incident with no lifetime limit. As a member of a recognized health care sharing program, you are exempt from the mandate to purchase health insurance.
Using Liberty Healthshare with Our Clinic
Liberty HealthShare reimburses a portion of the membership fee with Direct Primary Care clinics such as ours. You may enroll at any time if you want to switch from traditional insurance. There are no enrollment periods.
To use Liberty HealthShare with our clinic, you would join Liberty and the Integrative Life Membership independently. Once you are a member with Liberty, they reimburse a portion of our membership fee. They are a separate company from us and we do not manage any aspect of their program or reimbursement. The sharing process will require that your submit fees to Liberty, and this may be additional work for you. We have found that for some patients they are a good fit for financial and/or ideological reasons. Please direct any questions to Liberty HealthShare and visit their website for more details
As a Liberty member, you may use any doctor or hospital you choose, and your doctors don't have to fight with administrative bureaucracy in order to care for you.
Since they are not part of the Affordable Care Act, Liberty HealthShare does have the right to decline coverage or charge more for pre-existing condtions. Because there is no 'open enrollment period,' you can apply at any time.
They value taking responsibility for your health, and promote healthy lifestyle as a base for preventing and reversing illness.