Fundamentals of Chinese Medicine with Dr. Maegan Davis, L.Ac., Dipl.O.M. (NCCAOM), RYT
November 21, 2019 @ 6:30 pm

-

7:30 pm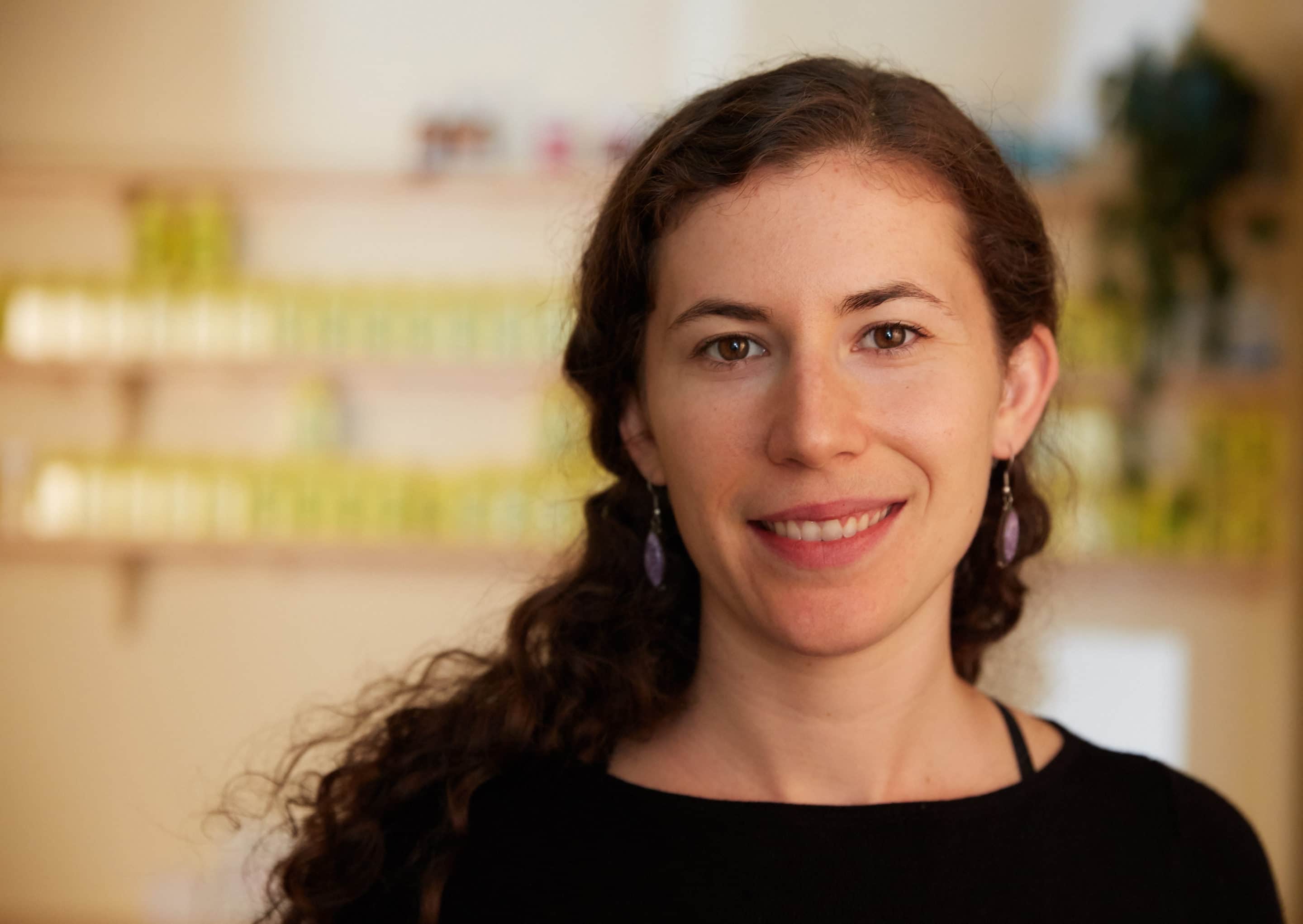 This lecture will give participants an introductory understanding of the history, physiology, and philosophies behind Chinese Medicine.  Learn about the meridians, qi, and organ systems, as well as Chinese Medicine's Taoist influences and how primary techniques such as needling, cupping, moxa, and gua sha are applied to affect change. 
Dr. Davis graduated from Daoist Traditions College of Chinese Medical Arts with a Doctorate in Acupuncture and Chinese Medicine (DACM) and completed  state and national licensure. She offers compassionate, effective, and personalized care. Each treatment is based on her patient's unique presentation and may involve various modalities including acupuncture, herbal medicine, food therapy, essential oils, gua sha, moxibustion and cupping in a supportive and warm environment. Maegan has also taught yoga for over ten years which informs the way she lives and practices medicine. She teaches weekly yoga classes  as well as monthly workshops featuring yin yoga, seasonal health, and acupuncture. Maegan holds a degree in Environmental Studies with a focus in environmental education and sociology. Her passions include nutrition and cooking, hiking in the beautiful Asheville mountains with her husband and dogs, cultivation through movement and meditation, and deepening her knowledge of medicine, philosophy, spirituality, and healing.
If you are interested in attending the class, please RSVP prior to November 21 at 12:00pm by following this link: https://integrativefamily-med-asheville.as.me/?appointmentType=11770113. The class is free for Integrative Life Members. There is a suggested donation of $5 for non-members. Donations will go to our monthly non-profit beneficiary.
Please note that the event will be held in the Glen Rock Community Room at 372 Depot Street, Asheville, NC 28801. This is at the top floor of the building where our clinic is located. It's easiest to enter from Ralph St., directly behind the clinic, around the corner from PennyCup Coffee. Look for the ramp entrance, then take the elevator to the top floor.