2020 IFMA Winter Reboot
January 20 @ 8:00 am

-

March 15 @ 8:00 am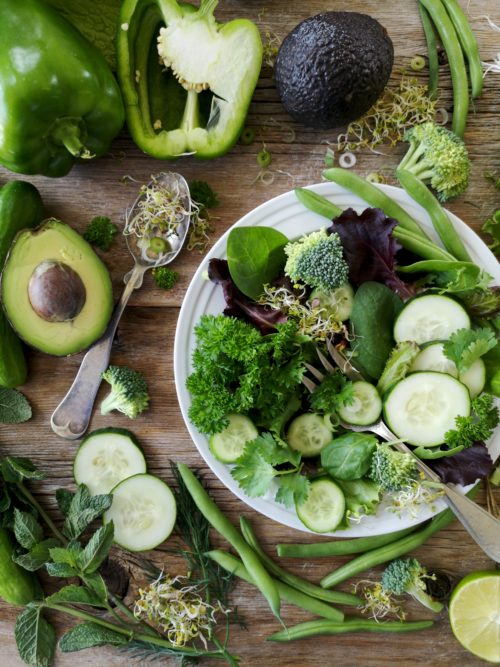 After the holidays are over, join us in starting the New Year off with a focus on whole foods and optimizing your health! Offered exclusively to members of IFMA, the IFMA Winter Reboot will take place between January 20 to March 15, 2020.  Our Health Coach, Ariana Figueroa, will support participants as they prepare for and complete a Whole30.
The Whole30 is an elimination diet geared towards removing the most common inflammatory food groups from your diet for thirty days. This means removing sugar, dairy, alcohol, grains, and legumes for a month. Instead, the focus is on whole foods: vegetables, fruits, nuts, seeds, and healthy-sourced animal products. If you are vegetarian or vegan, Ariana can help you adapt the Whole30 accordingly. Upon completing a Whole30, many people find that they have learned about which foods help them feel vibrant, gained insight into how they might want to eat differently moving forward, and just feel better all around.
The Winter Reboot will include a live demo of "batch cooking" for a typical Whole30 week and short videos with tips on how to prepare and successfully complete a Whole30. With just this one in-person activity, the Reboot is geared for folks who want remote access and team support.  Between January 20–February 2, the focus will be on preparation. The Whole30 will begin on February 3 and runs through March 3. During the reintroduction period that follows, support is available until March 15, 2020.
Important Details: The Reboot is open to any Integrative Life Member. If you are interested, please contact us soon! If you are not able to secure a spot this time, know that we will offer future opportunities. The cost of participating is $20 per person.  Please register by January 19, 2020. To do so, call our front desk at 828-575-9600. Should you have any questions, please email Ariana at [email protected]