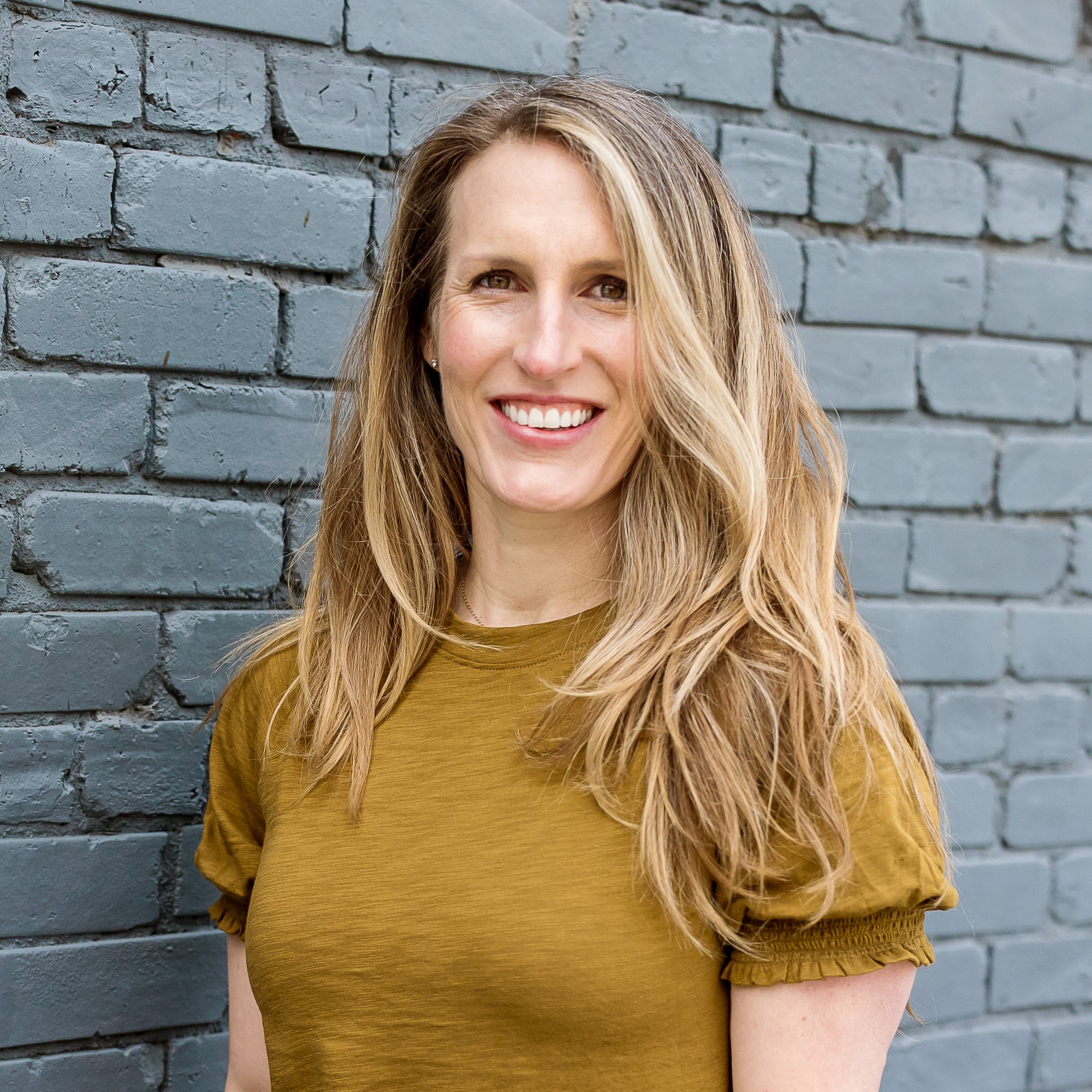 Sarah Schopbach, FNP
Workplace Wellness Clinic Director
Sarah grew up in Palo Alto, CA, and played collegiate soccer while getting her undergraduate degree in Human Development from the University of California, San Diego. She decided to pursue nursing next and graduated in 2011 from New York University with a Bachelor of Nursing where she also served as her class representative.
Sarah then moved to Birmingham, AL, where she worked on the medical-surgical floor and in the Emergency Department for UAB Hospital. While nursing full-time she went on to complete her Family Nurse Practitioner Degree in 2015, then worked as NP in the UAB Emergency Department. She also completed training as a health coach from the Institute of Integrative Nutrition in 2012.
After the birth of their son, Sarah and her husband moved to Asheville, NC, to raise their family and enjoy the outdoor lifestyle that Asheville provides. Since relocating to Asheville, Sarah has also practiced in urgent care and occupational medicine.
Sarah has always had a passion for Integrative medicine and believes strongly that health starts with preventative medicine. She is thrilled to help her patients pursue their health and wellbeing by looking at the whole individual and their unique needs.
In her spare time, Sarah enjoys hiking, yoga, running, and spending time with her family and friends. She and her husband have two very active children, two dogs, and a pet leopard gecko named Flicktongue (the joys of delegating lizard naming to a 3-year-old!).