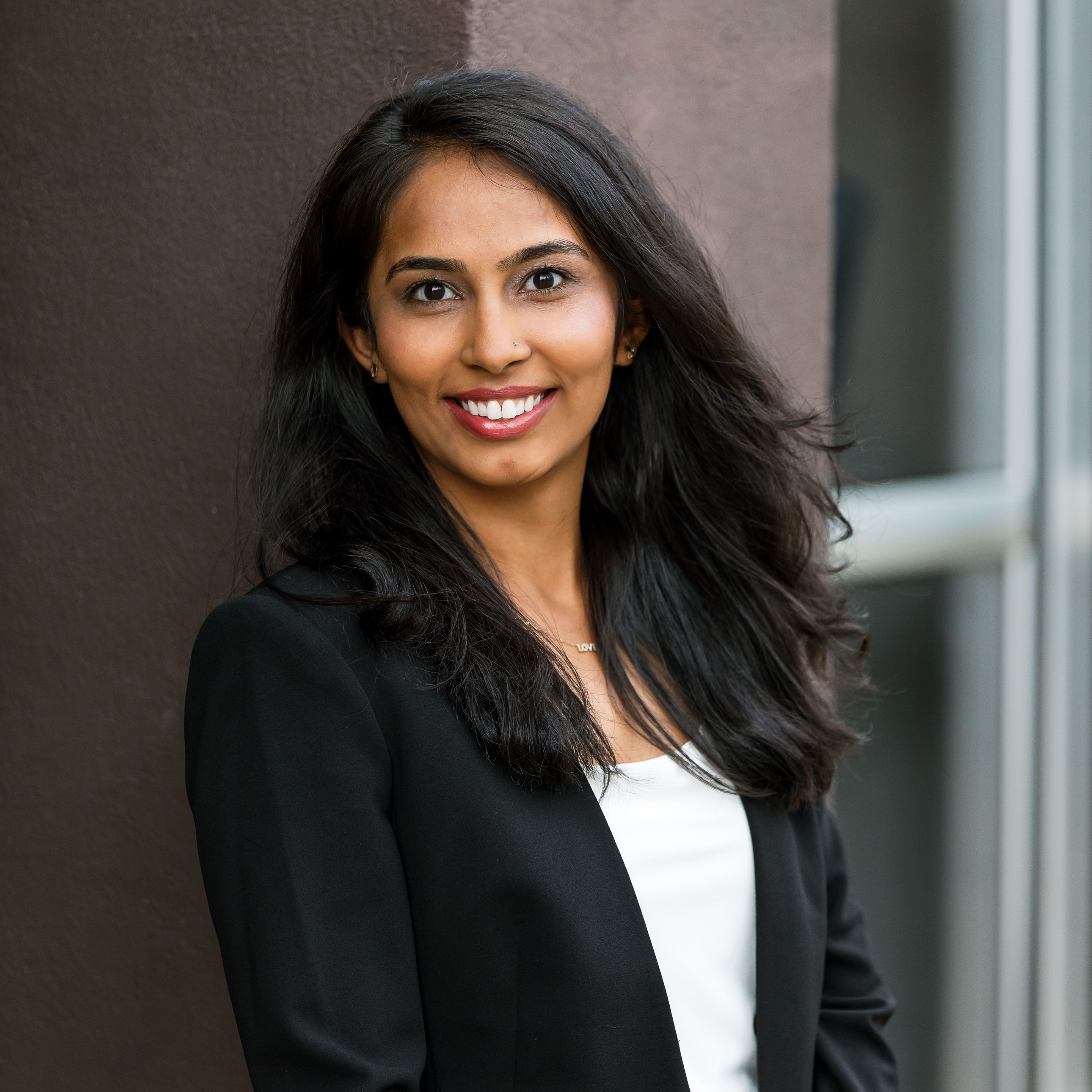 Integrative Family Medicine has a commitment to providing the highest level of integrative primary care with an emphasis on the relationship between doctor and patient.  Aneela Cox, MD completed her Integrative Medicine Fellowship with the Andrew Weil Center for Integrative Medicine. Aneela provides an integrative approach to full spectrum primary care including pediatrics, women's health, and men's health. With a focus on being in a collaborative relationship with her patients, Aneela embodies the mission of Integrative Family Medicine.
"I was attracted to Integrative Family Medicine's focus on preventative medicine and how it aligns with my personal values. I genuinely want to take care of my patients from every angle, including nutrition, mind body, movement based therapies as well as conventional medicine"-Aneela Cox, MD
Aneela's Personal Philosophy
Cultivating an environment to be a facilitator of healing
About Aneela's Approach
Like Integrative Family Medicine founders and physicians Chad Krisel and Brian Lewis, Aneela shares a focus on an individualized, integrative approach to health care to prevent and reverse chronic illness. She is a good fit for patients seeking a well-rounded approach to their medical care.
Aneela Cox, MD Bio:
Aneela Cox, MD is double board certified in Integrative and Family Medicine. 
Aneela's journey to medicine started in her childhood home where spiritual practice and home-cooked nutritious meals created an environment of wellbeing. Her personal journey navigating her childhood illness with rheumatic fever and the subsequent cardiac complications led her to investigate the world of medicine. 
She attended the University of Wisconsin-Madison where she studied genetics and African studies for her undergraduate education. There, she practiced Tae kwon do which deepened her understanding of the mind-body connection. After going on a medical tour in Uganda, she decided to shift her focus from research to medicine. 
She attended medical school at SUNY Buffalo where she met her partner, Joshua.Whilst  studying medicine, she worked at a yoga studio creating an ambassador program and  trained in Healing Touch in partnership with the local cancer center. Josh and Aneela went on to obtain a yoga teaching certification at Asheville Yoga Center in 2015.
She completed her family medicine residency in Tucson, AZ followed by a residential integrative medicine (IM) fellowship under expert IM physicians at the Andrew Weil Center for Integrative Medicine.   Her areas of focus during her IM fellowship included ayurveda, herbal medicine and yoga therapy. She also received training in mysticism which allows her to look at illness through a different lens oftentimes incorporating this in her day -to-day medical practice. 
Aneela's practice focuses on a heart-centered approach in assisting patients in navigating the world between holistic and conventional medicine. She works with patients to lay the foundations for health focusing on optimizing nutrition, movement, mental and emotional health utilizing the tools she has cultivated over the years. Her areas of passion  include women's health (particularly around family planning), musculoskeletal health and gut health to name a few.  
In her spare time, you will find Aneela cooking, reading, hiking, meditating, and spending time with her family including the latest addition, baby boy, Zain!
Q & A with Aneela:
Why Did You Choose Integrative Family Medicine as your medical practice home?
I love the values the practice stands for, which is taking care of patients in a wholesome way.
What should new patients know about your approach to medical care?
I start the visit by asking "what is your health for?" and I allow my patients to guide me.
What do you feel is the most important component of the patient/physician relationship?
Communication – as it is with any relationship.
What do you love the most about practicing medicine?
I love the connections that I build with patients. I love being a part of other's journeys as they navigate what healing looks like for them.
Who, specifically, is going to love having you as their physician?
People that are curious about their wellness, those that are motivated to learn about their bodies, mind and spirit. Truly anyone who is willing to invest the time and energy to take care of themselves in whatever form that looks like.
Why Asheville?
My husband and I LOVE Asheville. We did our yoga teacher training at Asheville Yoga Center in 2015 and fell in love with the community and the Blue Ridge Mountains. We always knew that we would end back up in WNC after our residency training to further build the beautiful community we experienced here.