Welcome to Integrative Family Medicine
Our physicians are trained in both Traditional and Integrative Medicine, which allows us to take an effective, holistic approach to your overall health and lifestyle.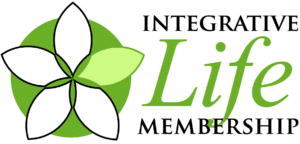 Our primary service is the IntegrativeLife Membership – a comprehensive program which allows us to get to know you, understand your concerns and to partner with you in reaching your unique health and wellness goals. This ongoing relationship is what allows us to help you lead your best, most integrated life – at every stage.