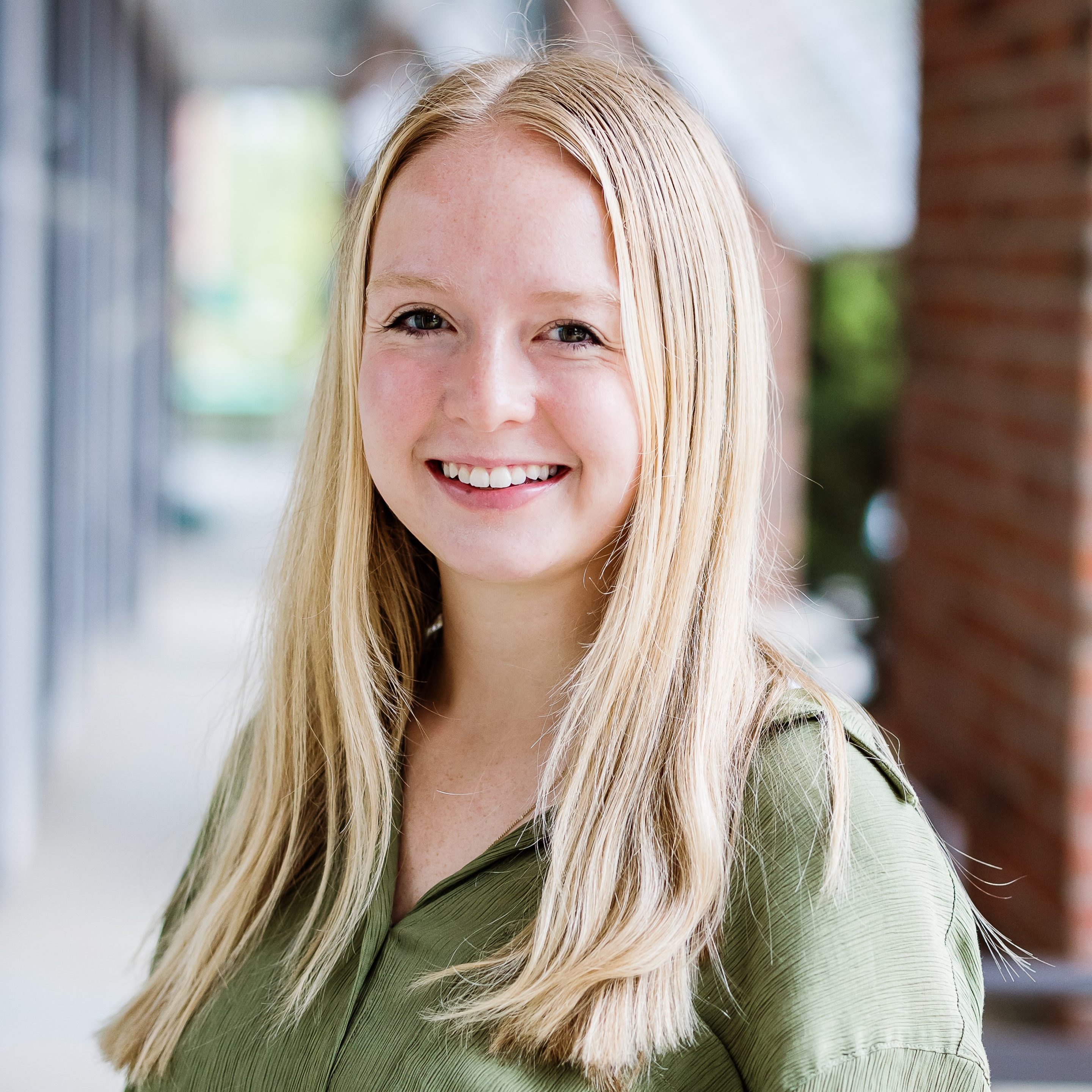 Logan Schultz, RN
Clinic Manager
Originally from a small town in Ohio, Logan graduated from the University of Toledo Nursing Program in August of 2020. Upon graduation she stayed in Toledo and accepted a position in an intensive care unit, where she cared for COVID-19 positive patients. She moved to Asheville at the beginning of 2021 where she worked at a medical-surgical ICU at Mission Hospital and also cared for COVID patients. Additionally, Logan has 4.5 years of pharmacy experience.
Logan is grateful to be a part of a practice where she can get to know our members and positively affect their health outcomes.
In her free time she enjoys hiking with her dog, catching up with friends, and trying new recipes.