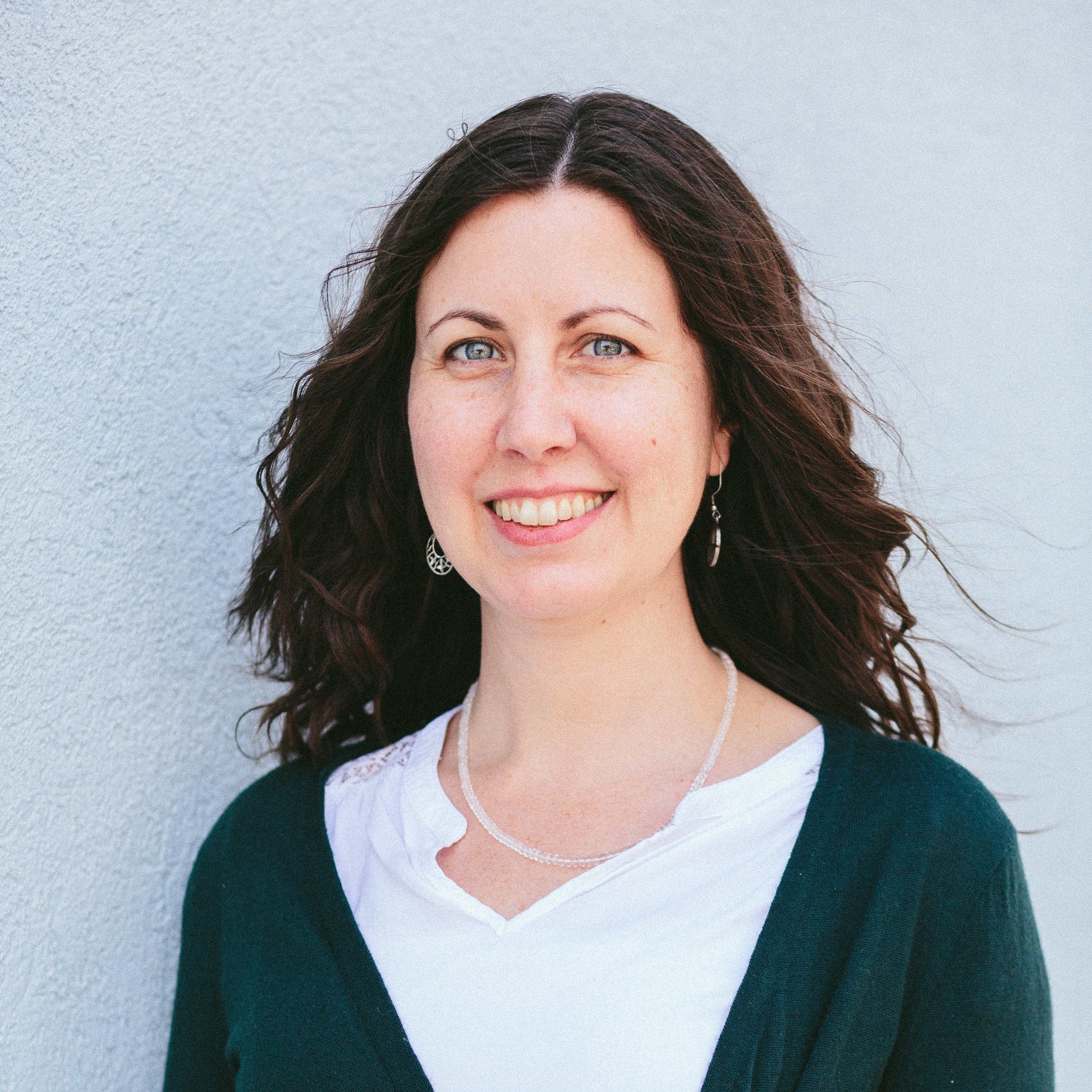 Raised in West Virginia near the Maryland border, Ela's love of wild and beautiful places took her to the University of Maine where she earned a BA in cultural anthropology. Drawn next to New Mexico, she apprenticed on a biodynamic farm outside of Santa Fe before transitioning back to school, enrolling in the New Mexico Academy of the Healing Arts Polarity Therapy certificate program.
Upon graduating, she returned to western Maryland to practice and also began working in social services at a residential treatment home for at-risk/in-transition teenage girls. She then moved  to Portland, OR, where she focused on team-based service: grassroots non-profit fundraising, environmental service outreach, and education/sales/management for a natural healing product company.
After eight years in Portland, Ela returned east, choosing Asheville, NC, to be near family and enjoy smaller town life with access to urban comforts and the great outdoors. Her work experience here has included pharmacy/healthcare billing navigation, office management for a solar energy installation company, remote support for a team that provides coaching and sales & marketing training to heart-centered entrepreneurs, and finally—in early 2017—landing as the practice administrator at Integrative Family Medicine.
Ela is grateful to work for a business that shares her combined passions for promoting individual, community, and environmental health. In her free time, Ela enjoys being with nature—hiking, walking, & running nearby trails; learning local flora & fauna; researching her ancestry & cultivating family connections; and generally enjoying all the WNC area offers. She also maintains a part-time healing arts practice.